Falcon 9 Crew-6 Launch Rescheduled for March 2nd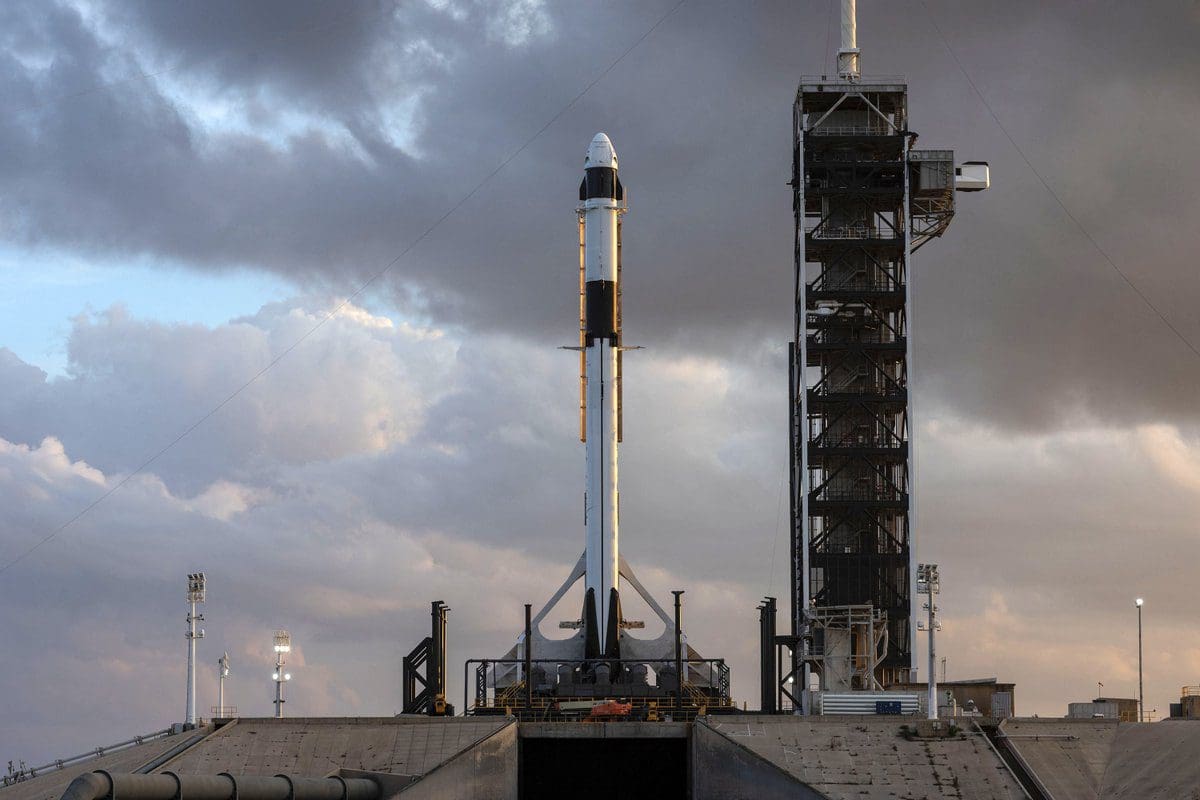 Launch Time: 12:34am EST.
Launch Site: LC-39A, Kennedy Space Center, Florida
The SpaceX Falcon 9 rocket will be launching a Crewed version of its Dragon spacecraft on the program's 9th overall flight with astronauts. The mission was Scrubbed this past week after a technical issue with some ground equipment. This will be the 6th operational crew launch of the Dragon capsule to the International Space Station. The Falcon 9s first stage booster will land on a drone ship located a few nautical miles down range in the Atlantic Ocean. Onboard the Endeavour will be NASA astronauts Stephen Bowen, Warren "Woody" Hoburg, UAE astronaut Sultan Al Neyadi, and Russian cosmonaut Audrey Fedyaev. They will all launch on Endeavour which is named after the Space Shuttle Endeavour and also named for the famous Shackleton Expedition ship that navigated Antarctica.
Endeavour is on her fourth flight to space. She was used on the first Demo-2 flight back in May of 2020, she then flew the Crew-2 flight in April of 2021. Last year she became the first ship to be crewed by fully private astronauts as part of Axiom 1 in April of 2022. Now she is scheduled to be a part of Crew-6. Endeavour will begin a six-month expedition on the International Space Station. Endeavour will return to earth for a splashdown in the ocean in the fall of 2023. This will be the 14th launch for SpaceX in 2023 while this is the 208th overall Falcon 9 mission. This will also be the 29th orbital launch attempt of 2023. Due to the Space Station's orientation this is a simultaneous launch window. If a scrub occurs a new launch date and time will be provided upon SpaceX discretion.
Kyle Coppola was born in Newton, Massachusetts and received his Bachelor of Fine Arts in Communications from Curry College in 2016. After traveling to Florida on a family vacation, he decided he could not get enough of the warm weather and made the move from snowy Massachusetts to central Florida 8 years ago.
For the last decade Kyle has gained valuable experience in social media content creation, marketing and sales, writing, video production, sports announcing and even broadcasting for local radio stations, such as FM 102.9 in The Villages and FM 91.5 in Massachusetts. Every year he volunteers at The Villages Charter High School as a play-by-play sports announcer for the football games as well as a public address announcer for the basketball games, including the annual Battle at The Villages Tournament.
Outside the office Kyle is a husband and father to two beautiful girls along with their cat. In his spare time he likes to spend time with his family, travel, play golf and swim. He is also a huge sports junkie and even bigger motorsports fan and loves to attend racing events when he can.
Share This Story!