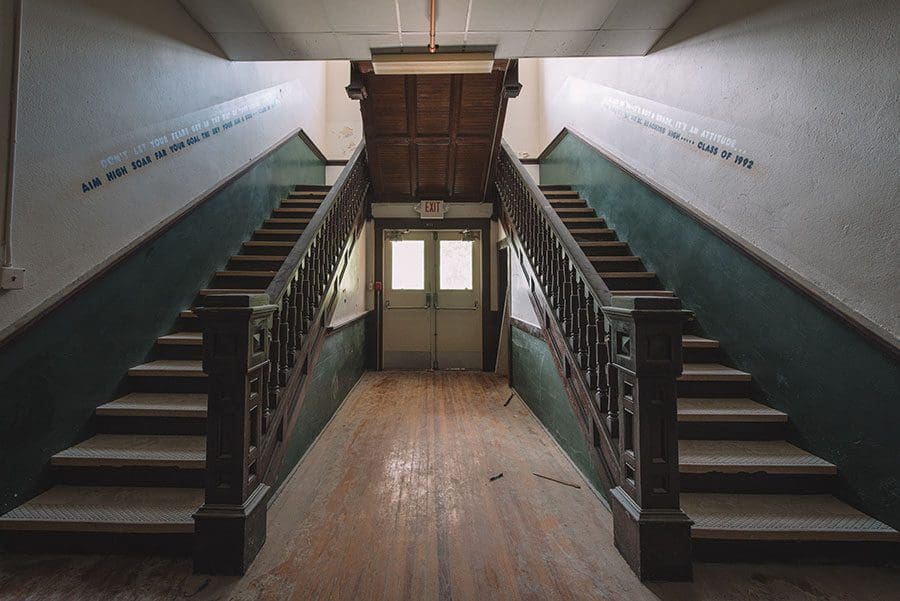 1| Old school
27 years ago this month, Lee School joined the Mote-Morris House as the only other Leesburg building to be named on the National Register of Historic Places. The school was a community center and daycare center during World War II. In 1974, it became the Lee Adult Education Center. The school closed in 2003 and has remained vacant. 
---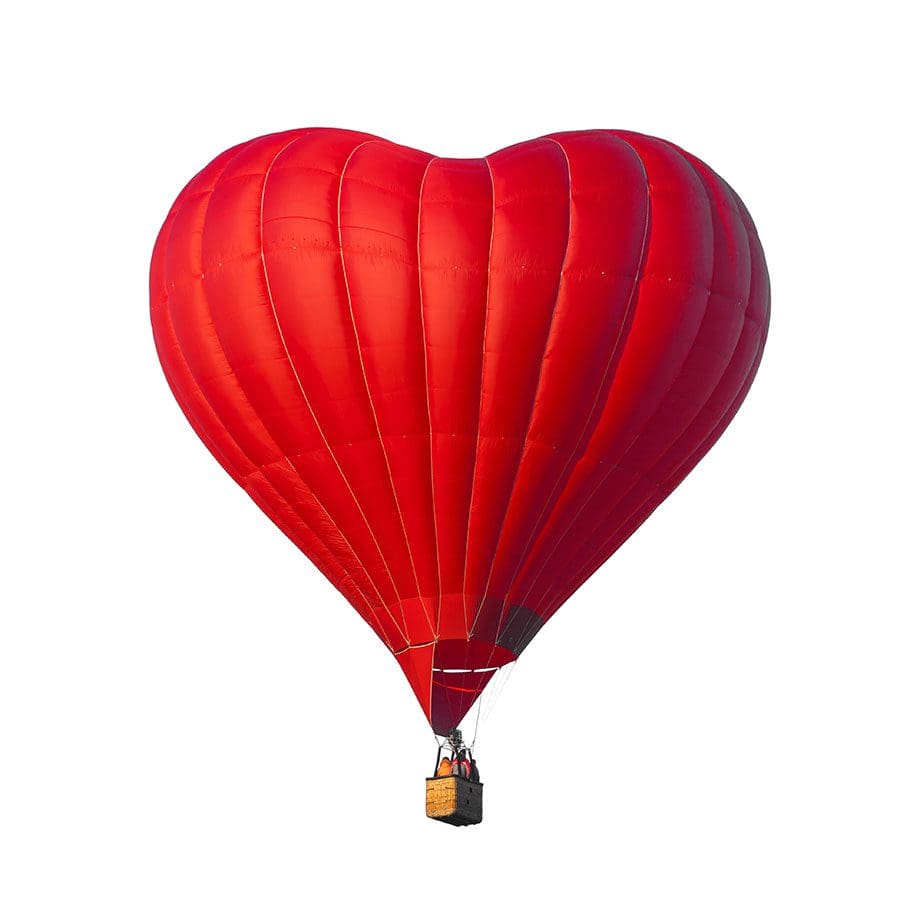 2| Romance is in the air
Forget the roses and chocolates. This Valentine's Day, take your relationship to new heights. A romantic date on a hot air balloon will certainly put your loved one on cloud nine as you spend time together overlooking Lake County's beautiful landscape. Clermont Balloon Rides offers both sunrise and champagne flights. Call 407.761.5964.
---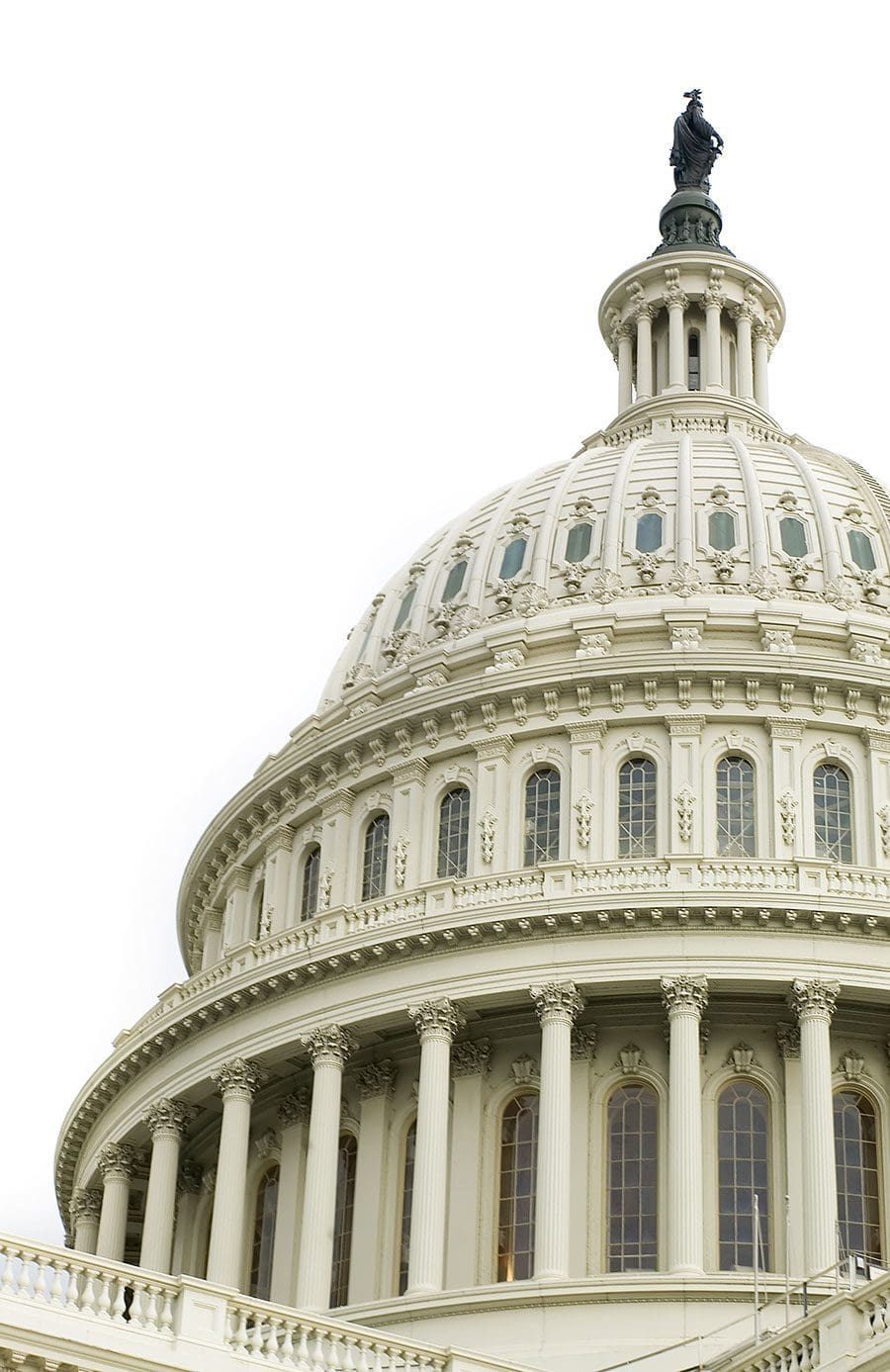 3| What an honor
Four times each year, The Villages Honor Flight takes 65 veterans free of charge to Washington D.C. to see the nation's capital and various war memorials. There's no better way to salute our heroes than volunteering for this special organization. Each mission requires 100 volunteers who can choose from different areas such as administrative support, marketing and media communications, guardian coordination teams, pre-flight operations and much more. Anyone interested can call 352.432.1382.
---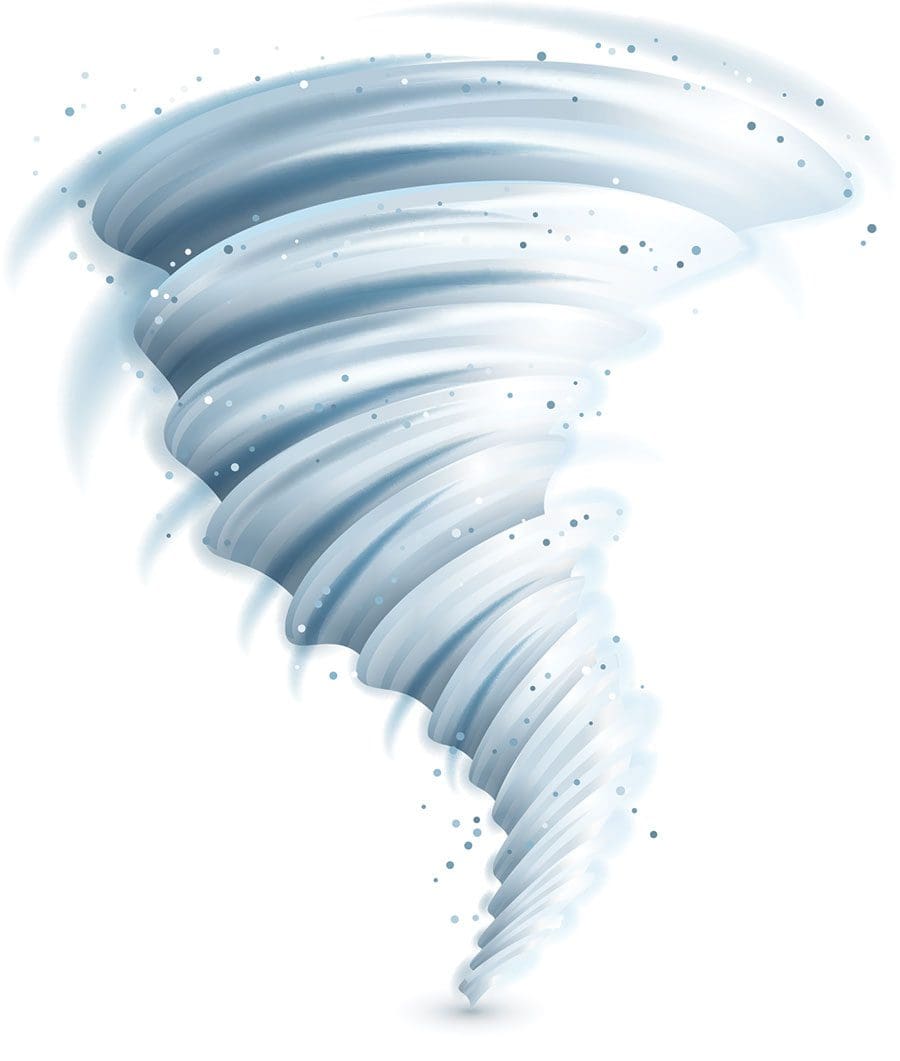 4| Day of remembrance
Feb. 2 marks 15 years since what in Lake County is historically known as the Groundhog Day tornadoes, remembered for leaving much destruction in their wake. We pray for all the affected families of lives injured and lost, and honor the 21 killed in the path of the tornadoes that touched down in 2007, the first of which began near Wildwood in Sumter County at 3:08 a.m. before crossing into Lake County, then lifting east of Lady Lake at 3:25 a.m.
---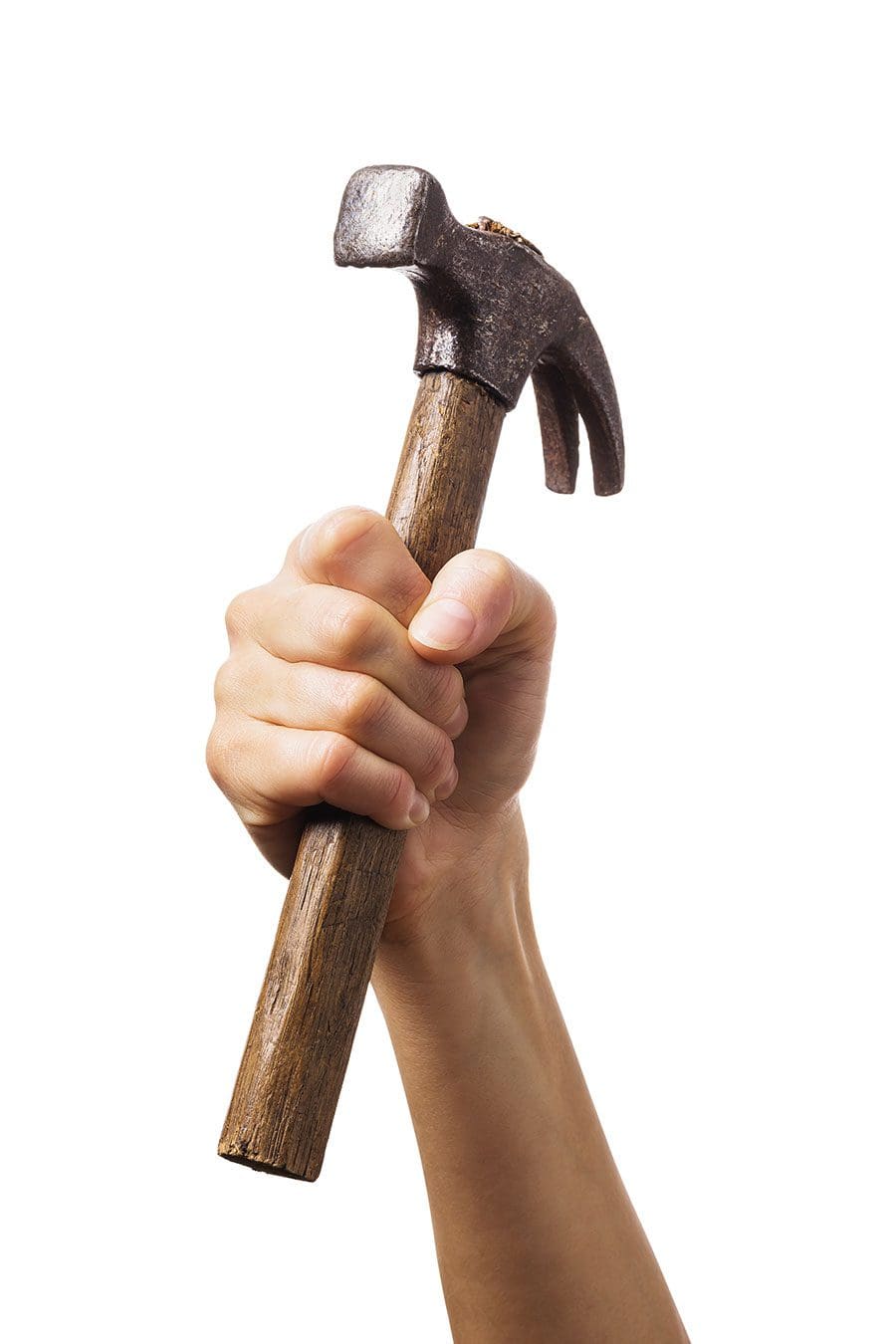 5| Build a house
Since 1989, Habitat for Humanity of Lake and Sumter has been devoted to creating simple, decent, affordable housing for families in need. Want to help? Habitat has daily volunteer opportunities at construction sites in Lady Lake, Leesburg, Mascotte, and Eustis. Contact Carlos@habitatLS.org for details.
---
6| Celebrating 'blues women'
As an internationally known vocalist, composer, and author of 14 books,
Dr. Joan R. Cartwright will speak 7 p.m. Feb. 18, at Venetian Center in Leesburg on "Blues Women: The First Civil Rights Workers." She'll share how female singers' free-spirited songs delivered messages of liberation and provided the primary means of healing of the human spirit in this Beacon College-sponsored program. To register, visit  secure.qgiv.com/for/djce/event/833945.
---

7| Kickoff celebration
The Super Bowl, according to history.com and other online sources, is an enormously popular sporting event each year that takes place to determine the National league (NFL) champion. It has served as the final game of every NFL season since 1966, replacing the NFL Championship Game. Since 2004, the game has been played on the first Sunday in February. This year will mark the 56th Superbowl, which will take place at SoFi Stadium in Inglewood, California on Feb. 13.   
---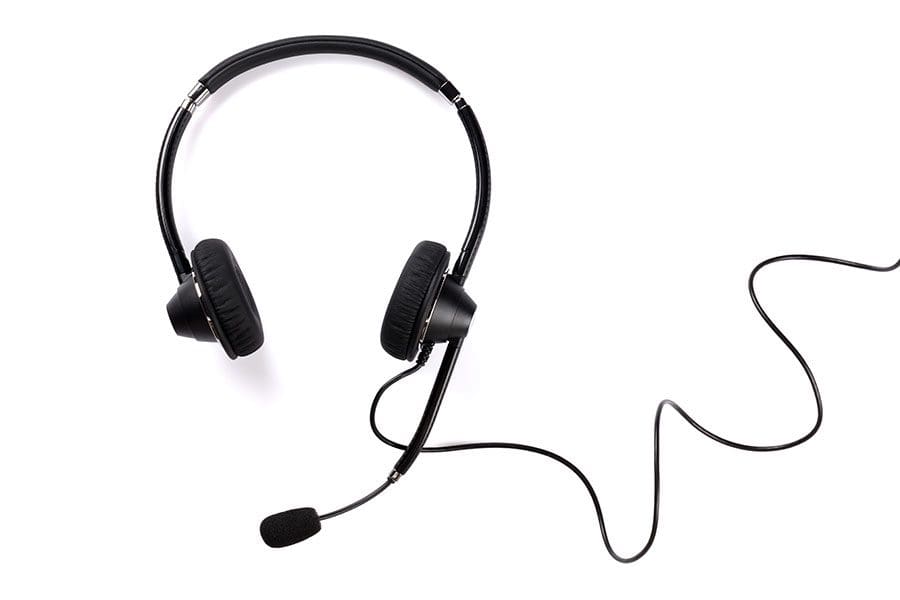 8| Kudos to dispatch center
Lake County and the Office of Public Safety Support was recently approved for re-accreditation from the International Academies of Emergency Dispatch (IAED). To receive this distinction, the county demonstrated strong local oversight, rigorous quality processes, and a commitment to data-driven, continuous improvements. The center also has been remodeled to allow for future growth and expanded services to support Lake County.
---

9| Exceptional care in the air
UF Health The Villages Hospital is taking emergency care to new heights as it is now home to ShandsCair 2, a helicopter equipped with state of the art equipment and a critical care transport team that to patients in need of care while being transported in an emergency, may mean the difference between life and death. In-the-air care, to serve a 75-mile radius, is available 24 hours a day, seven days a week, and is being provided by an experienced and passionate crew made up of a flight care nurse, a flight paramedic and pilot.
---

10| Treasures galore
The 29th annual Sumter Swap Meets Winter Extravaganza will take place at the Sumter County Fairgrounds, 7620 State Road 471 in Bushnell, this year from Feb. 11-13. The extravaganza features vendors selling food, auto parts, antiques, tools, auto related items, collector shirts, and more, plus a car and truck show with cash prizes, a swap meet and car corral. For more information, including admission prices and hours, call 229.507.3548 or visit floridaswapmeets.com.