Fifth-grade STEAM students to build and launch 100 rockets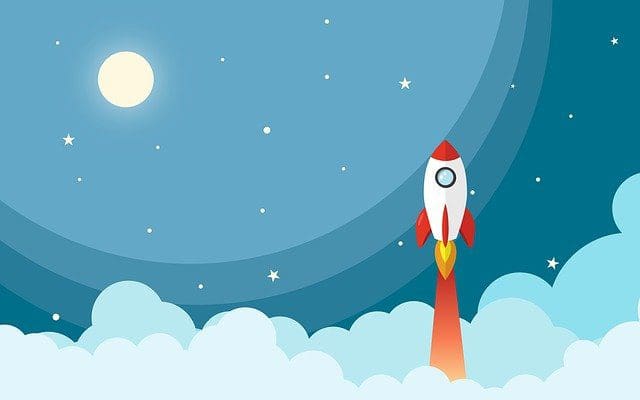 As part of their STEAM (Science, Technology, Engineering, Art, and Math) studies, fifth-grade students at Umatilla Elementary have built 100 rockets with parts they created using a 3-D printer. They will launch the rockets at the school on Friday, March 26, 2021 at 10 a.m. as part of a 23-year tradition at the school. Umatilla High School is located at 401 Lake St. in Umatilla. 
For 23 years, Umatilla Elementary School 5th graders have built and launched rockets in the spring as part of their science studies. This year, the build included creating parts using a 3-D printer. The project, funded by the Lake County Education Foundation, will culminate with the launch of students' rockets. 
Attend the event for photos of the rockets, photos and video of the launch, potential photos of the 3-D printer, and interviews with students and their teacher.