Final Thought: Come Join The Party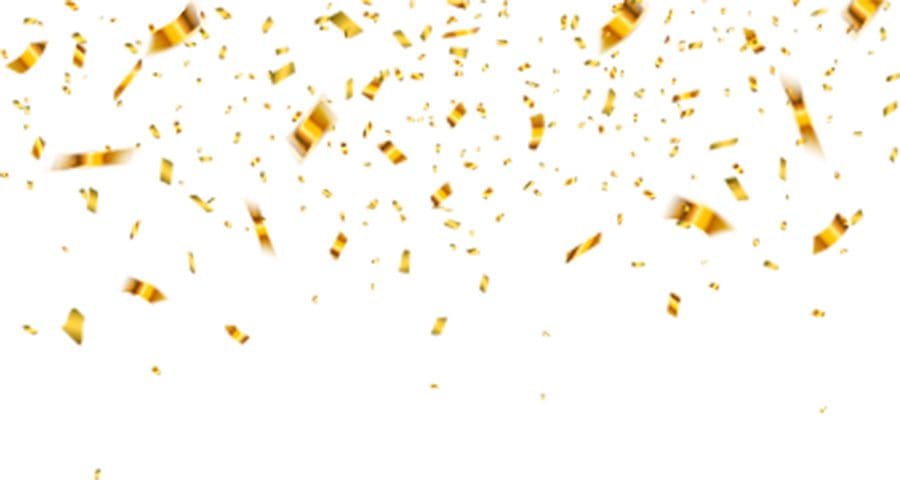 Lake County is a thriving hub of fun festivals and events.
At the Sunnyland Antique and Classic Boat Festival, the sun shines down on the sleek wooden boats displayed in water and on land, stretching as far as the eye can see.
At Leesburg Bikefest, the sound of roaring motorcycles is heard for miles as leather-clad men and bikini-wearing women turn the streets of downtown Leesburg into a weekend-long party.
At the Lady of the Lakes Renaissance Faire, visitors step back into a time of romance and chivalry as they watch jousters in full armor fight like 16th-century warriors and gasp while fire-eaters inhale hot flames. 
These are just a few of the sights and sounds from the spectacular festivals held in Lake County throughout the year.
If you ask 10 Lake County residents why they enjoy living here, I'll guarantee you'll receive this answer from at least six of them: "We're centrally located and within easy driving distance to large cities, major attractions, the Gulf of Mexico, and the Atlantic Ocean."
Fair enough. That's certainly one of the perks our area offers. But I'd probably answer the question a little differently.
For me, it's the annual festivals and events that draw thousands of people to our area. In fact, that might be the most grossly overlooked and underrated aspect as to what makes living in Lake County great. Organizers, board members, and volunteers burn the midnight oil and give up their family and social lives to make these events as fun-filled and spectacular as possible.
There's always something happening in each Lake County town, and the events and festivals satisfy diverse interests from bicyclists and motorcyclists to art and gardening enthusiasts. Some are nationally recognized.
The Leesburg Bikefest is the world's largest three-day motorcycle and music festival and typically attracts 250,000 people.
The Mount Dora Arts Festival is one of the largest of its kind in the southeastern United States and draws 300,000 people.
The Sunnyland Antique and Classic Boat Festival in Tavares is the largest antique and classic boat show on America's East Coast.
Though you're reading this in July, it's never too early to start marking your calendars so you can attend some of these spectacular events and festivals. Whether you're looking for music, art, beer, wine, history, motorcycles, or boats, you are sure to find it in Lake County. 
Akers Media Group's James Combs has been a staff writer for several local publications since August 2000. He has had the privilege of interviewing some of Lake County's many fascinating residents—from innovative business owners to heroic war veterans—and bringing their stories to life. A resident of Lake County since 1986, James recently embarked on a journey to lead a healthier lifestyle. He has lost 60 pounds and walks nearly five miles a day. In his spare time, he enjoys target shooting, skeet shooting and watching his beloved Kentucky Wildcats!
Share This Story!