Final Weekend Festivities at the 121st Annual Georgefest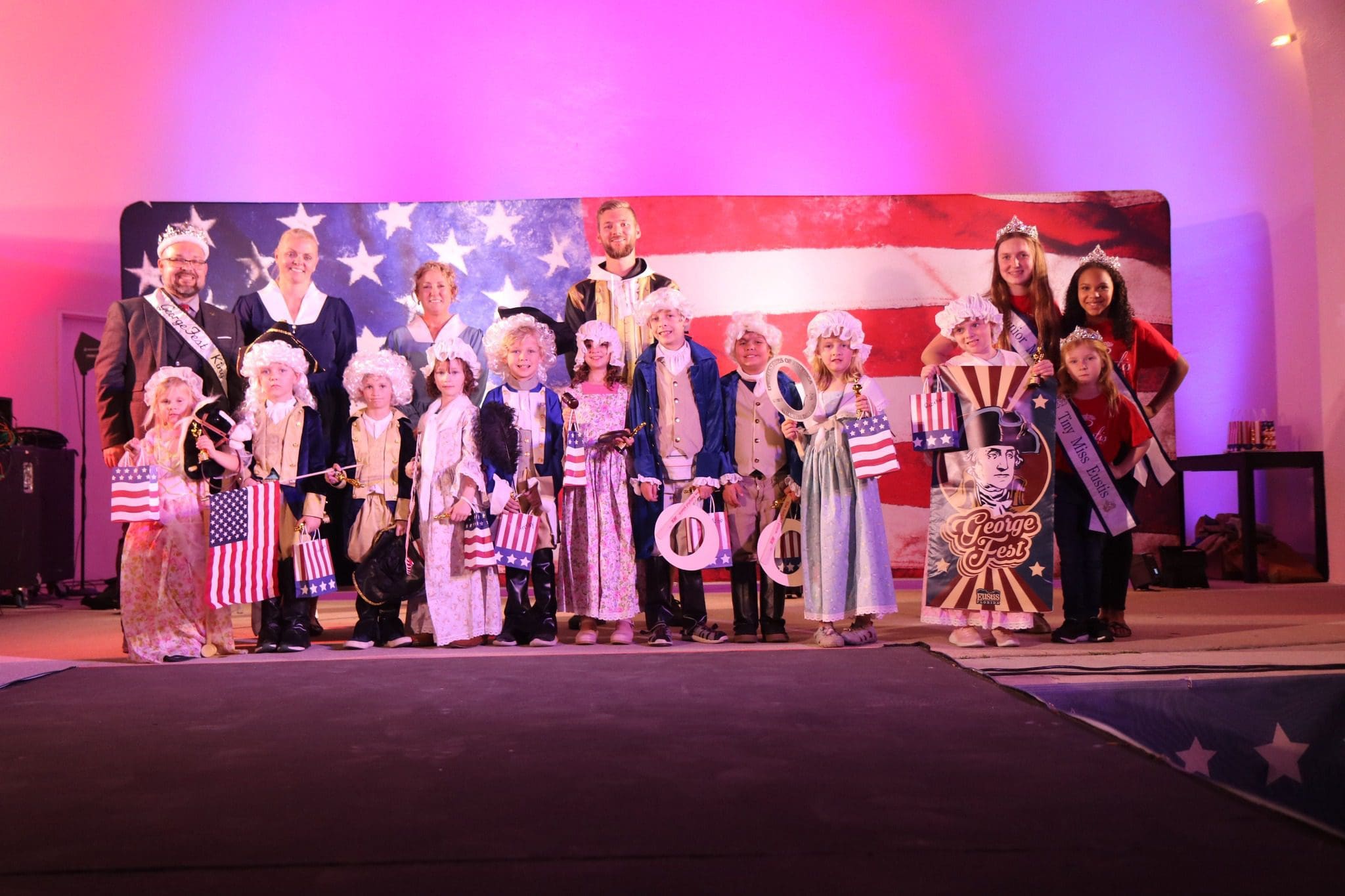 Happy Birthday George!
The City of Eustis is nearing the climax of their month-long celebration of George Washington's Birthday.
"This occasion will mark the 121st year the City has gathered with the community, neighboring cities, and visitors from all over the country to honor one of our nation's Founding Fathers and the first President of the United States," says Eustis Mayor, Michael Holland. "Georgefest is the oldest celebration of George Washington's Birthday in the State of Florida and the longest continuously running annual celebration in the entire United States. Join us as we celebrate this year's theme, "We the People."
It's the last weekend and here's what to expect:
Georgefest will be held in the heart of Downtown Eustis and will feature a carnival, live music, food, vendors, and much more this weekend.
Free Concerts at the Bandshell
Friday, February 24th – Featured Artist Little Texas at 8:00 p.m.
Saturday, February 25th – Chase McDaniel at 7:30 p.m.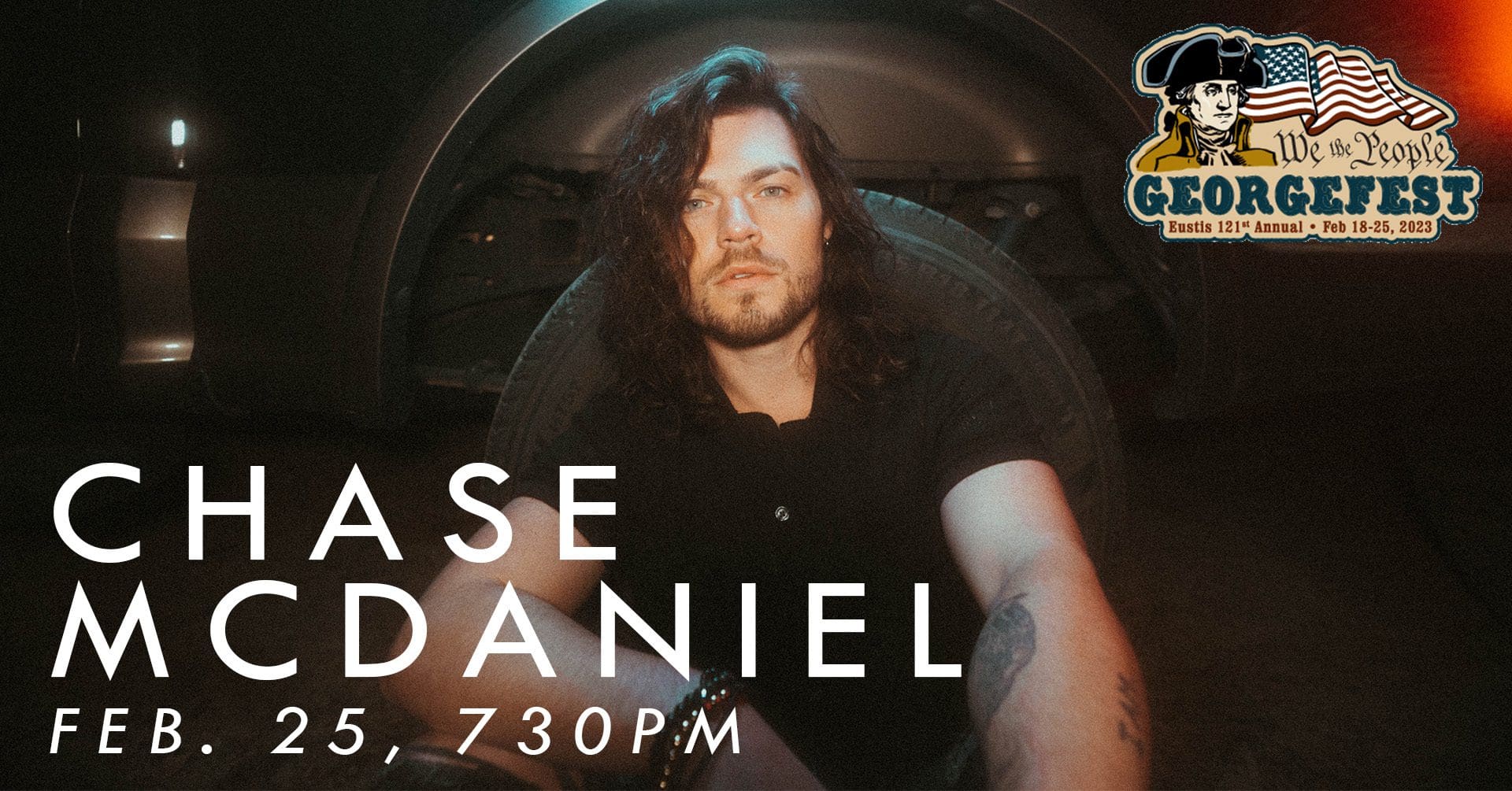 Georgefest Carnival
Take the kids or be a kid again and enjoy the Georgefest Carnival in Downtown Eustis, 101 E. Magnolia Avenue.
Friday, February 24 – Open from 5 pm – 11 pm.
Saturday, February 25 – Open from 11 am – 11 pm.
Sunday, February 26 – Open from 12 pm – 9 pm.
Saturday, February 25th
Free Pancake Breakfast at Backfin Eatery at 9:00 a.m.
Dog Jog at 9:45 a.m. in downtown Eustis
Grand Parade at 10:00 a.m in downtown Eustis
Fireworks sponsored by Four Seasons Display, Inc. at 9:00 p.m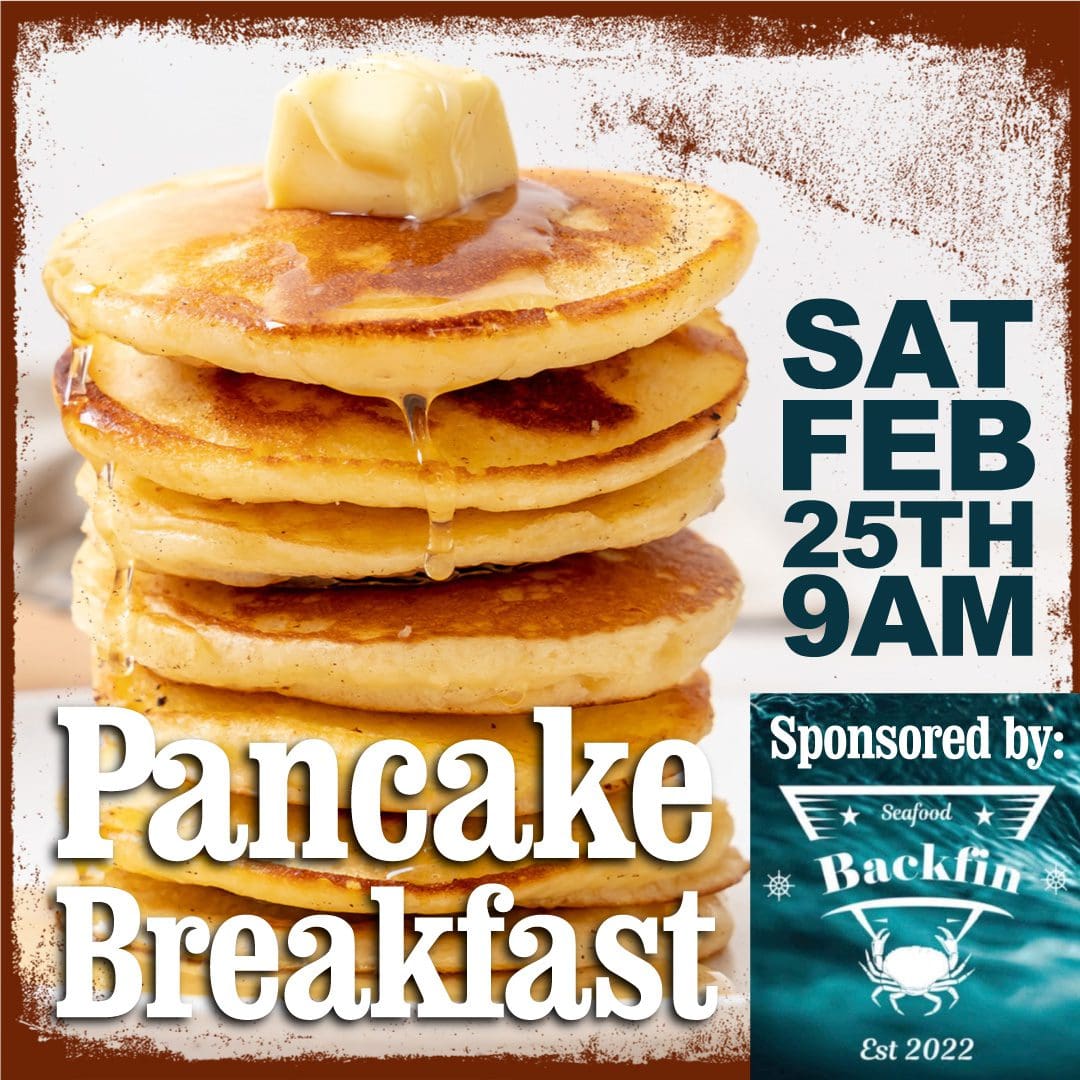 Fireworks Finale Saturday at 9 pm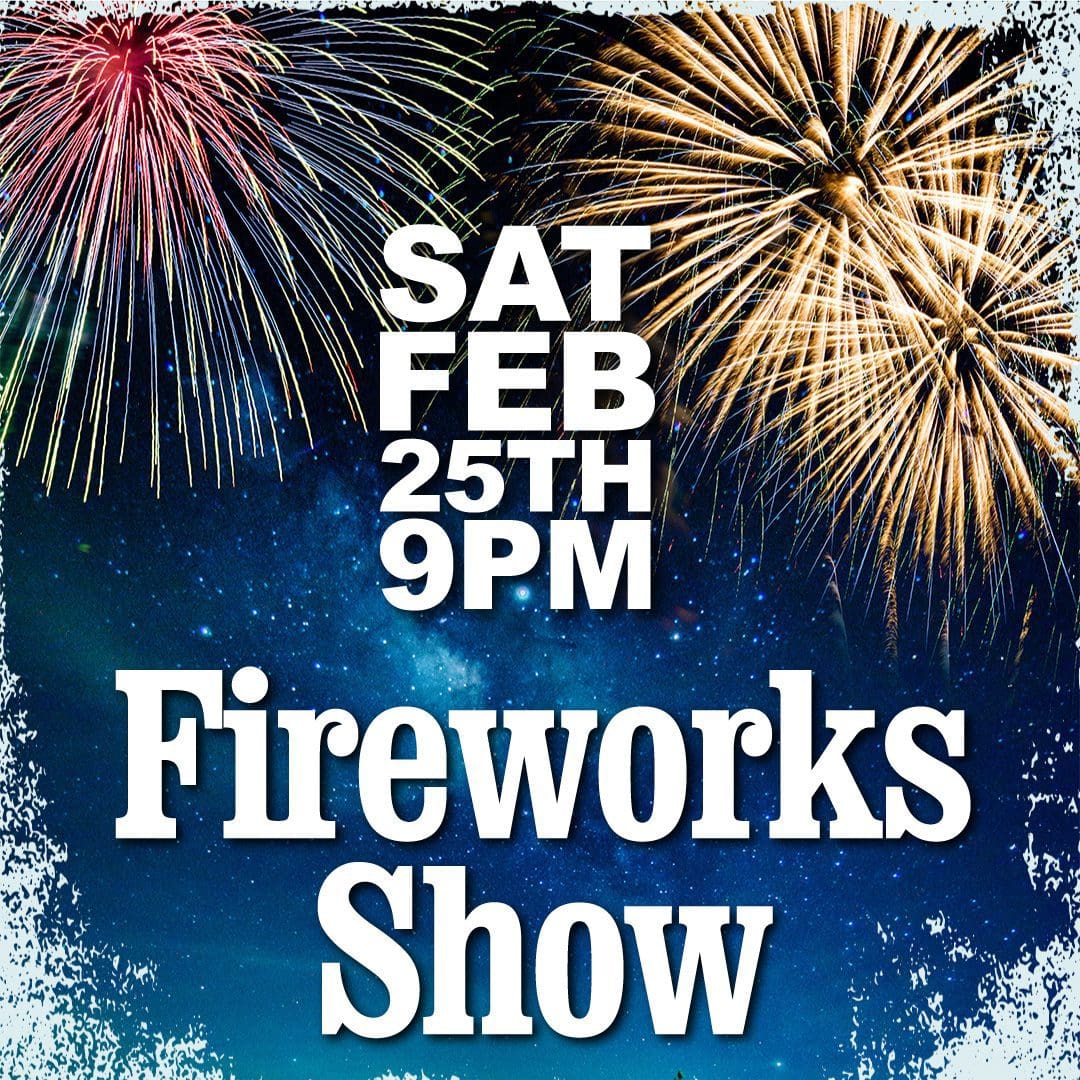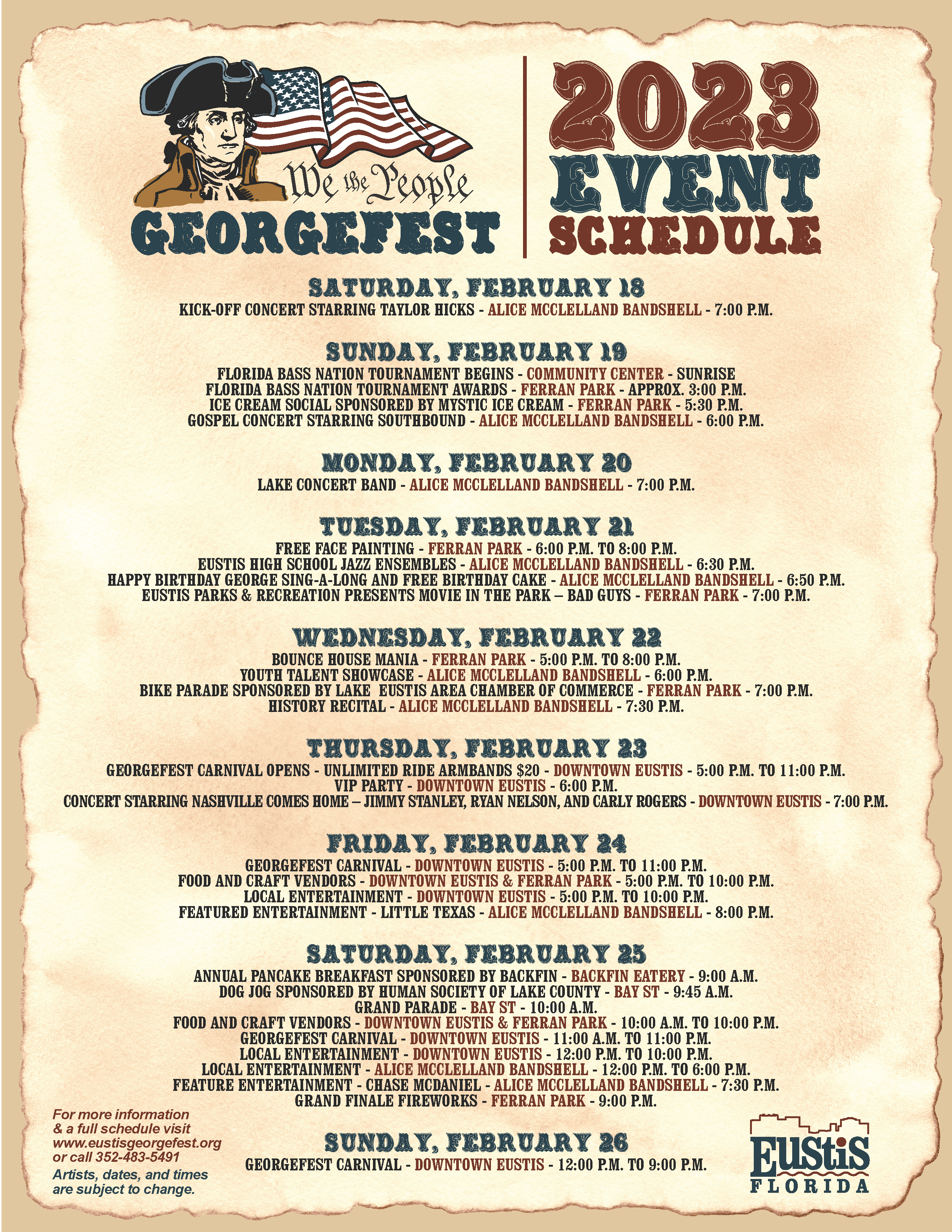 Originally from the small town of Berryville, Arkansas, Cindy has become a multimedia specialist in journalism, photography, videography and video editing.
She has a B.S. in Communications from the University of Central Arkansas and is a correspondent for The Daily Commercial, LakeFront TV and Beacon College's PBS talk show, "A World of Difference," where she received an Anthem Award and Telly Award.
When she isn't working, Cindy spends time with her husband, Ryan, and son, David, traveling and taking photos of landscapes and wildlife.
Share This Story!