Final Whimsy Fresh Market Happening Sunday in Eustis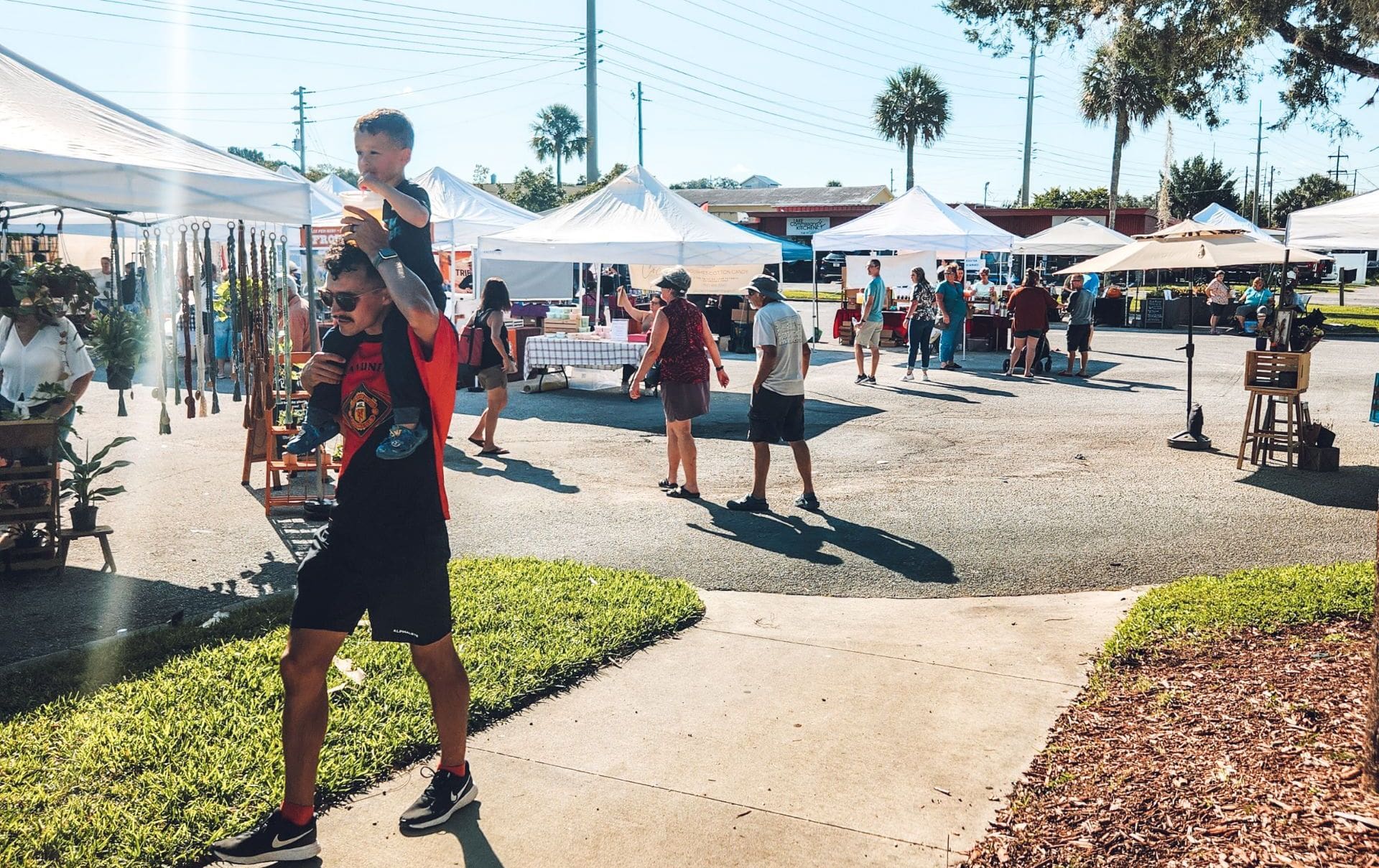 As the saying goes, all good things must come to an end. The final Whimsy Fresh Market for the season will take place this Sunday from 10 a.m. to 2 p.m. at Ferran Park in Eustis.
Whimsy Market and Crafted Scent Bar joined together to put a spin on the "typical" farmers market. They debuted their idea last August and held a market once a month through April. As the summer months roll in with the Florida heat, the market will be taking a break.
However, there is still one more left to come out and support all these local businesses.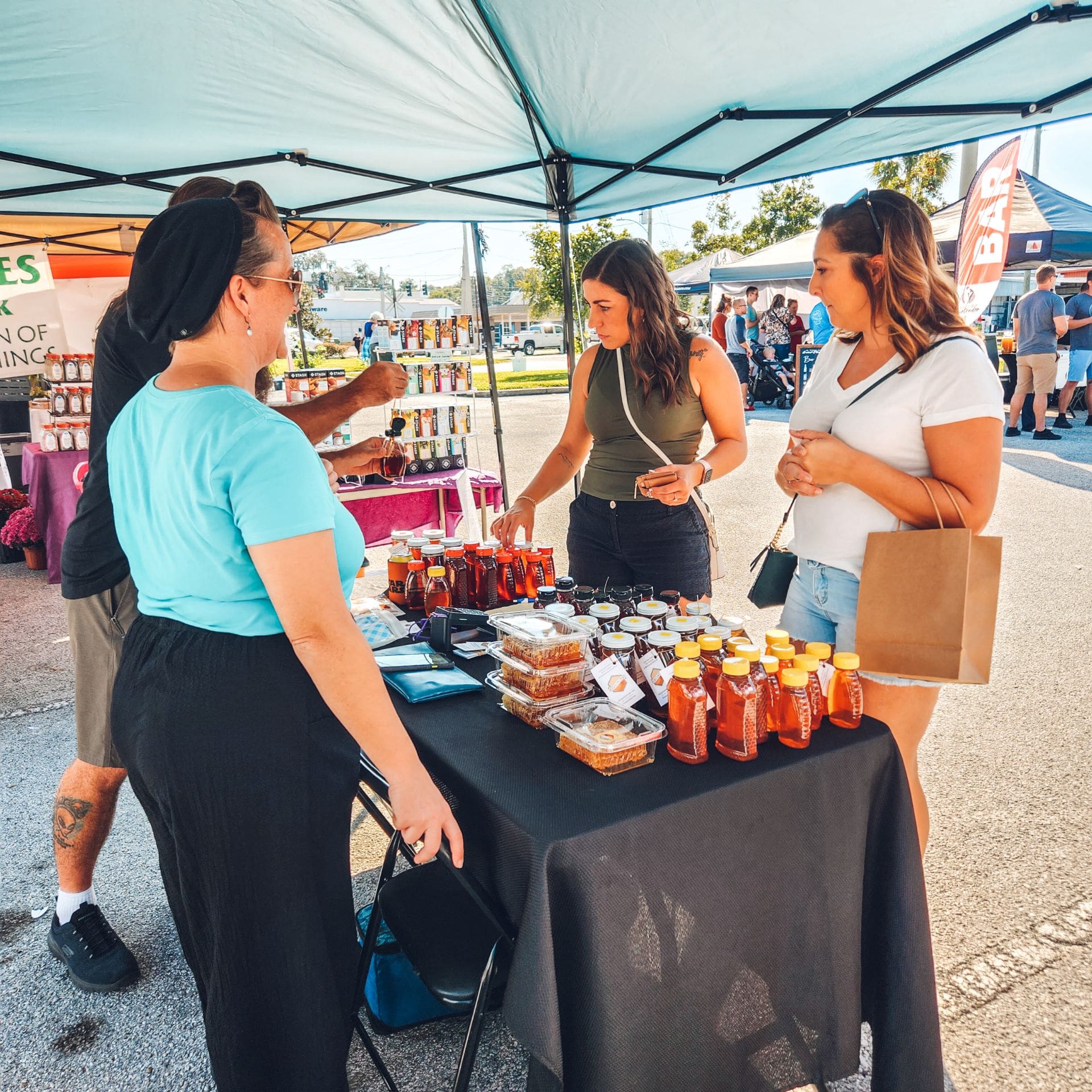 "You can find perishable items such as jams, fresh baked cookies, and even farm fresh meats," Whimsy Market Coordinator Nikki Anderson says. "But you can also find a variety of handmade artisan items such as soaps, candles, carved wood items, art and pet accessories. Whimsy Market prides themselves on having happy customers and happy vendors, so it's a fun experience for those who attend."
But you won't have to go far to find these vendors afterward. Whimsy is still planning on hosting their larger events where many of these vendors will be set up. They host multiple family-friendly and girl's night events at different beautiful venues throughout the year. You can follow their schedule on Facebook and Instagram or their website, whimsy-market.com.
The next big family festival will be May 13th from 11 a.m. to 3 p.m. at Sunsational Farms in Umatilla for Mother's Day.
Originally from the small town of Berryville, Arkansas, Cindy has become a multimedia specialist in journalism, photography, videography and video editing.
She has a B.S. in Communications from the University of Central Arkansas and is a correspondent for The Daily Commercial, LakeFront TV and Beacon College's PBS talk show, "A World of Difference," where she received an Anthem Award and Telly Award.
When she isn't working, Cindy spends time with her husband, Ryan, and son, David, traveling and taking photos of landscapes and wildlife.
Share This Story!