Finalists announced for Lake Rookie Teacher of the Year, School Related Employee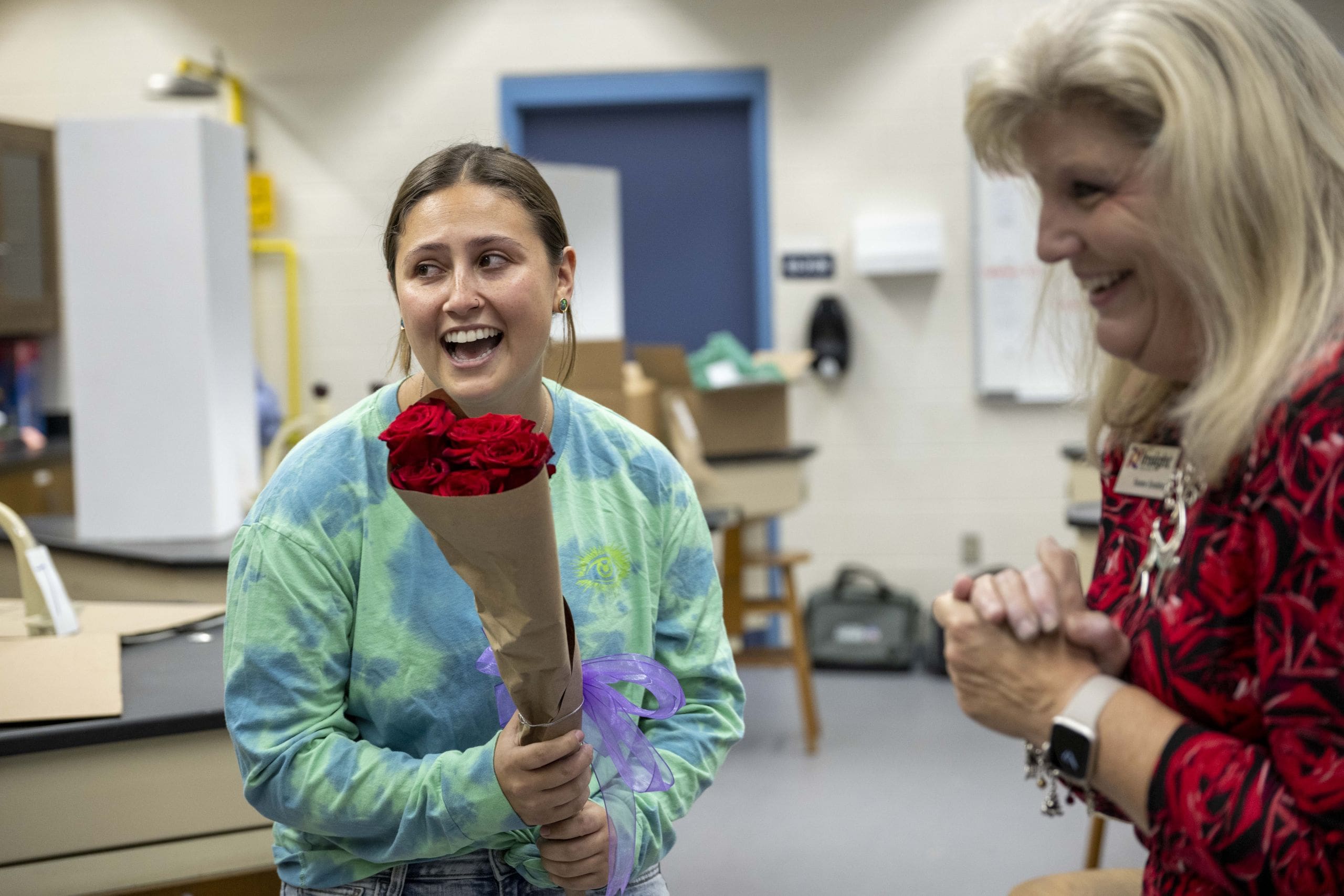 Finalists announced for Lake Rookie Teacher of the Year, School Related Employee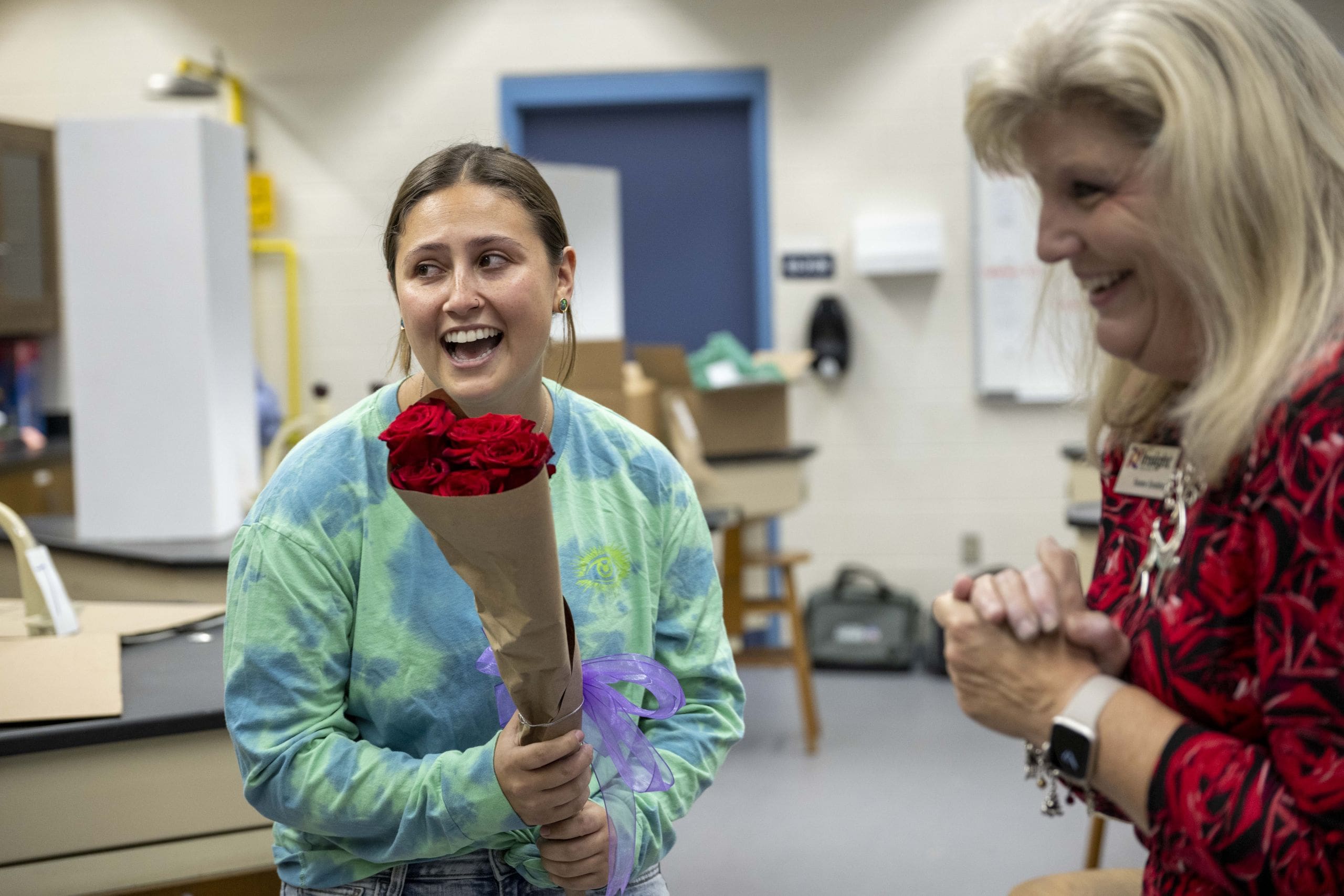 Members of the Lake County School Board and the Education Foundation of Lake County surprised the finalists for Rookie Teacher of the Year and School Related Employee of the Year at their respective schools on Tuesday. 
The finalists are: 
Rookie Teacher of the Year:
December Hall from East Ridge Middle
Olivia Bryan from Eustis Middle
Angela Pylant from Pine Ridge Elementary
School-Related Employee of the year:
Dean Shirley from Eustis Elementary
Nancy DeNapoli from Lost Lake Elementary
Renee Snell from Treadway Elementary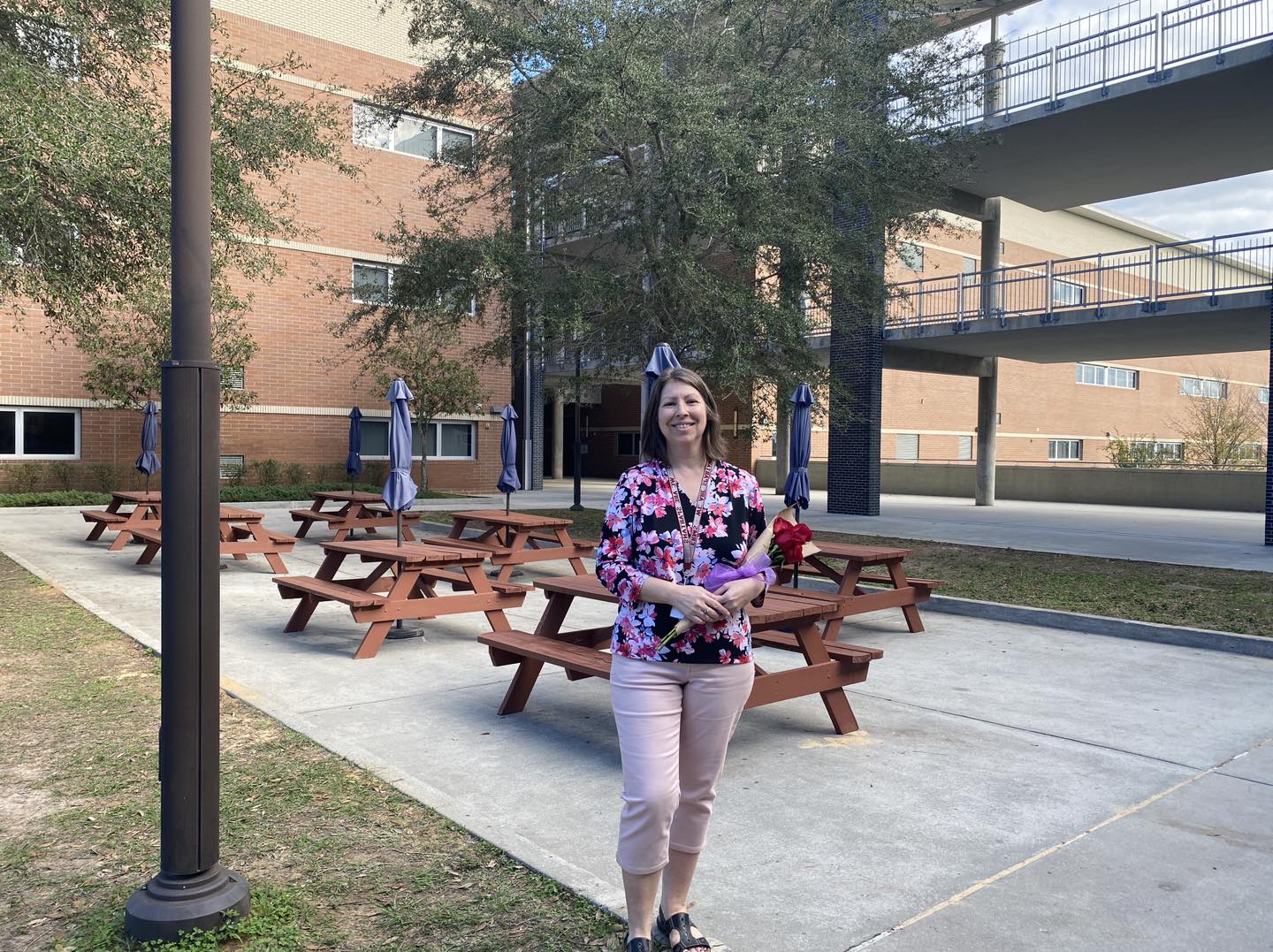 December Hall has been teaching 8th grade science at East Ridge Middle for one year and previously served as a Guardian ad Litem in the Fifth Judicial Circuit Court. 
"As an educator, I am inspired by the vision of children growing up to be their best selves through overcoming hardships, being driven by a sense of discovery, finding satisfaction in their accomplishments, enjoying fruits of their labor and demonstrating compassion and generosity to others," she says. "I am inspired every day in my classroom."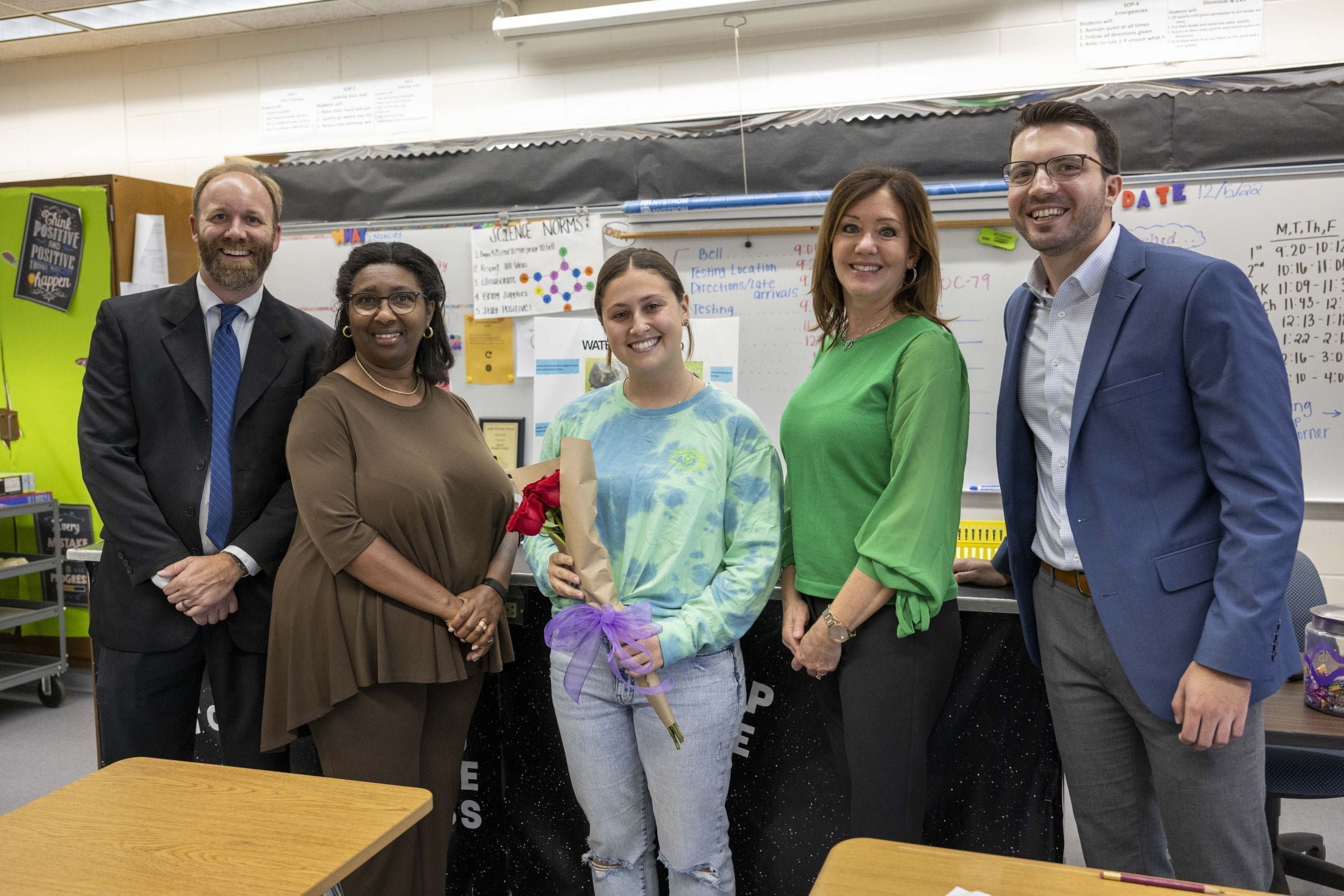 Olivia Bryan is currently a sixth grade science teacher at Eustis Middle and was previously an animal trainer at Sea World and the National Aviary. She is a recipient of the Gold STEAM School Award and nominated for STEM Teacher of the year 2022-2023. 
"Growing up in a well off neighborhood and school district in the suburbs of Cleveland, Ohio, I always had a very positive experience with education," Olivia says. "Only now, as an adult, do I realize that my community and family gave me countless opportunities to succeed in my education. I quickly realized my students do not have the same opportunities I did growing up. As their teacher, I am inspired by their resilience, ambitious life goals and wide-eyed expressions when they learn or discover something new."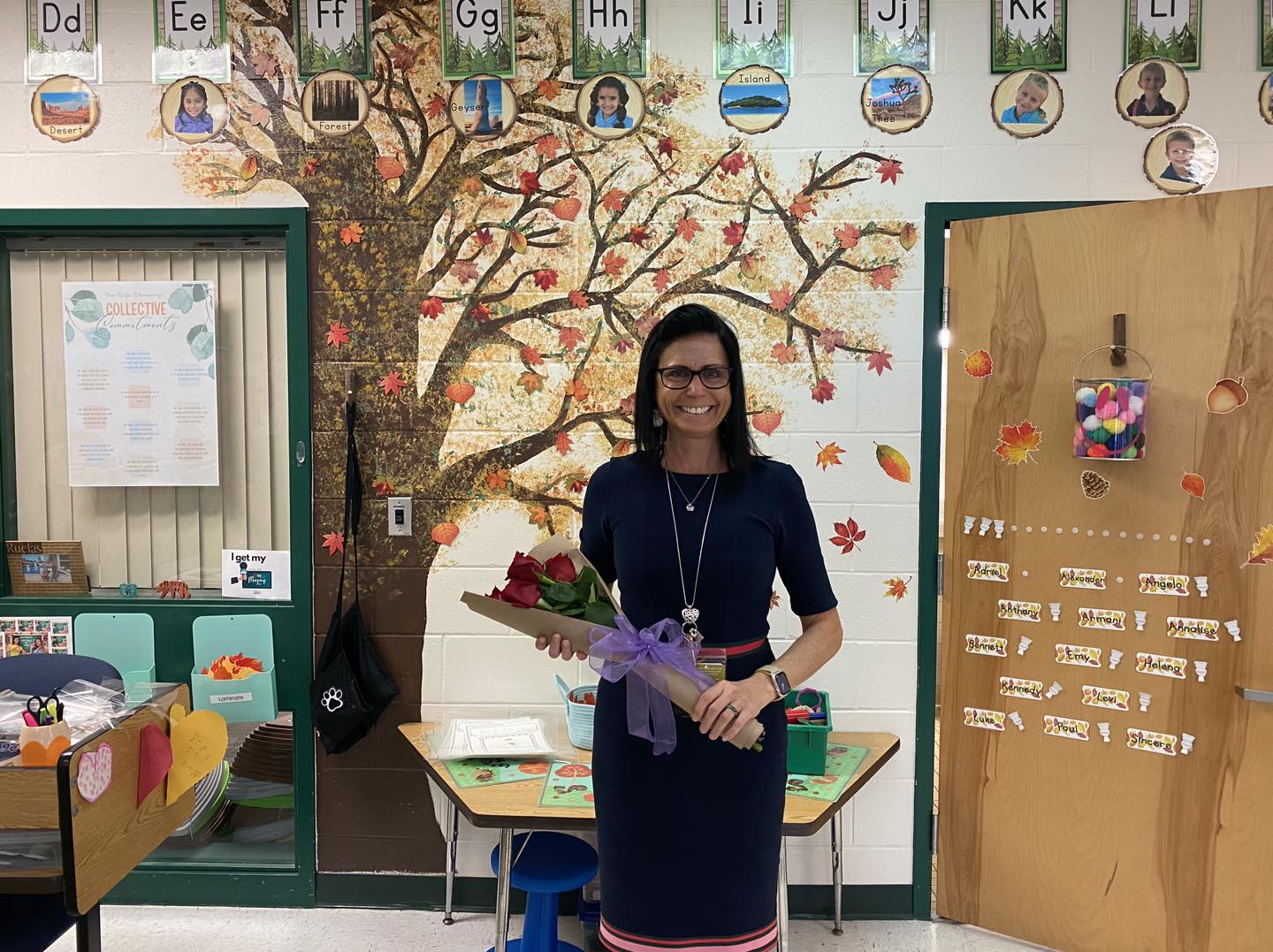 Angela Pylant is a Pre-K teacher at Pine Ridge Elementary. She was the 2022 PRE Rookie Teacher of the Year and former middle school volleyball coach at Clermont Middle. 
"Progress inspires me as an educator," Angela says. "When I see the positive gains my students make, I am inspired to be more creative and raise expectation higher."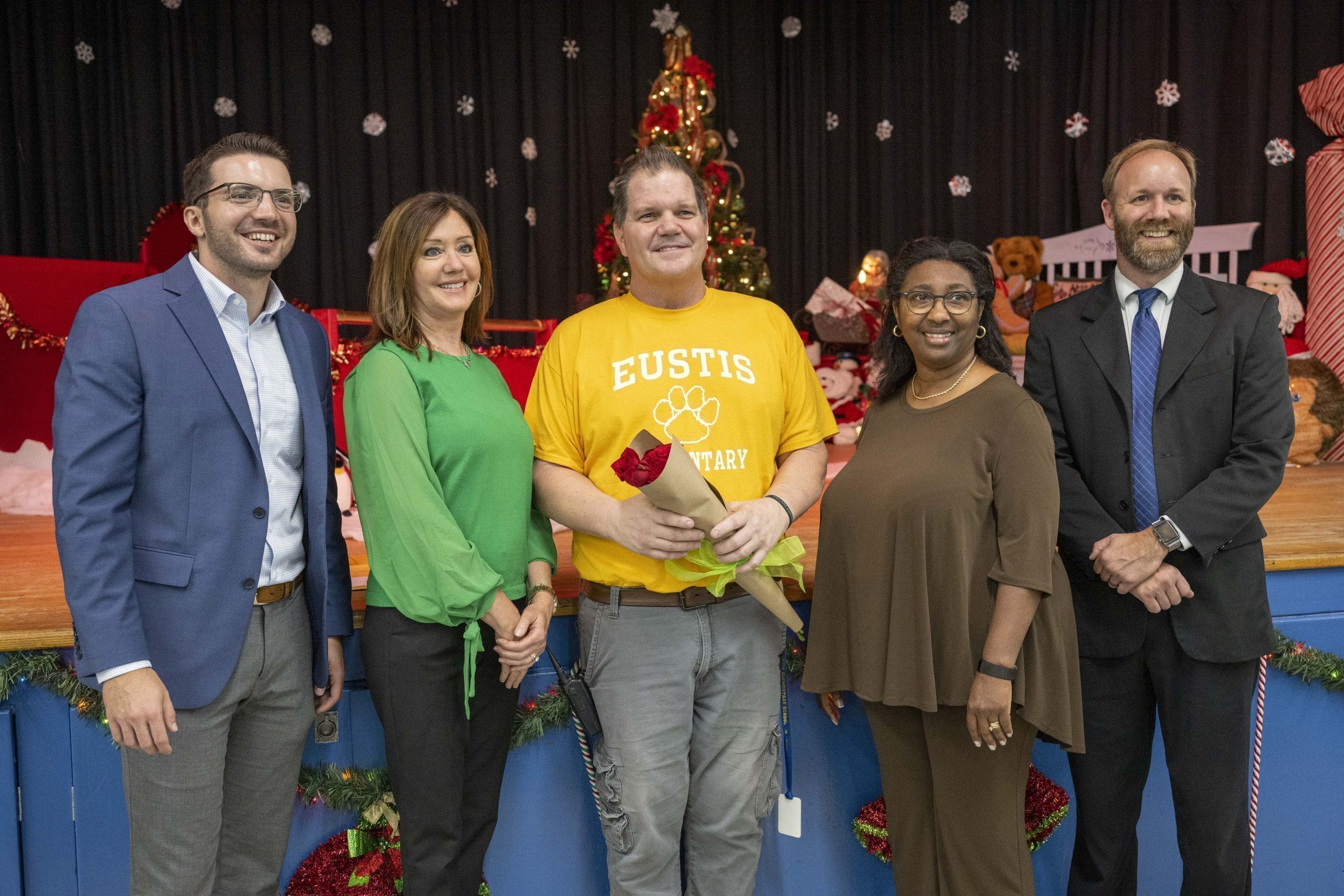 Dean Shirley is a custodian at Eustis Elementary. He was a former YMCA Volunteer of the Year and multiple award winner for Groveland Elementary's holiday parade float. He was also ITG's Sports Volunteer Coach of the Year. 
"Mr. Dean embodies what it means to be all in for all students and staff," the nominating committee states. "He works tirelessly, often at the expense of his own time, to ensure that Eustis Elementary is a place where students want to come to learn and teachers want to come teach."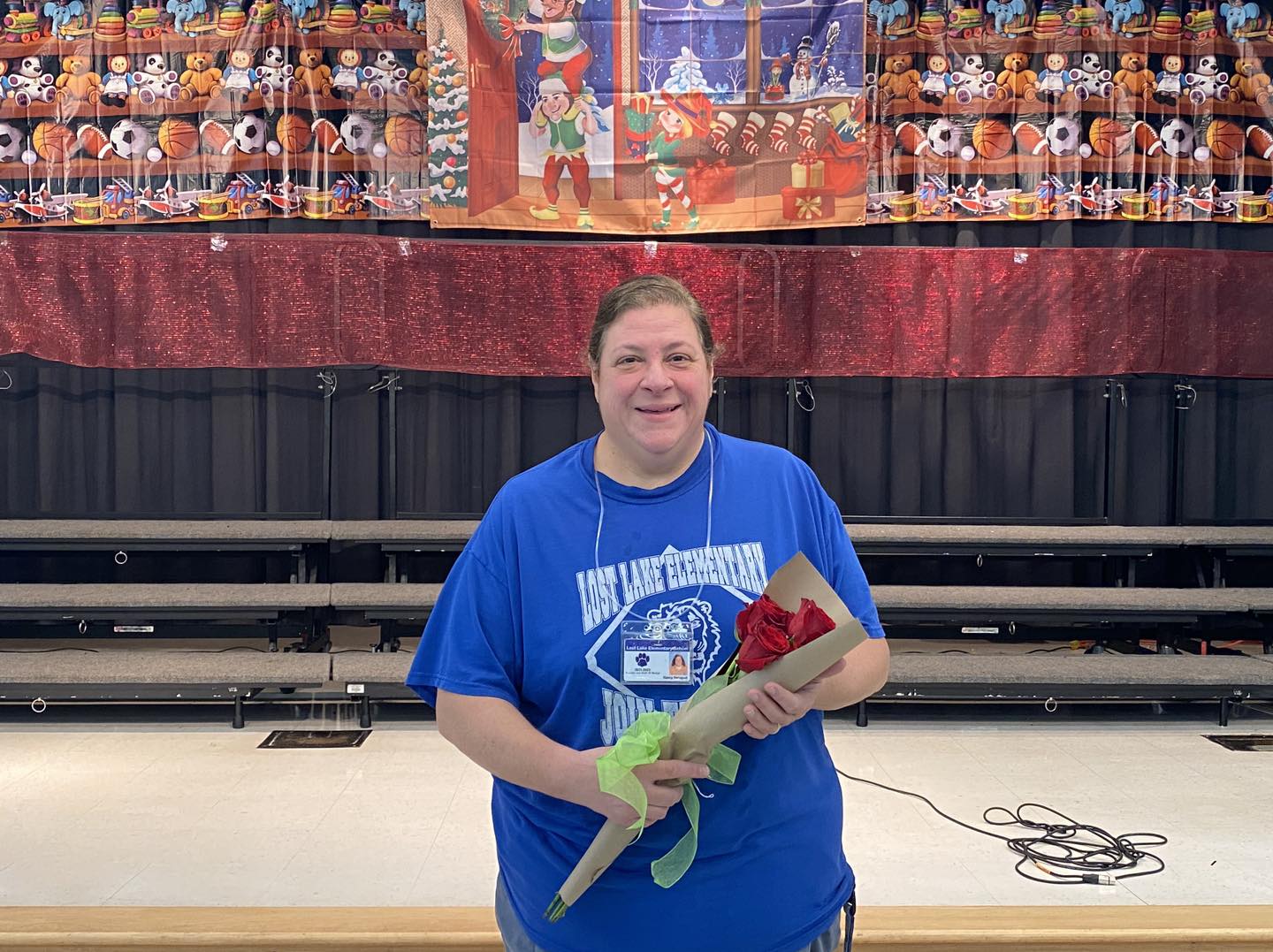 Nancy DeNapoli is a food service manager at Lost Lake Elementary. 
"Preparing and serving food is the most simple way to define what Mrs. DeNapoli does at our school, but these words do not come close to describing the full impact of her work," the nominating committee says. "Nancy knows every child by name."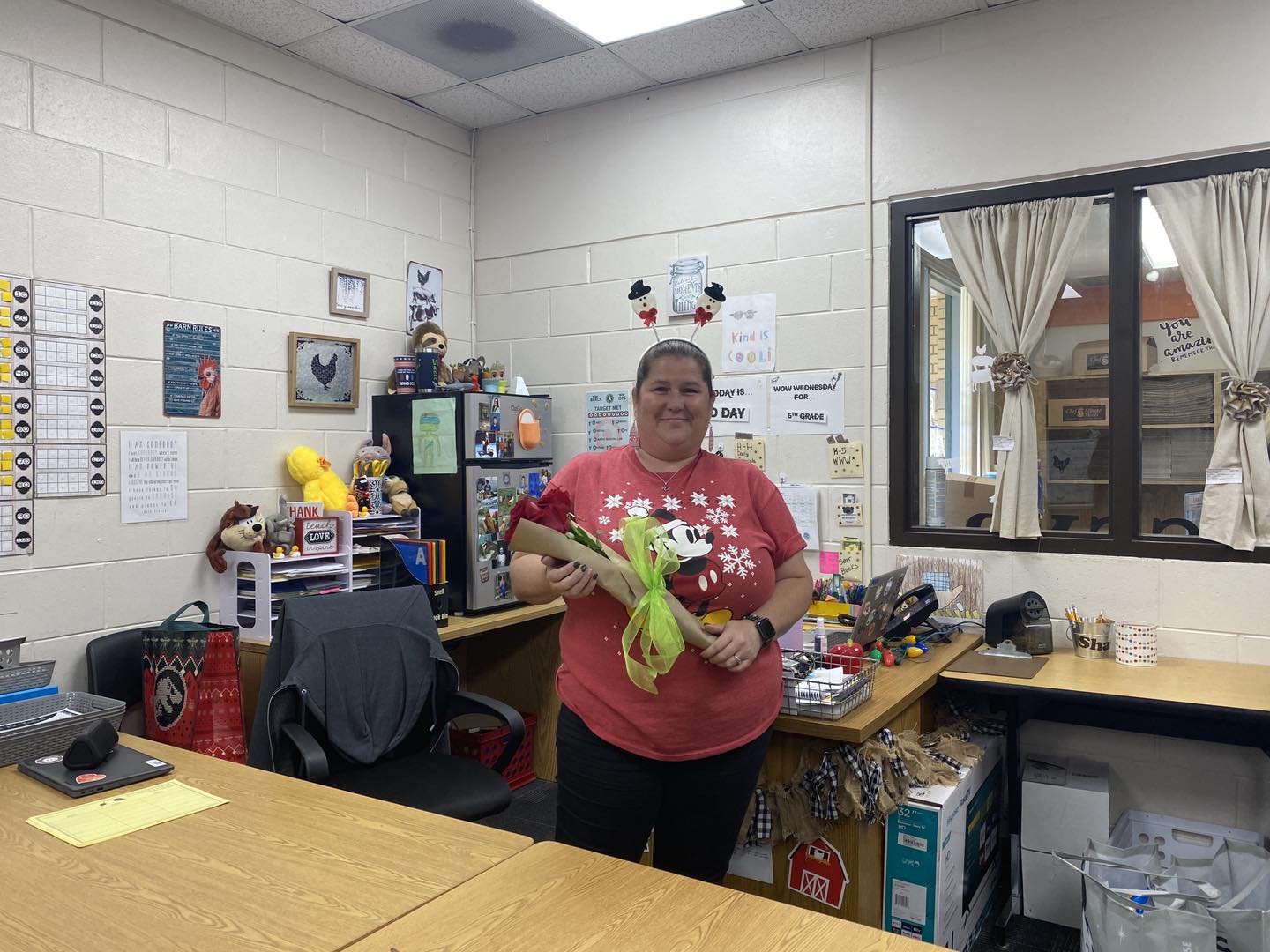 Renee Snell is a teacher assistant at Treadway Elementary. 
"Whether it is filling and distributing bags of food for our families in need as the Family School Liaison, greeting students at bus duty, or representing our school in both PTO and SAC, Mrs. Snell is never not work," the nominating committee says. "She goes above and beyond in everything that she does and is a valuable employee to our school." 
The winner of the School Related Employee of the Year will be announced at Monday's school board meeting. The Rookie Teacher of the year is TBA. Both will be recognized at a special event next Spring. 
Originally from the small town of Berryville, Arkansas, Cindy has become a multimedia specialist in journalism, photography, videography and video editing.
She has a B.S. in Communications from the University of Central Arkansas and is a correspondent for The Daily Commercial, LakeFront TV and Beacon College's PBS talk show, "A World of Difference," where she received an Anthem Award and Telly Award.
When she isn't working, Cindy spends time with her husband, Ryan, and son, David, traveling and taking photos of landscapes and wildlife.
Share This Story!