Financial Services Group of The Villages Insurance Partners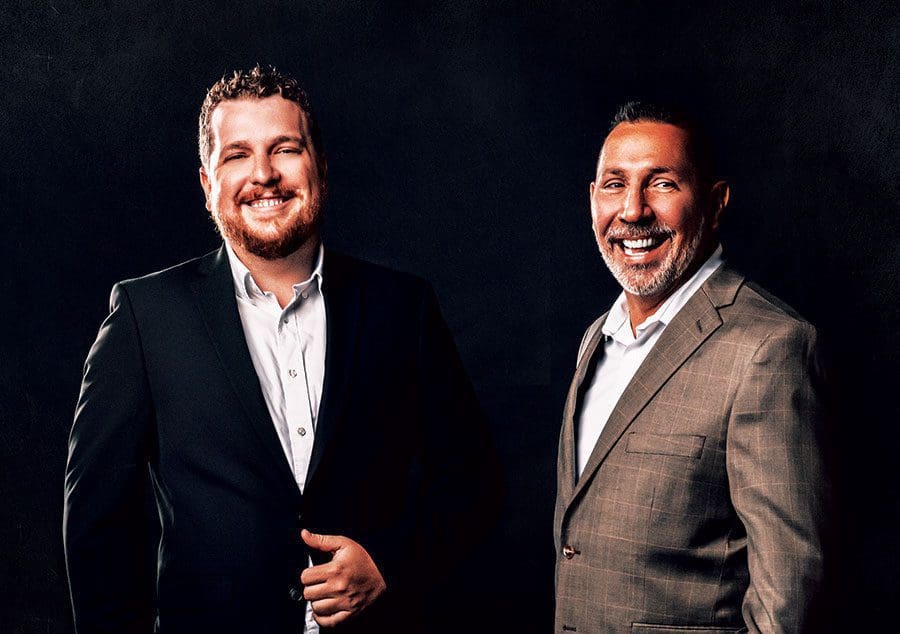 Kent Cameron and Kyler Newcomb, Financial Risk Consultants with Financial Services Group of The Villages Insurance Partners, take their commitment to ensuring fiduciary responsibility for every client to heart. 
"We put our clients first, not ourselves," says Kyler. "Kent and I admire what our clients have achieved, we're here to help them sustain it."
"Our objective, first and foremost, is to address our client's needs. We draw parallels between their needs and a strategy that will adhere to those needs.  As Financial Risk Consultants, our role is to present solutions and remedies to circumvent issues that our client may be contending with," stated Kent.  
By working with an array of partner carriers, the pair secures services like Asset Protection, Legacy Planning, and Annuities, as well as protection for clients against the volatility of the market.
They also help new clients take the first step toward seeing what their investment might look like, for example; how life insurance can grow an income after retirement or how it can be a valuable gift for children.
"Our job is to create a plan that provides income to sustain and protect the Retirement Lifestyle our client desires and worked so hard to achieve," stated Kyler.
---
The Villages, FL
352.674.3405
thevillagesinsurance.com