Finding closure in real estate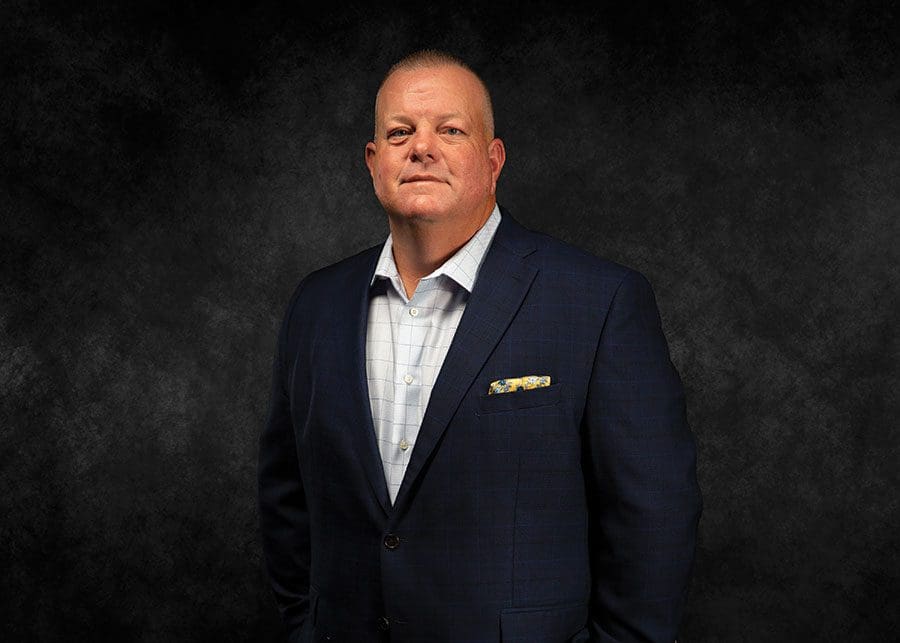 Hard work and client satisfaction helped Rob Crawford reach the pinnacle of his profession.
Photos: Nicole Hamel
As a Realtor, Rob Crawford is undoubtedly a workhorse. 
He often accommodates clients on nights and weekends, sometimes working well beyond 60 hours a week. He also wears many hats. He's a salesman, a buyer's and seller's advocate, an analyst, a consultant, a negotiator, and a marketer. 
Most importantly, he's a friend.
Rob had one client who had eaten nothing but hospital food for days because her husband underwent heart surgery. When Rob found out she craved Burger King, he purchased a bacon Whopper with cheese and delivered the food to the hospital. Then there's the story of another client whom he sold a home to at Lakes of Mount Dora. Rob discovered she is an avid golfer and paid for her to have a golf membership for several months. 
"I love developing meaningful relationships with my clients," Rob says as a smile forms across his face. "After selling clients a home, I'll stop by a few months later and we'll enjoy an adult beverage on the back porch."
For Rob, an agent and co-owner of Loch Realty Group in Mount Dora, those small acts of goodwill have made a big impact. He was recently named 2021 Realtor of the Year by the Realtors Association of Lake and Sumter Counties after enjoying one of his best years in real estate sales.
"I was shocked, honored, and speechless," he says. "There are so many great real estate agents out there who do wonderful things for our industry. To be recognized as one of the top agents in my association is humbling. It's amazing to be recognized by your peers like that."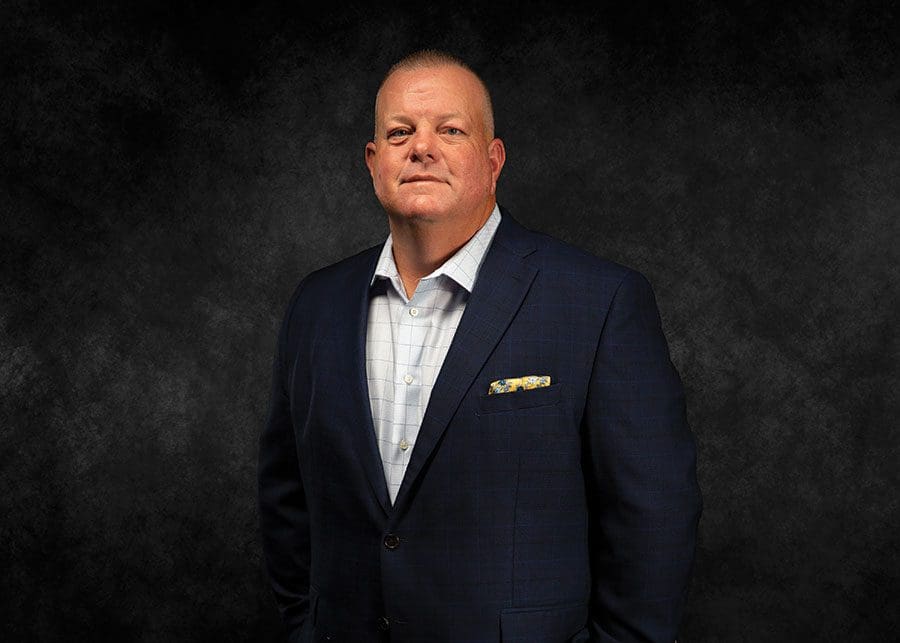 Those who know Rob were hardly surprised by his achievement. One is his business partner, Greg Nacke. They opened Loch Realty Group in 2020. Greg describes Rob as a Realtor who goes the extra mile to satisfy clients and puts a personal touch on every transaction. 
"He loves servicing people and helping them find their dream home," Greg says. "As a Realtor, you are your own boss, and your achievements are based on your passion and dedication to your work. Rob's passion for the real estate industry and his dedication to servicing clients to the best of his ability both are truly amazing."
Prior to residential real estate, Rob owned several different companies in the real estate Industry.  His last was a commercial resort acquisition company. That job required him to work more than 80 hours a week and constantly travel from Orlando to all over the United States and abroad. 
"At one point, I was away from my family for 31 straight weeks," Rob says. "I was always working when everybody else was playing. Even worse, I was missing out on seeing my oldest daughter, Graelyn, grow up."
A loving father, Rob decided to adopt a healthier work-life balance so he could play a bigger role in the life of his daughters, Graelyn and Lyla. He sold his company in 2015 and one year later became a real estate agent with Visionary Properties in Tavares. 
That turned out to be a life-changing decision. 
"I realized titles, traveling the world, and having that nice monetary lifestyle wasn't as important as I once thought.  I wasn't able to enjoy what mattered most, and I was now able to see my kids and not miss out on their lives," he says. "I was even able to coach my kids' softball teams and spend more time with my lovely wife. There's nothing else better."
He quickly fell in love with his new career. 
"Rewarding is not the word to justify what I get out of doing what I do. Every morning is so easy for me to wake up and do this job. It's all about being honest and straightforward with clients and developing relationships. The relationships are what make this job so great."
Rob has emerged as a leader in the local real estate market. He is entering his fourth year as a board member of the Realtors Association of Lake and Sumter Counties. In 2022, he will serve as the organization's vice president. 
That's a point of pride for Rob, who continually strives to raise the standards of the real estate industry. 
"One of the things I believe strongly in—and I preach this to my agents—is that you have to get involved," Rob says. "I take my job very seriously because I represent 2,700 real estate agents and brokers who are part of the Realtors Association of Lake and Sumter Counties. I love providing more opportunities for them so they can be successful. That's what it is all about. One thing I tell any agent or broker is to help somebody."
Rob encourages more agents to join the organization. Those who claim they do not have enough time simply doesn't fly with Rob. In addition to serving on the board, he also serves on three of the organization's committees. 
"To do everything I do with the Realtors Association of Lake and Sumter Counties, opening my own brokerage, and then having one of my best years in sales should show everyone that you can accomplish everything you want," he says. "Yes, joining the organization will take some of your time, but I'm proof that it doesn't affect your sales or business in a negative way."
One benefit of membership is having the opportunity to receive ongoing education. After all, competition can be stiff, and agents can't just rely on their customer service skills. Continued knowledge about developing trends or advancements in the field can lead to professional development, greater success, and increased satisfaction in an agent's career. 
"I'm big on education," he says. "Realtors need to better themselves. How are they going to make themselves stand above the rest? How are they going to get name recognition when you have so many agents fighting for the same listing? How can you serve clients to the best of your ability and take the pressure off your clients? Learning never stops, and as our industry evolves, we must evolve along with it." 
He adds: "It hasn't been a good day unless you learnt something!"
Despite his busy schedule, Rob is living his best life as a business owner and family man. He spends valuable time with Michelle, his wife of 24 years, and two daughters. The next family vacation is in the works. 
"I'm truly blessed to have a great family and a great career," he says. 
Akers Media Group's James Combs has been a staff writer for several local publications since August 2000. He has had the privilege of interviewing some of Lake County's many fascinating residents—from innovative business owners to heroic war veterans—and bringing their stories to life. A resident of Lake County since 1986, James recently embarked on a journey to lead a healthier lifestyle. He has lost 60 pounds and walks nearly five miles a day. In his spare time, he enjoys target shooting, skeet shooting and watching his beloved Kentucky Wildcats!
Share This Story!