First Responders to be honored at 9/11 Remembrance Ceremony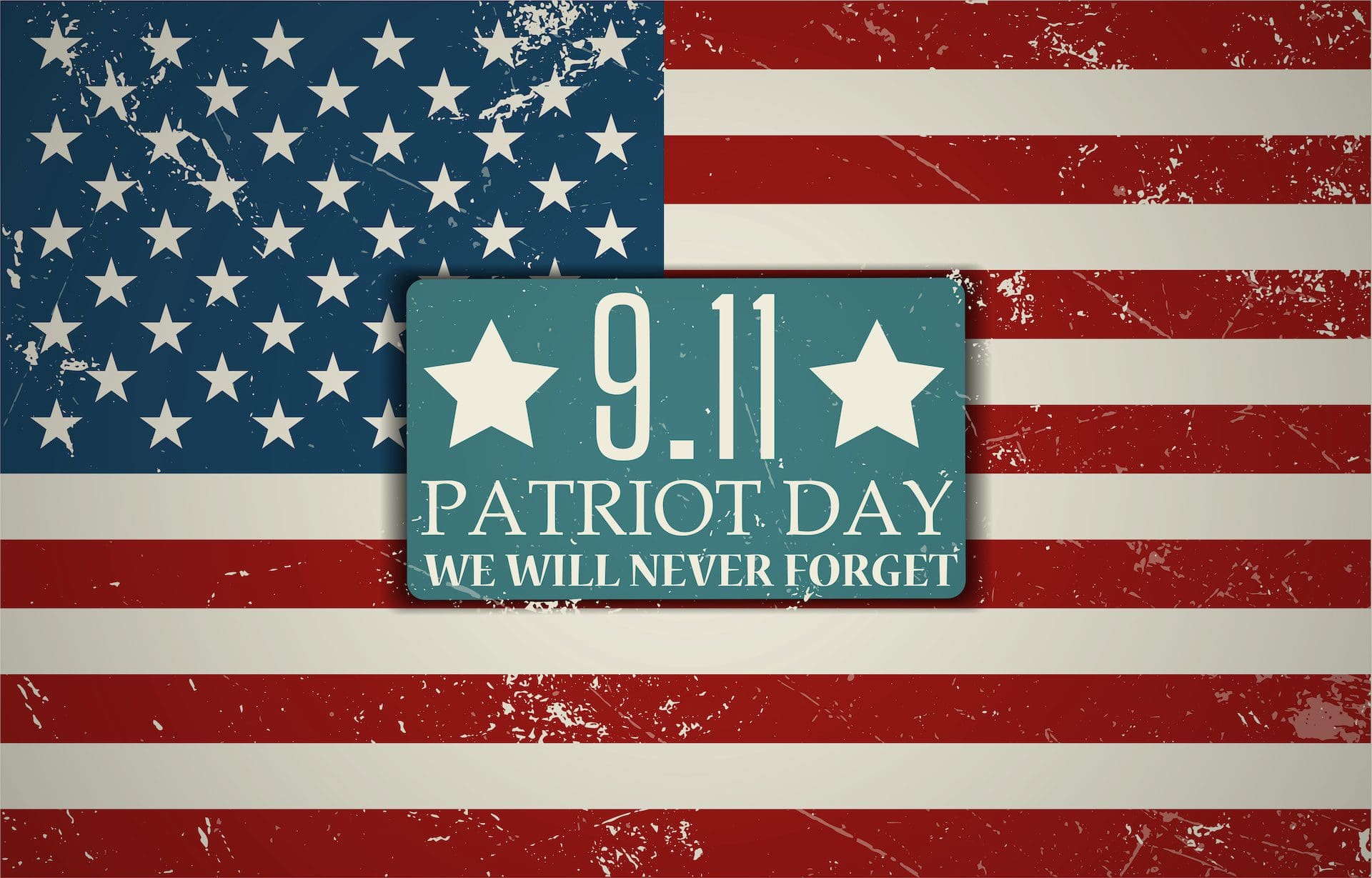 First Responders to be honored at 9/11 Remembrance Ceremony planned for Sunday in Tavares.
On the 21st anniversary of September 11th, county and city officials will gather at the Lake County Historic Courthouse to honor those lives lost in the 9/11 attacks and our local first responders. 
"9/11 was an extraordinary tragedy for our nation and we want to remember that massive loss so that it never happens again," Lake County Property Appraiser Carey Baker says. "We live in a dangerous world and we also want to honor our own first responders who put their lives on the line each day – every firefighter, police officer and paramedic." 
Carey recalled that September day, watching the news as first responders raced inside a fiery skyscraper to rescue all they could before ultimately giving their own lives. 
"It's important for every community to pause and take time to remember," Carey says.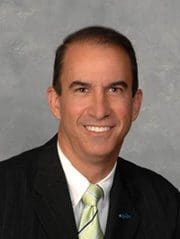 Along with Carey Baker, guest speakers for the event include Congressman Daniel Webster and Lake County Board of County Commission Chairman Sean Parks.
Feature speakers will be former NYPD officer and current Clermont Police Chief Charles Broadway and former New York Fire Department First Responder Bob Kane, who both were serving during the 9/11 attack.
Members of Teen Court will be reading 65 names of victims of 9/11. The ceremony begins at 8 a.m. at 317 W Main Street in Tavares. 
Originally from the small town of Berryville, Arkansas, Cindy has become a multimedia specialist in journalism, photography, videography and video editing.
She has a B.S. in Communications from the University of Central Arkansas and is a correspondent for The Daily Commercial, LakeFront TV and Beacon College's PBS talk show, "A World of Difference," where she received an Anthem Award and Telly Award.
When she isn't working, Cindy spends time with her husband, Ryan, and son, David, traveling and taking photos of landscapes and wildlife.
Share This Story!