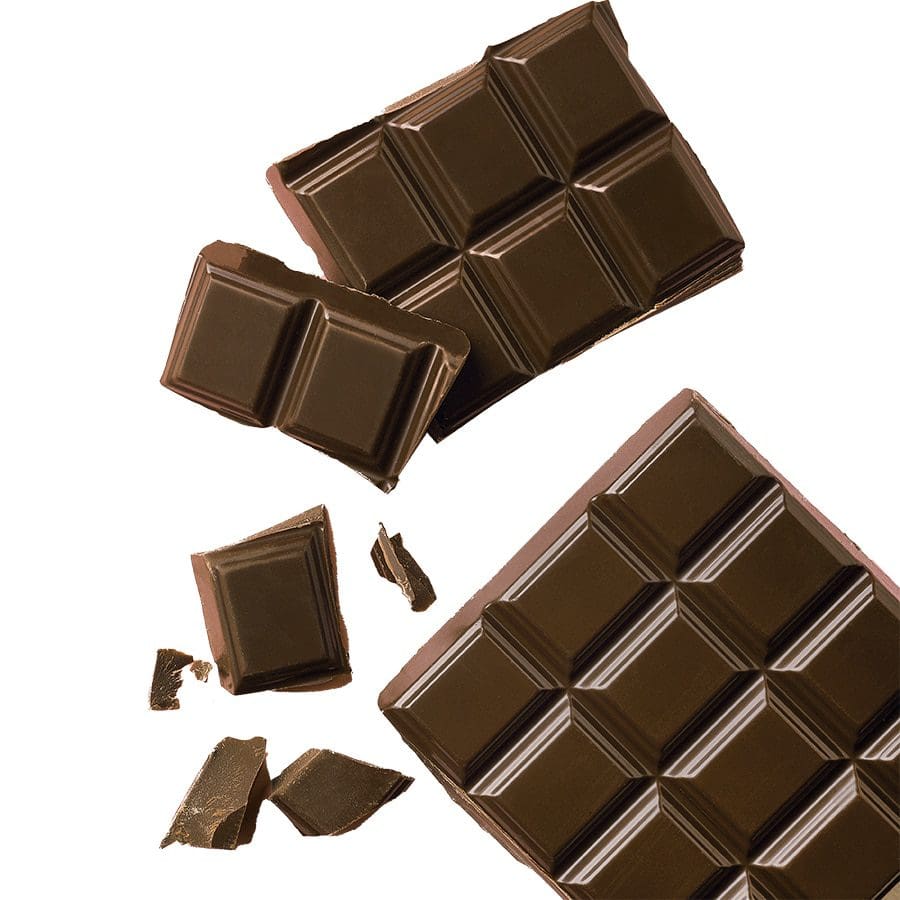 Memory lane is a rocky road, but lessons in gratitude abound.
One of my assignments for this month's health issue launched me on a trip back in time to the spring of 2019.
It was the year before the pandemic turned the whole world upside down, but for me personally, 2019 was my life's tipping point.
On the evening of April 15, I walked out to catch the horse I'd had for 16 years and bring him up for feeding. The last thing I remember was walking him to the paddock gate.
The next thing I was aware of was lying in the dirt 30 feet from the gate wondering, "Why am I lying here and where is all this blood coming from?"
I underwent life-saving emergency surgery about 1:30 in the morning of April 16. Somehow, I'd been kicked in the head, which resulted in a depressed skull fracture and subdural hematoma. The damage was so severe that the neurosurgeon was picking pieces of my skull from my brain. He would later admit most people don't survive what happened to me.
Those dark days in the ICU were followed by almost a month in the rehab hospital, where I learned to walk and use my left arm again.
When I had a second brain surgery in mid-July to fill the hole in my skull, one of my nurses gave me a list of foods that can aid recovery from traumatic brain injury.
I included some of these in my story this month and continue to eat many of them regularly. Especially the last one. Dark chocolate.
The miracle is not only that I survived, but that God healed my brain so I could write full-time again.
I was thrilled when the door of opportunity opened for me to once more write for Style – truly an answer to prayer.
For the record, researching foods for a healthy brain didn't result in any flashbacks. It did, however, flood me with a fresh wave of gratitude. 
I'm thankful to God that I'm still here. Still "me." Still able to make a living doing what I love.