Florida Building Inspectorz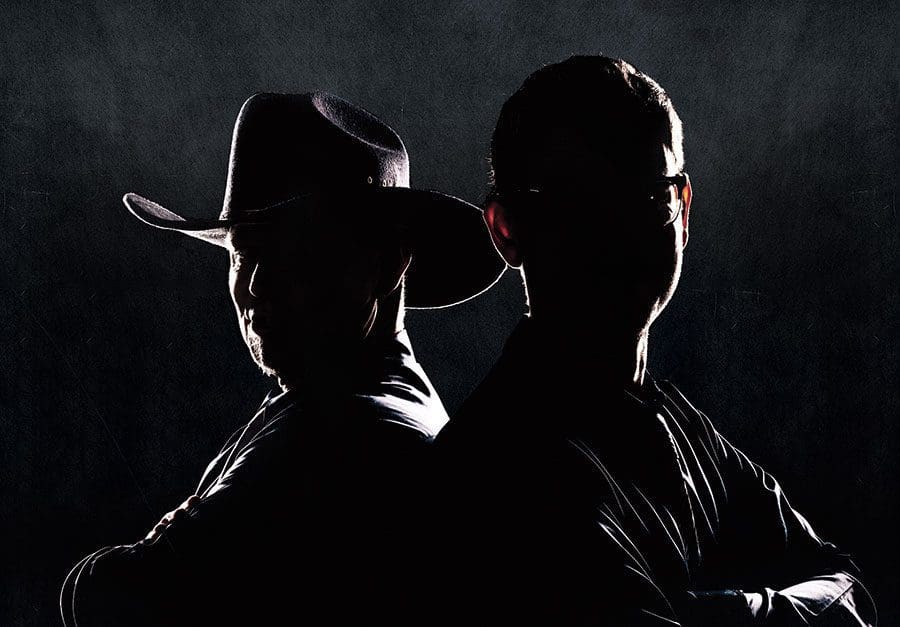 The father-son team at Florida Building Inspectorz wants to focus on two types of home inspections: wind mitigation and four-point inspection.
The wind mitigation inspection can get you a discount on the hurricane portion of your homeowner's insurance and concentrates on your roof coverings: the age, condition, and type of structure attaching the roof to the wall structure. "Insurance companies want to know about these factors so that if your roof has been put together well and has a low liability, they can give you a better price," says FBI owner Darrell Turner.
The four-point inspection focuses on the roof, HVAC, electrical, and plumbing, as opposed to a standard inspection that covers all that and more; and can sometimes lead to higher insurance costs. "Focusing on those rather than just a standard inspection can get you better insurance rates; avoiding your insurance cost going up due to something as simple as a leaky sink," Darrell adds.
---
 352.327.4430
floridabuildinginspectorz.com