Florida Department of Health Lake County observes Healthy and Safe Swimming Week
Florida Department of Health Lake County observes Healthy and Safe Swimming Week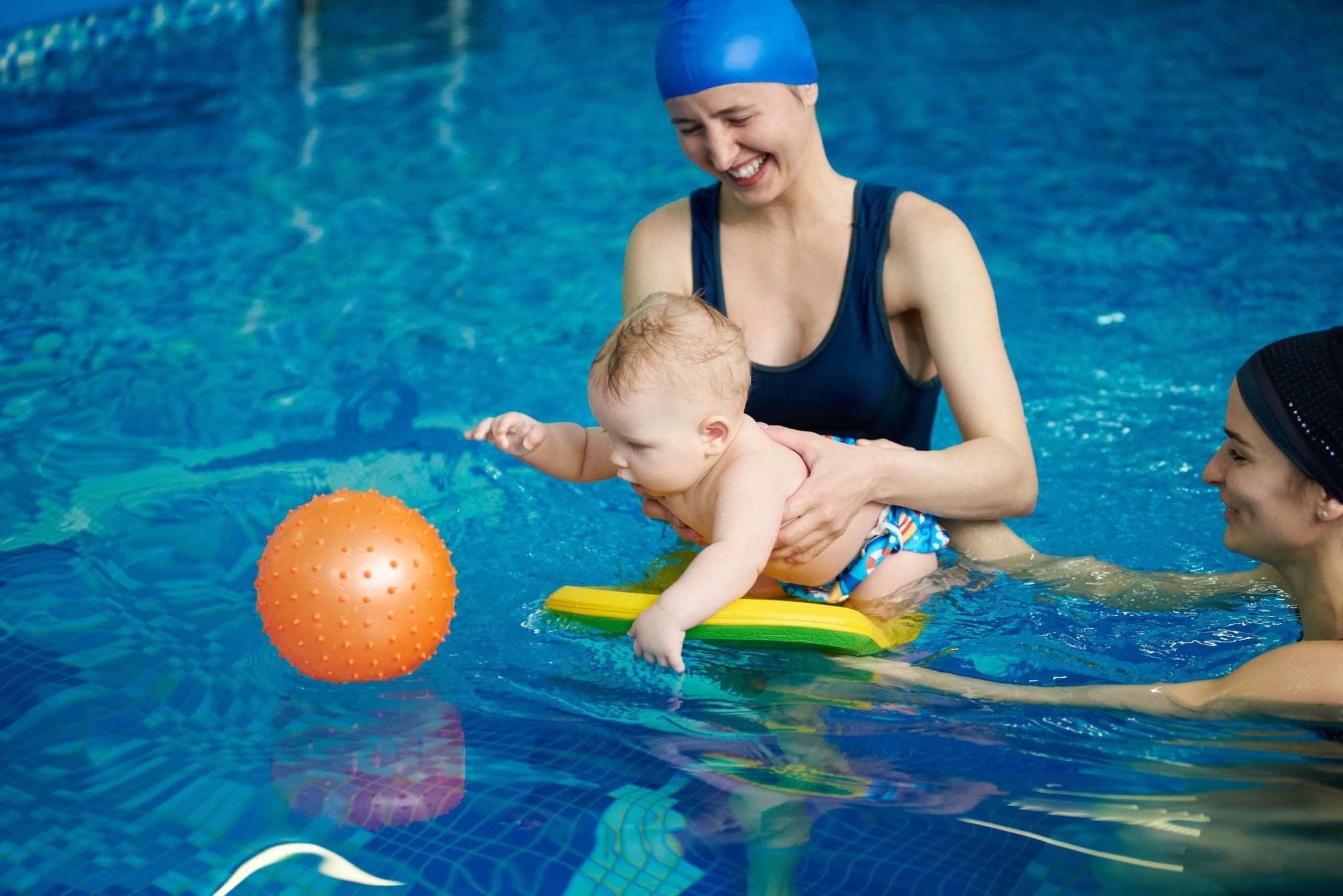 The Florida Department of Health in Lake County will be observing the annual "Healthy and Safe Swimming Week" May 23-29, 2022. This year's theme is "Make a Healthy Splash: Stay Healthy and Safe in Splash Pads."
"Together we can make swimming fun and safe for all," Tiery Osias, environmental health director with the Florida Department of Health in Lake County, said in a press release.
As part of Water Safety Month and Healthy and Safe Swimming Week, the department will be participating in a Water Safety Day event along with the City of Eustis, Eustis Fire Department, Coast Guard Auxiliary Unit 4/3, and Lake County Sheriff's Office Marine Patrol. That event will be held on May 21 from 11 a.m. to 3 p.m. at the Eustis Aquatic Center. The event will include swimming lesson interest sign-up sheet, mock drowning exercise, and educational booths.
As per the Centers for Disease Control and Prevention (CDC) each year, Healthy and Safe Swimming Week focuses on simple steps swimmers and pool operators can take to ensure a healthy and safe swimming experience for everyone. It focuses on the role of swimmers, aquatics and beach staff, residential pool owners, and public health officials in preventing drowning, pool chemical injuries, and outbreaks of illnesses. It highlights swimmer hygiene and the need for swimmers to take an active role in helping to protect themselves and prevent the spread of germs
"We all play an important role in preventing water illnesses and injuries" Aaron Kissler, health officer with the Florida Department of Health in Lake County," says in a press release. "We will continue to raise water safety awareness in order to decrease the possibility of injury and drowning in our community."
Akers Media Group's James Combs has been a staff writer for several local publications since August 2000. He has had the privilege of interviewing some of Lake County's many fascinating residents—from innovative business owners to heroic war veterans—and bringing their stories to life. A resident of Lake County since 1986, James recently embarked on a journey to lead a healthier lifestyle. He has lost 60 pounds and walks nearly five miles a day. In his spare time, he enjoys target shooting, skeet shooting and watching his beloved Kentucky Wildcats!
Share This Story!