Florida League of Cities: Groveland Winner of Environmental Stewardship Award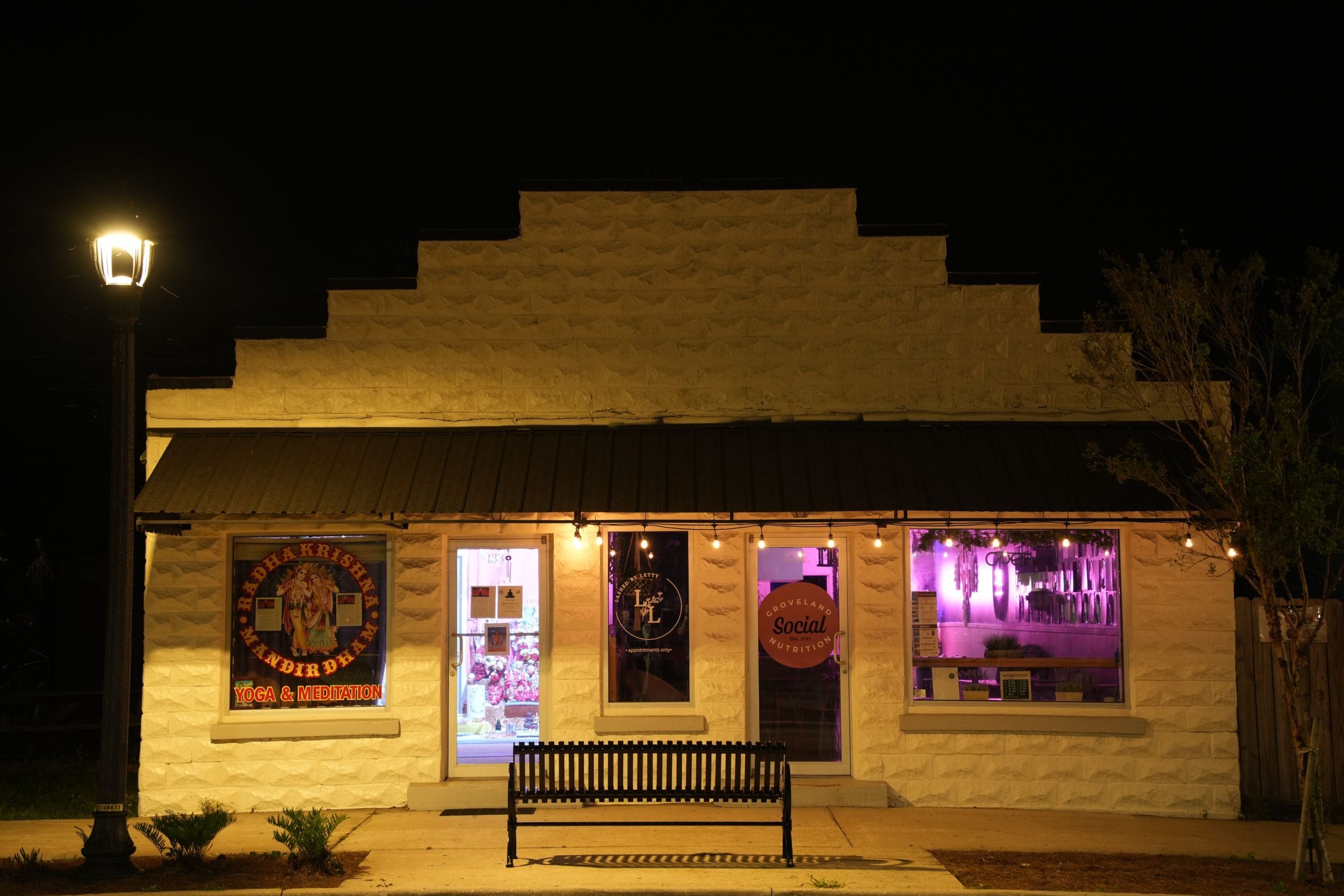 Florida League of Cities: Groveland Winner of Environmental Stewardship Award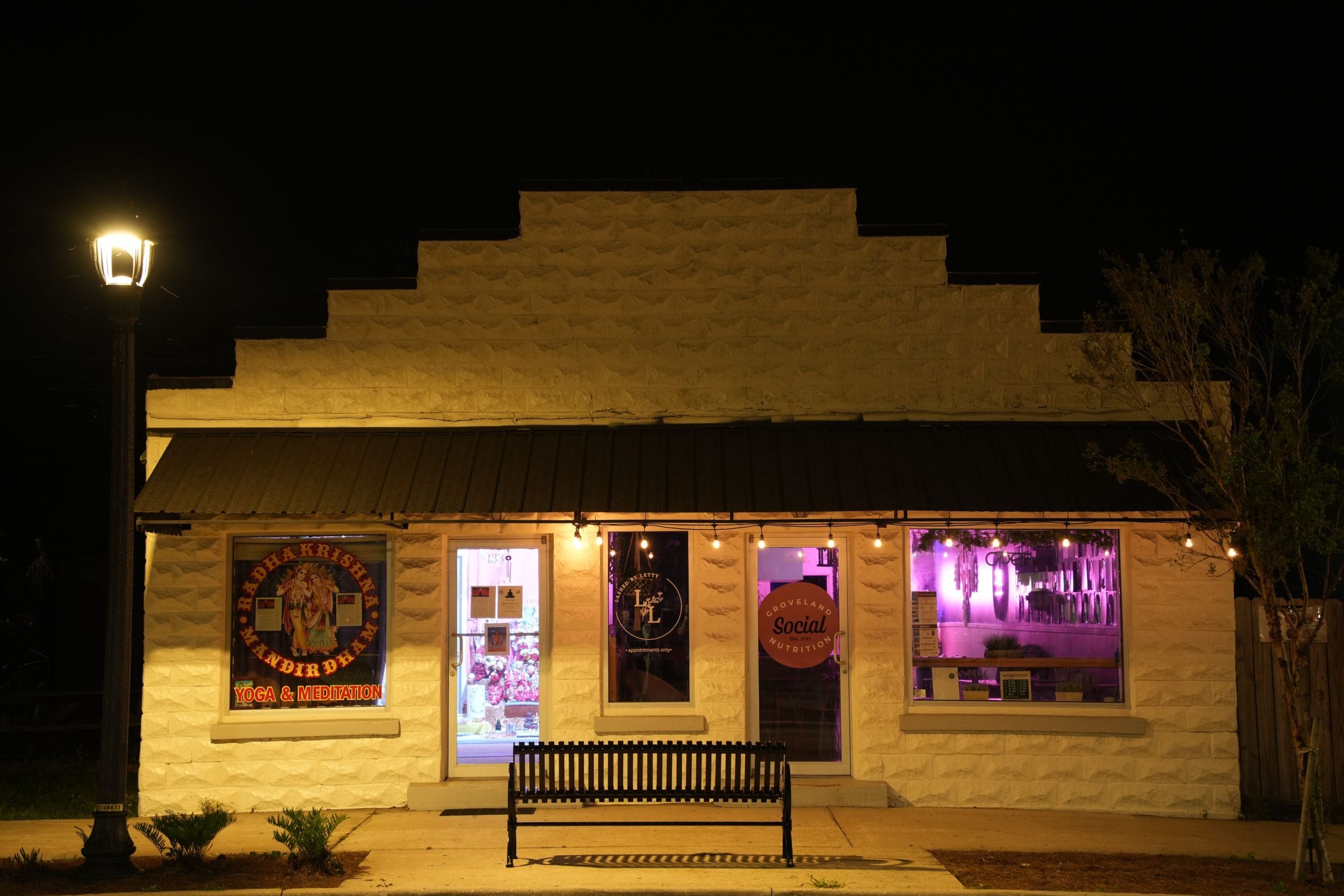 GROVELAND (June 23, 2023) – The Florida League of Cities announced today that the City of Groveland is this year's winner of the Environmental Stewardship Award, one of four coveted awards hosted by the League.
The Environmental Stewardship Award recognizes a city program that promotes environmental sustainability, improves and protects environmental conditions or provides environmental education and outreach programs. Groveland's winning entry showcased its Dark Sky Initiative, a partnership between the City, residents and businesses committed to reducing light pollution.
"Besides living up to our logo, 'The City with Natural Charm,' we want to set an example for other cities," said Groveland Mayor Evelyn Wilson. "We are looking to reduce light pollution and save the environment for our residents as well as our wildlife."
Groveland is the first Dark Sky Community in Florida certified by DarkSky, the acknowledged worldwide authority on light pollution.
The City's Dark Sky Lighting ordinance aims to curb light pollution, safeguard wildlife and their habitats and preserve the night sky. New developments must meet dark-sky standards, and City staff spend time educating applicants to ensure compliance with the ordinance.
Groveland is preparing to retrofit all city-owned lighting within five years and is installing dark sky pedestrian-scale lighting and streetlights in its historic downtown and popular Lake David Park.
The other award winners included Miami Beach (Economic Advancement Award), Dunedin (Local Action Award) and Jupiter (Public Engagement Award).
"These projects are an excellent example of the services cities provide that contribute to their residents' quality of life," stated League President Jolien Carabellow.
All winning cities will receive a trophy and will be featured in the League's magazine, "Quality Cities" as well as on the website and social media outlets. Founded in 1922, the Florida League of Cities is the united voice for Florida's municipal governments.
About Groveland, Florida. Groveland is one of Florida's fastest growing communities and is known for its natural charm. Surrounded by lakes and lush green spaces, the city of 24,000 is about 30 miles west of Orlando and the world's major theme parks. More about the city at www.groveland-fl.gov.
PHOTO CREDIT: Steve Miller Photography
PHOTO ID: Groveland's downtown streetscape features shielded dark sky lighting.
Kyle Coppola was born in Newton, Massachusetts and received his Bachelor of Fine Arts in Communications from Curry College in 2016. After traveling to Florida on a family vacation, he decided he could not get enough of the warm weather and made the move from snowy Massachusetts to central Florida 8 years ago.
For the last decade Kyle has gained valuable experience in social media content creation, marketing and sales, writing, video production, sports announcing and even broadcasting for local radio stations, such as FM 102.9 in The Villages and FM 91.5 in Massachusetts. Every year he volunteers at The Villages Charter High School as a play-by-play sports announcer for the football games as well as a public address announcer for the basketball games, including the annual Battle at The Villages Tournament.
Outside the office Kyle is a husband and father to two beautiful girls along with their cat. In his spare time he likes to spend time with his family, travel, play golf and swim. He is also a huge sports junkie and even bigger motorsports fan and loves to attend racing events when he can.
Share This Story!