Meet A Villager: Flying High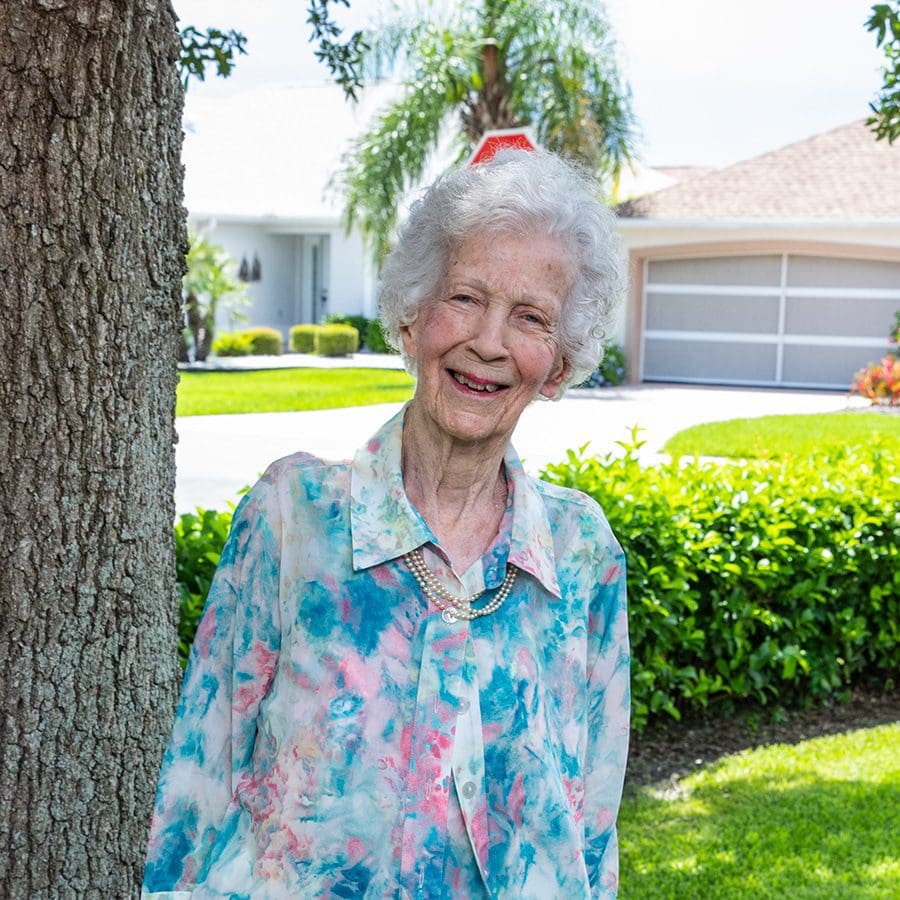 Villages centenarian Barbara Hinebaugh soaring through life.
Life as a pilot: I learned to fly in a cow pasture in Ohio. After earning my pilot's license, I ended up being a pilot for the Civil Air Patrol from 1941 to 1945 during World War II. That required me to fly a single-engine Luscombe over the Great Lakes to spot enemy submarines. Fortunately, I never saw one. I enjoyed flying because once you get up in the air the world is all yours. 
Community service and activism: In 1960, I joined the community campaign to build a hospital in Leesburg. I also fought to build a home for delinquent and homeless children in Lake County. These boys and girls were being taken to the county jail and locked up next to hardened criminals. County commissioners were being rascals and fighting hard against this project. However, the home was eventually built. 
In the workplace: At 48, I began a career with New York Life. Few women succeeded in the insurance industry at that time. By 1970, I was recognized as one of the company's top 500 agents out of 9,500. I retired in October 2021 after 53 years with the company. I developed many clients and forged lasting friendships during those years. 
Secret to longevity: I've always had projects to work on. It's important to stay interested in life and think about the future rather than the past.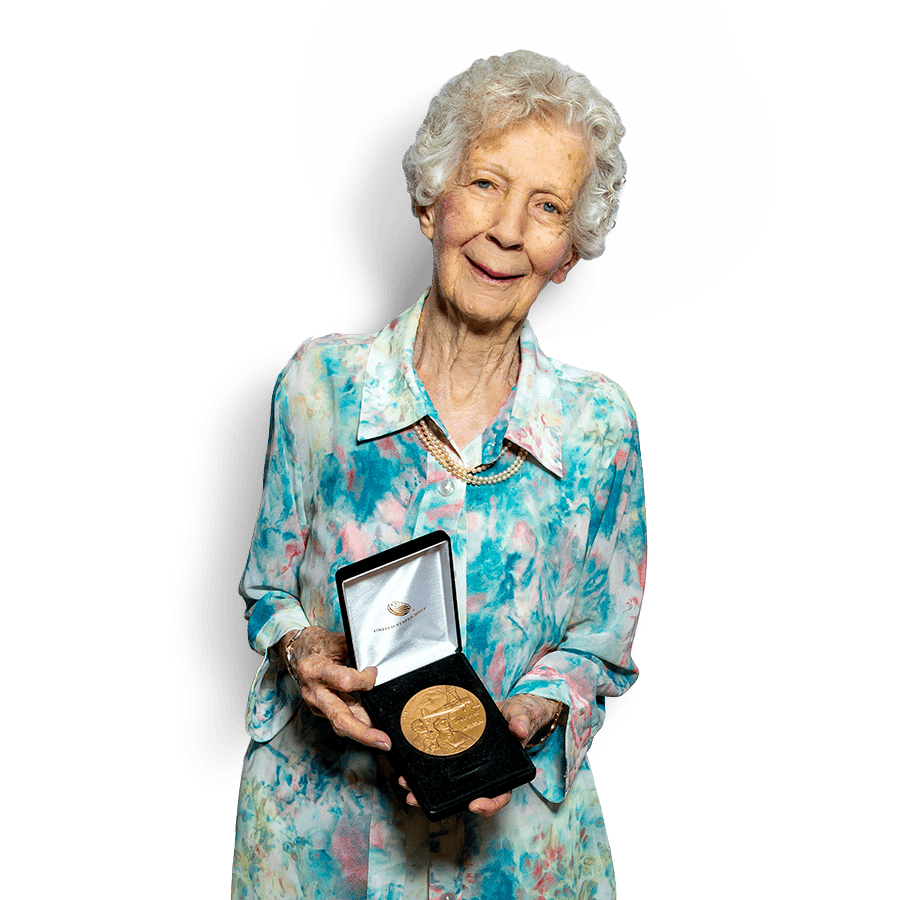 My legacy: I think people will remember me as someone who spent a lifetime helping others.
Activities: I still play bridge and I'm a pretty good player. Also, I recently hosted a Kentucky Derby party at my house. I used to be a member of the Red Hat Society, but most of my Red Hat friends are now gone. That's the trouble with being 102.
My greatest quality: I'm someone who perseveres. 
Favorite president: I like Ronald Reagan and Donald Trump equally. They're both cut from the same cloth because they worked hard for the country and for the people. 
Akers Media Group's James Combs has been a staff writer for several local publications since August 2000. He has had the privilege of interviewing some of Lake County's many fascinating residents—from innovative business owners to heroic war veterans—and bringing their stories to life. A resident of Lake County since 1986, James recently embarked on a journey to lead a healthier lifestyle. He has lost 60 pounds and walks nearly five miles a day. In his spare time, he enjoys target shooting, skeet shooting and watching his beloved Kentucky Wildcats!
Share This Story!