Best of Louisiana-Florida cuisine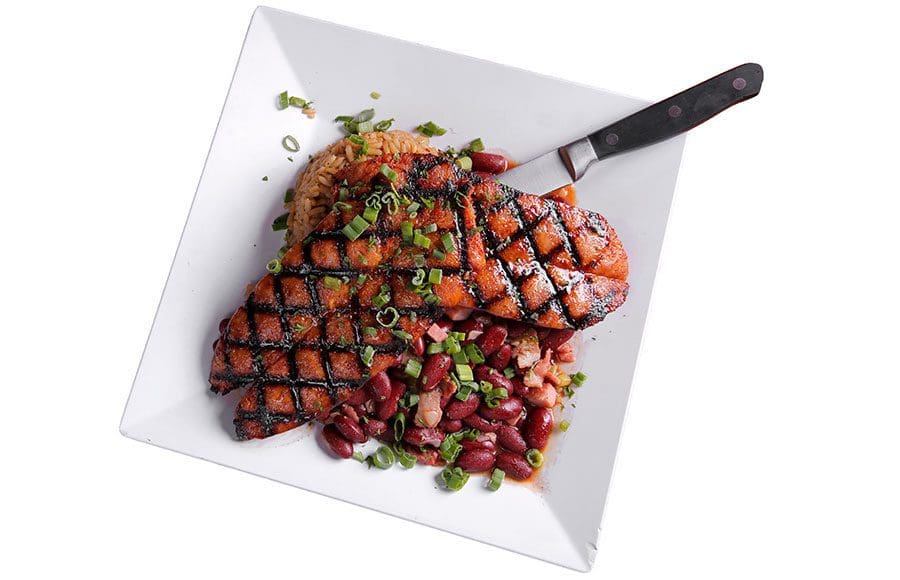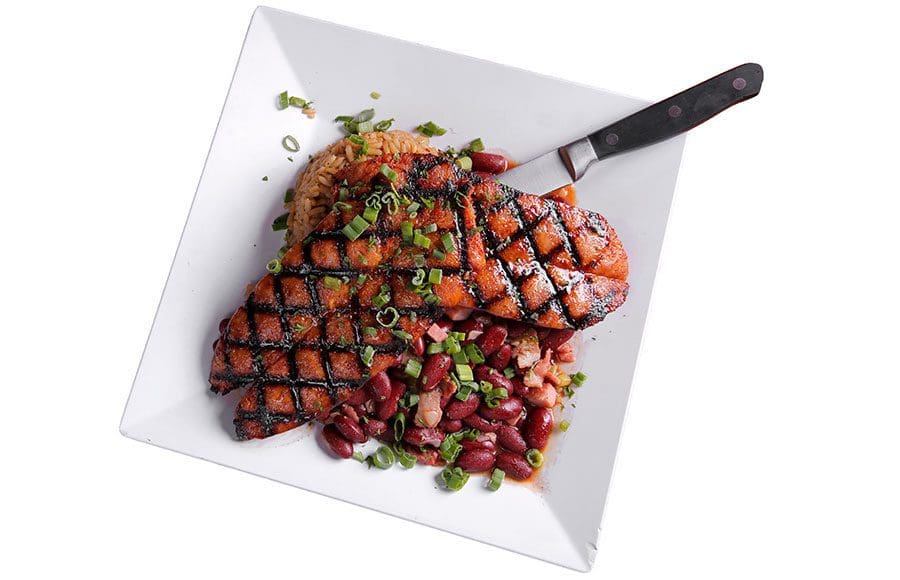 This Weirsdale eatery provides tasty delights and a spectacular lakefront view.
Eaton's Beach Sandbar & Grill sits on the south shore of Lake Weir in Weirsdale and it's one of those inviting, casual, and comfortable places to savor Louisiana-inspired cuisine.
The natural, easygoing ambience and unique décor, such as a boat and fishing rods on the restaurant's ceiling, make it a fun place to take visiting family and friends. Tables around the outdoor deck also provide a nice setting for guests to enjoy the lake view.
During a weekday lunch, my friend and I started with tasty fried green tomatoes followed by hearty fare of shrimp Creole, a savory combo of shrimp, tomatoes, onion, bell pepper, and celery served with balaya rice.
Balaya rice, according to "Louisiana: A Guide to the State," is rice cooked with crabs, crayfish, shrimp, wine, and appropriate seasonings. This flavorful rice also complemented my Washday Special dish of bronzed (spicy-coated) chicken on top of nicely seasoned red beans. The dish also can be ordered with Louisiana andouille sausage.
My friend noted the "authentic flavor" of our dishes, and I heartily agreed.
We finished our meal with tasty desserts, including orange cake and a delicious slice of warm pecan pie made with a hint of bourbon and topped with praline sauce.
Originally from Anderson, Ind., Theresa worked for The Herald-Bulletin for many years. After experiencing a winter with 53 inches of snow, her late husband asked her to get a job in Florida, and they headed south. Well known in the area, Theresa worked with The Daily Sun and The Daily Commercial prior to joining Akers.
Share This Story!