FORK ON THE ROAD: Jeremiah's Restaurant and Bar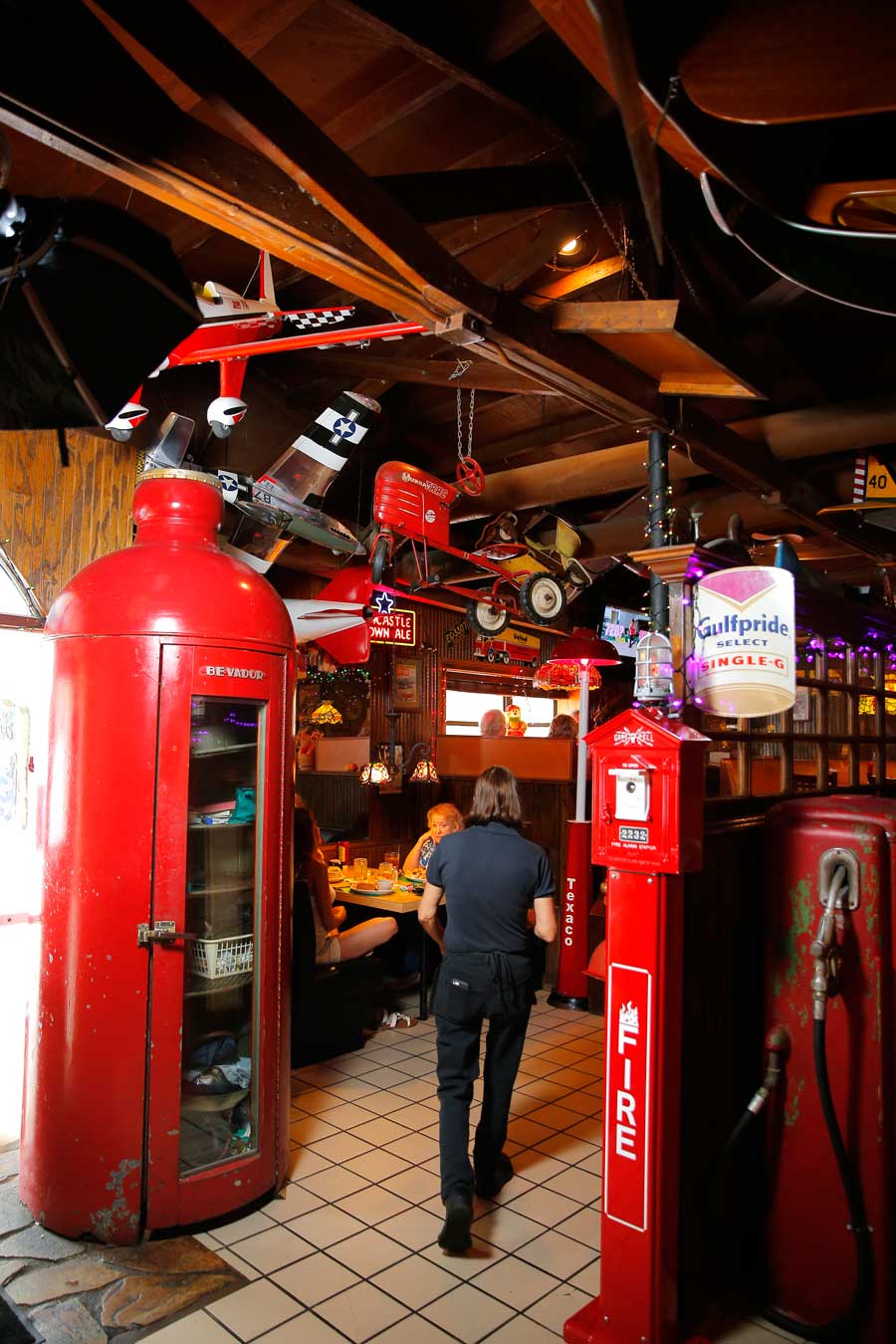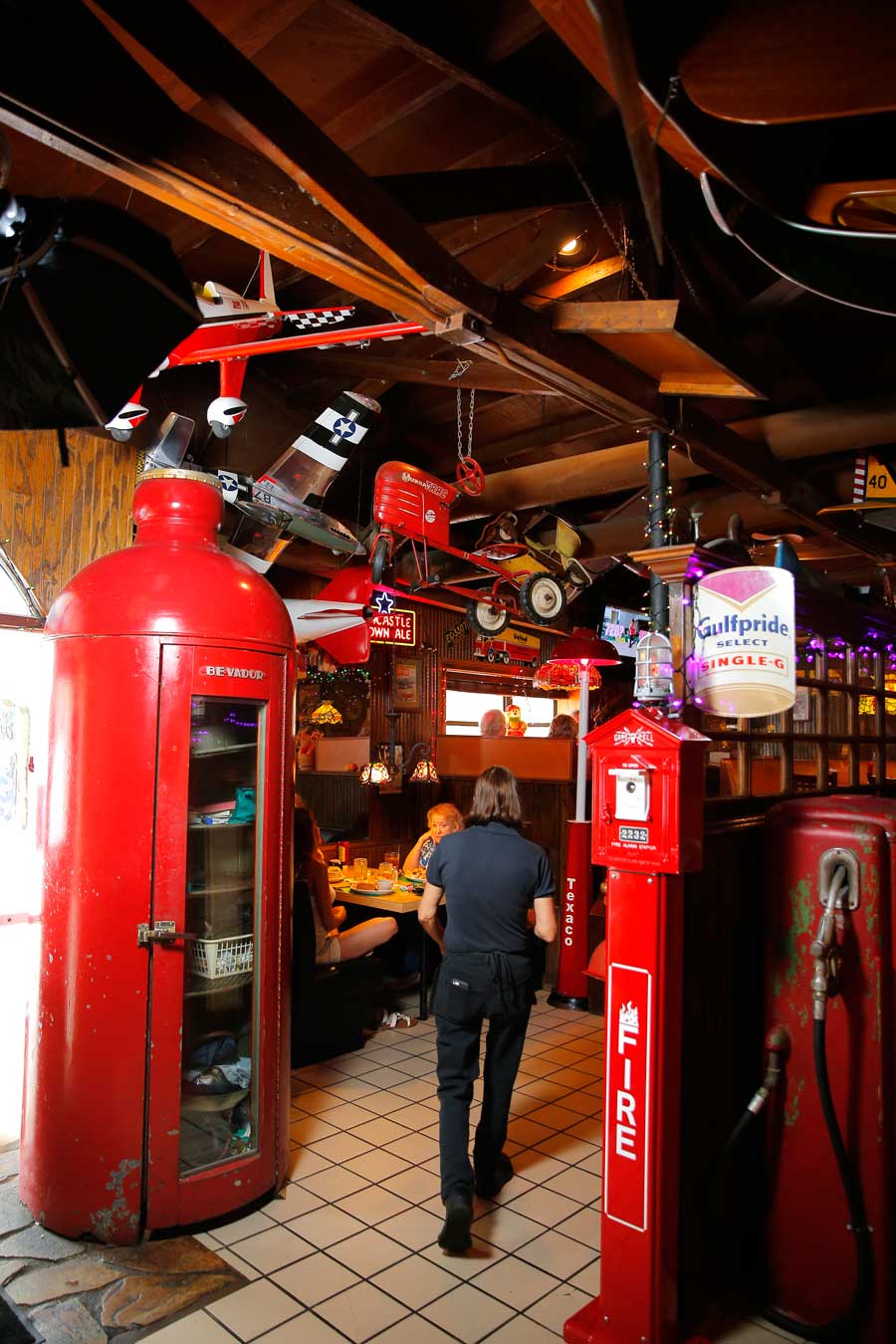 ---
Local gathering place and watering hole is favored for flavor.
Most people know towns that attract lots of tourism have a hidden gem preferred by locals for drinking, dining, and socializing away from the centralized over-crowding and mega-hype. In Mount Dora, that preferred place is Jeremiah's Restaurant and Bar.
It is conveniently located between downtown Mount Dora and the Renninger's Flea Market, near the Classic Dream Cars Museum of Speed. Despite its proximity to nearby attractions, it is off the beaten path and maintains a general low-key, part-of-the-family vibe. Its popularity stems in part from the atmosphere.
"Jeremiah's has one of the friendliest staffs in Lake County," said owner Wayne Parker.
It is also popular for the food. Try the mouth-watering sirloin steak with fully loaded baked potato and fresh, crispy Italian bread. Enjoy a pint with your meal and then stop by their adjacent pub, McGregor's for a second.
People enjoy the décor. The hanging model planes and trucks inside Jeremiah's should look familiar to anyone who visits the Classic Dream Cars Museum of Speed. They were purchased from the museum.
"Most people enjoy seeing something different they do not see anywhere else," said Parker.
In a town competing for attention, Jeremiah's stands out on its own.
---
Jeremiah's Restaurant and Bar
500 Highland St., Mount Dora
352.383.7444
Sunday-Thursday: 11 a.m.-9 p.m.
Friday and Saturday: 11 a.m.-10 p.m.
McGregor's:
Monday-Saturday: 4 p.m.-2 a.m.
Sunday: 12 p.m.-2 a.m.
---
PHOTO: Fred Lopez
---