FORK ON THE ROAD: La Palma Mexican Grill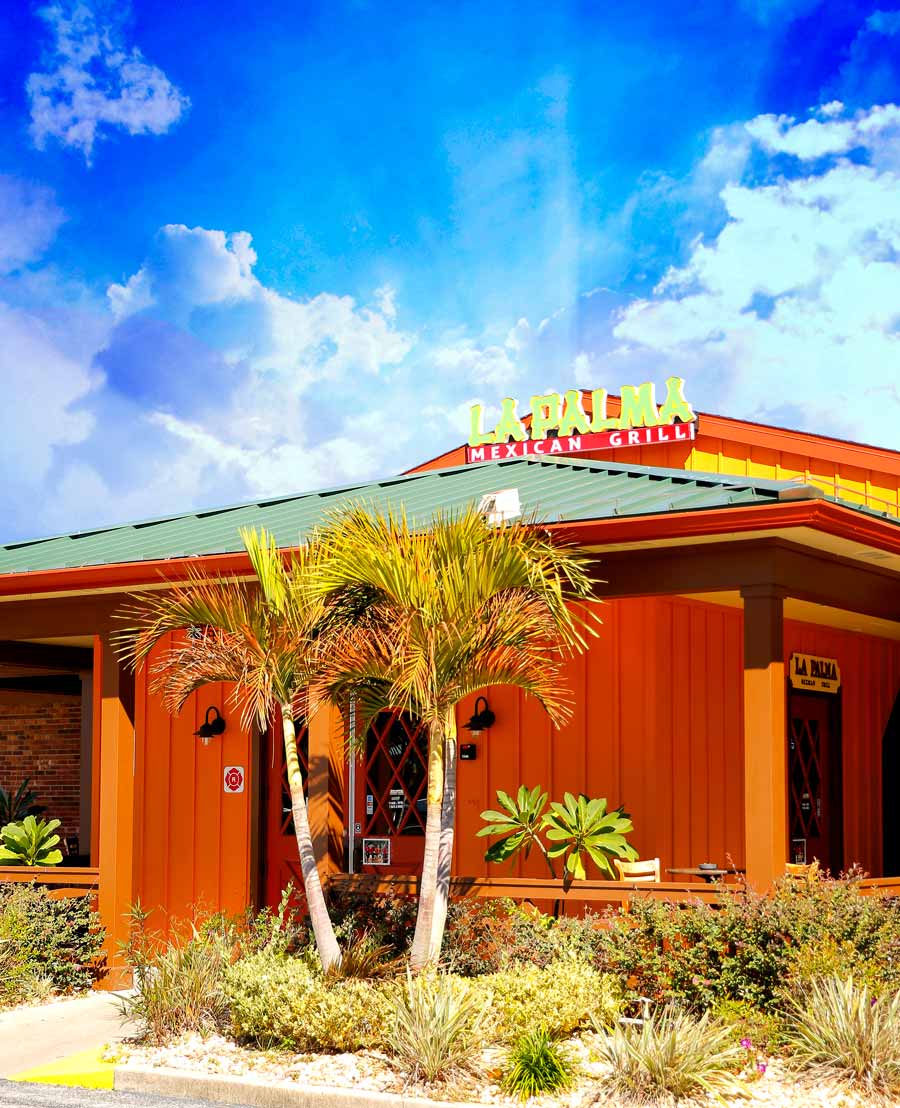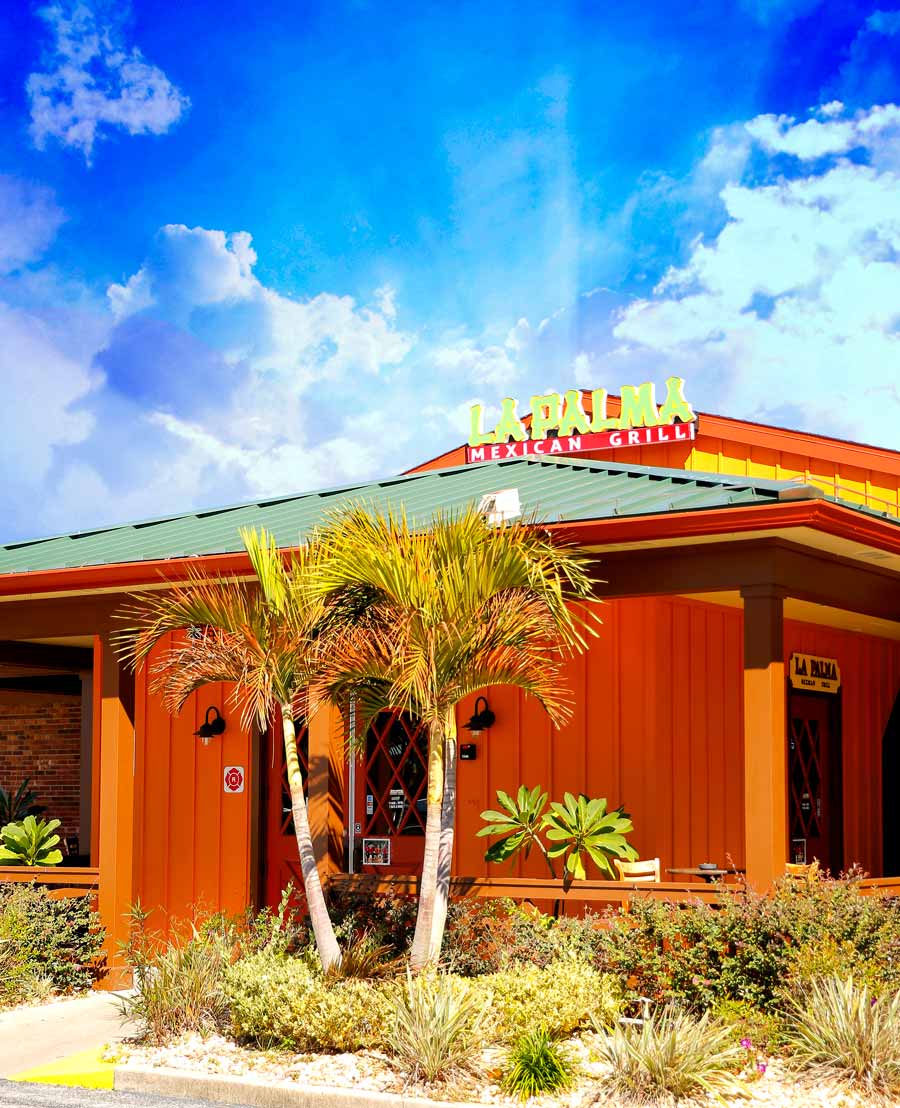 Everyone has his or her go-to for South-of-the-border delights, but all Mexican food is not created equal, or more accurately, served equally. Some make their home in holes-in-the-wall —purist places that don't believe in sour cream. Others hail the California burrito and see tacos as a creative expression. La Palma in the North Lake Plaza is somewhere in the middle. They have no shortage of authenticity, while still offering unique choices.
When I first walked into La Palma on a Saturday night, I was embraced by the sound of music. A six-piece mariachi band made the place feel alive, and everything was well lit. It felt very Hemingway-esque.
The menu had some familiar fare, such as flautas, enchiladas, and fajitas; however, there were also some nontraditional dishes. A Cajun burrito and Cajun soup are not something you normally see on a Mexican menu, while California tacos seem like a fair jump. After trying several of these options, I can say their titles are deliciously deceptive. The Cajun soup had a white base instead of a red and didn't have the traditional Cajun spices you'd expect. It was more like corn chowder with shrimp and crawfish, but it was hearty, creamy, and now on my I've-got-to-have-this list.
The California tacos come with a choice of carne asada, carnitas, or marinated pork. All that tops them are chopped onions and cilantro. These are don't-need-no-mess tacos! Rice, beans, and guacamole do come on the side for those who find comfort in their condiments. I suggest having the carne asada; the steak is well seasoned.
The best parts of the meal were the kick-starter and the seal-the-deal dessert. I started with a margarita because, after all, it's the true test of authenticity. The classic margarita may be a favorite with tequila fans, but there are other flavors for the more hesitant, such as myself. For example, the guava margarita is sure to please.
If you're looking for something sweet to round out the night, you can't go wrong with a fried ice cream. It's served as an individual scoop in a fried tortilla bowl, so you might want to get your own. You can share, but why would you want to?
---
La Palma Mexican Grill
1690 Citrus Blvd., Leesburg
352.323.1444
www.lapalmagrill.com
Open daily: 11 a.m. – 9 p.m.
---
PHOTOS: Fred Lopez
---