FORK ON THE ROAD: Things Get Steamy at Eaton's Beach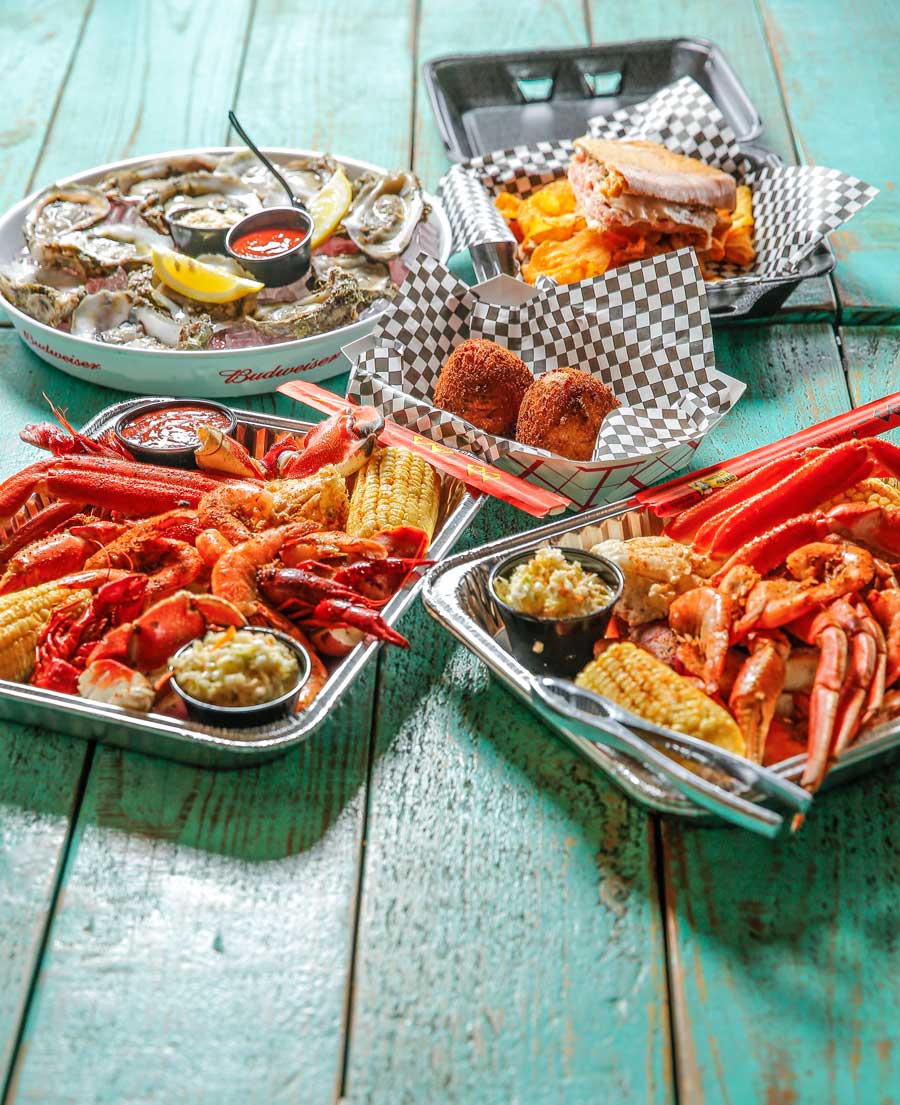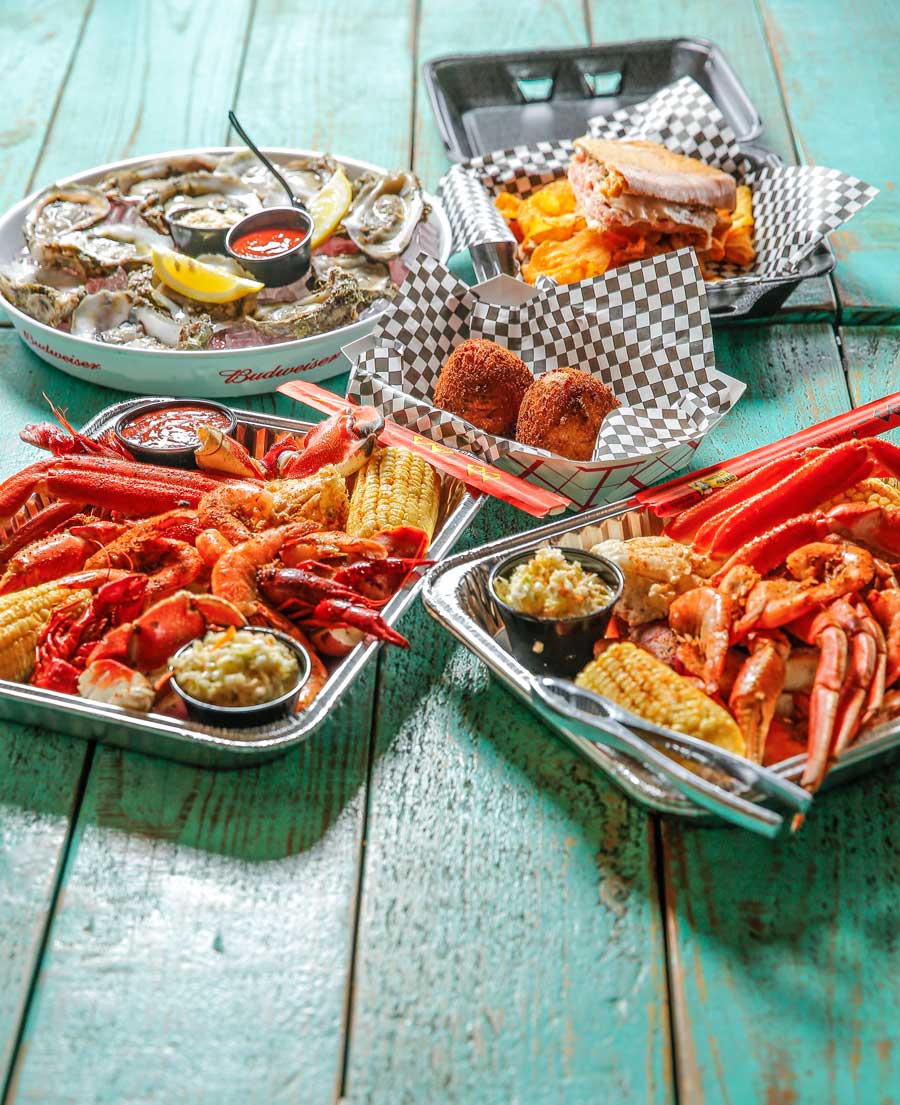 ---
PHOTO: Fred Lopez
---
Eaton's Beach has been serving up their own special brand of classic dishes under the name of 'Florisiana cuisine.' The mixing of two vibrant cooking traditions has been a success, and when people visit the Lake Weir location they enjoy the feeling of being a part of a private beach club.
Chef Dave, the mastermind behind Eaton's fusion taste, has introduced a second menu for the downstairs branded the Steam Shack.
After months of renovation, a new steam boat facade, stage, and deck extension has transformed the space into a retreat all its own. And while the upstairs still has a traditional sit-down feel, the Steam Shack operates on a walk-up order process with a magnetic board above the counter that changes seasonally.
If you're feeling particularly ravenous, order the low country boil. Crab legs, plenty of jumbo shrimp, two corn on the cob halves, potatoes, and spicy sausage served in a sizable foil baking pan: It's a personal feast.
If you're not big on surf, try the Del Rio Cuban. To say the sandwich is exceptional is just the beginning.
It begins with the bread; a good Cuban needs a just the right amount of crisp to the crust. Dedicated to taste, Eaton's Beach imports their bread fresh from the oldest bakery in Tampa.
It is this attention to detail which makes visiting the new Steam Shack a worthwhile adventure. Check out the new additions for yourself Thursday through Sunday, noon to 8 p.m. You be the judge. Share your experience with us on our website or Facebook page. How many forks do you give it?
---
Eaton's Beach Sandbar & Grill
15790 SE 134th Ave, Weirsdale
352.259.2444
eatonsbeach.com