Former Little Miss Crowned New Miss Leesburg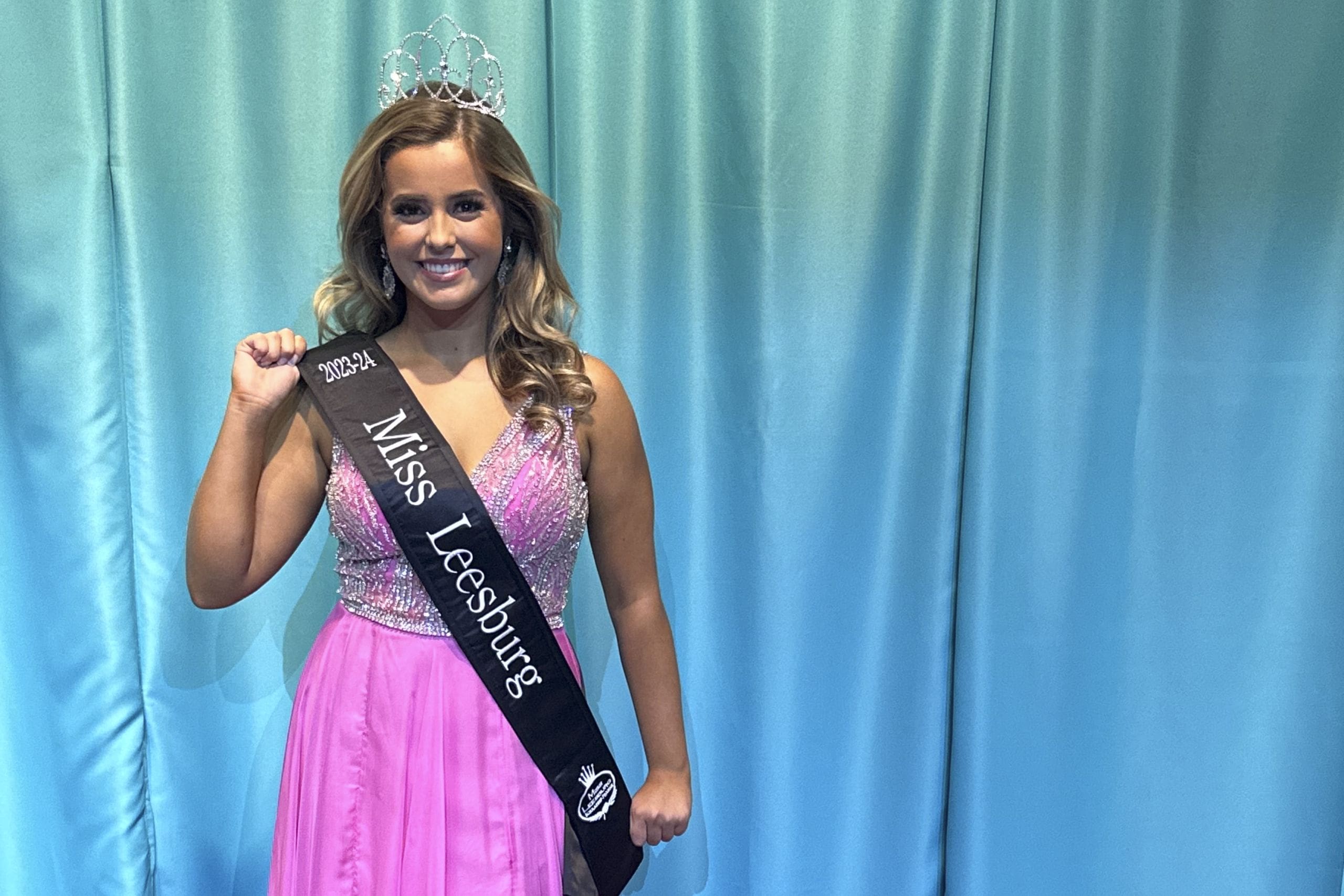 The auditorium at Leesburg High School was filled with excitement and anticipation on Saturday as glittering gowns and bright smiles marked the 37th annual Miss Leesburg Scholarship Pageant. More than $8,000 in scholarships were awarded to the top girls in five age categories.
Among the hopefuls stood 17-year-old Madison Rowland, a senior at Leesburg High School. No stranger to the stage, Madison previously wore the sash of Little Miss Leesburg in 2013-14, Denim and Diamonds and Teen Miss Florida's Hometown USA. It was no surprise when her name was announced as the 2023-24 Miss Leesburg.
"I was so excited," Madison says. "I just entered for the scholarship opportunities, no matter the outcome. But to come out with a win was amazing."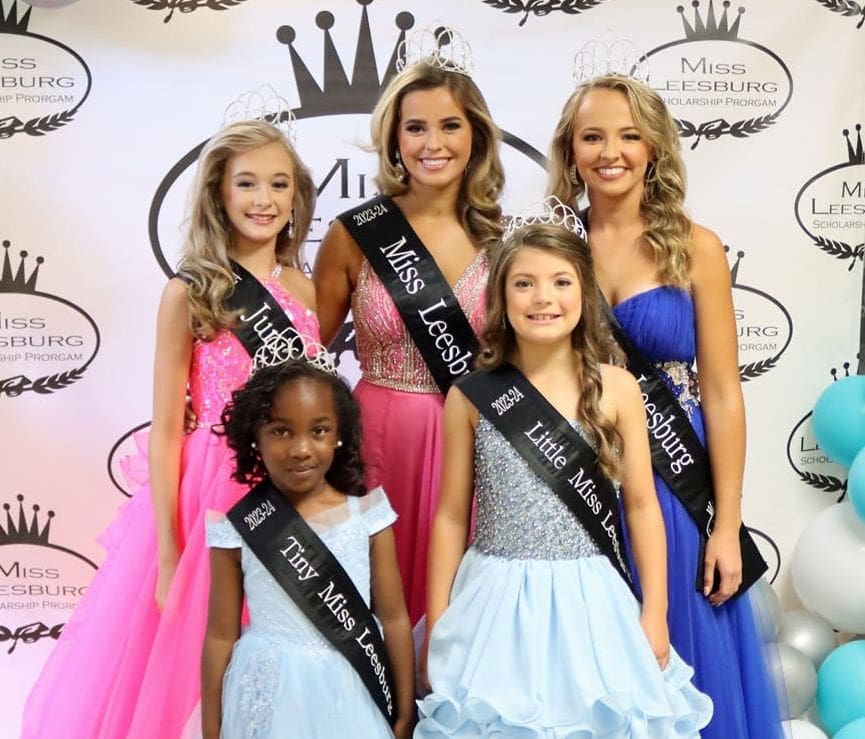 Madison is looking forward to the bond of sisterhood with the other category winners: Tiny Miss Leesburg Michaela O'Neal, Little Miss Leesburg Alexis Blasky, Junior Miss Leesburg Harper Richey and Teen Miss Leesburg Claire Carlton. Growing up with all brothers, Madison is excited for sisterly love. 
From here, it's not all glitz and glam. Along with the title comes a year of service for the girls. They will spend their time in philanthropic activities like food and clothing drives, reading to kids and visiting shelters. But Madison said she doesn't need a title to continue her volunteer efforts.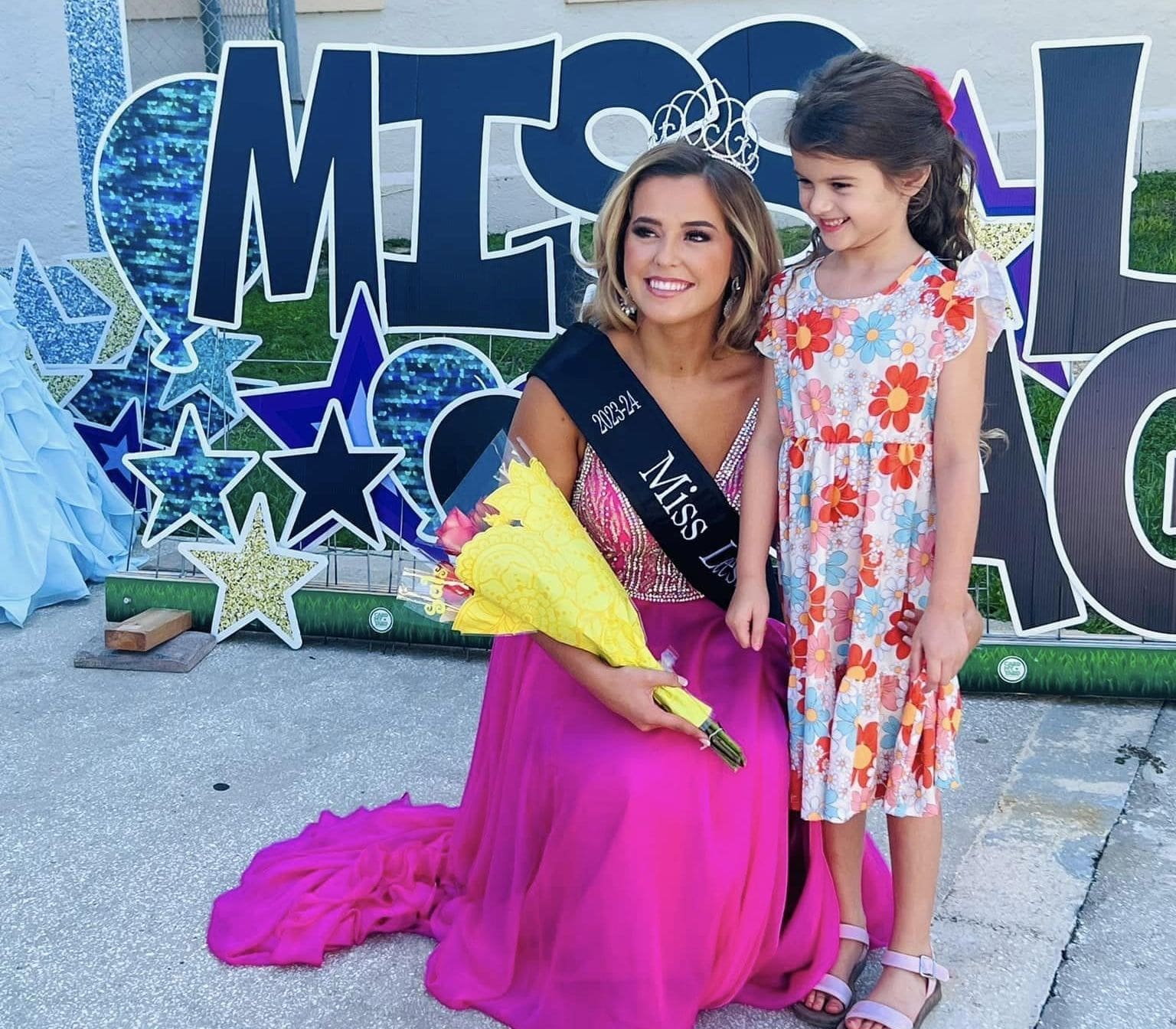 "I love volunteering," Madison says. "I've been doing it before, and I'll continue after my title is over."
Her message? Never give up.
"I've gone for many titles and haven't gotten them, but you can't give up," Madison says. "My parents have been awesome in supporting me and my friends for encouraging me to continue. I just want to help my community and make a difference."
Originally from the small town of Berryville, Arkansas, Cindy has become a multimedia specialist in journalism, photography, videography and video editing.
She has a B.S. in Communications from the University of Central Arkansas and is a correspondent for The Daily Commercial, LakeFront TV and Beacon College's PBS talk show, "A World of Difference," where she received an Anthem Award and Telly Award.
When she isn't working, Cindy spends time with her husband, Ryan, and son, David, traveling and taking photos of landscapes and wildlife.
Share This Story!