Former UCF Quarterback becomes Leesburg's Next Head Football Coach!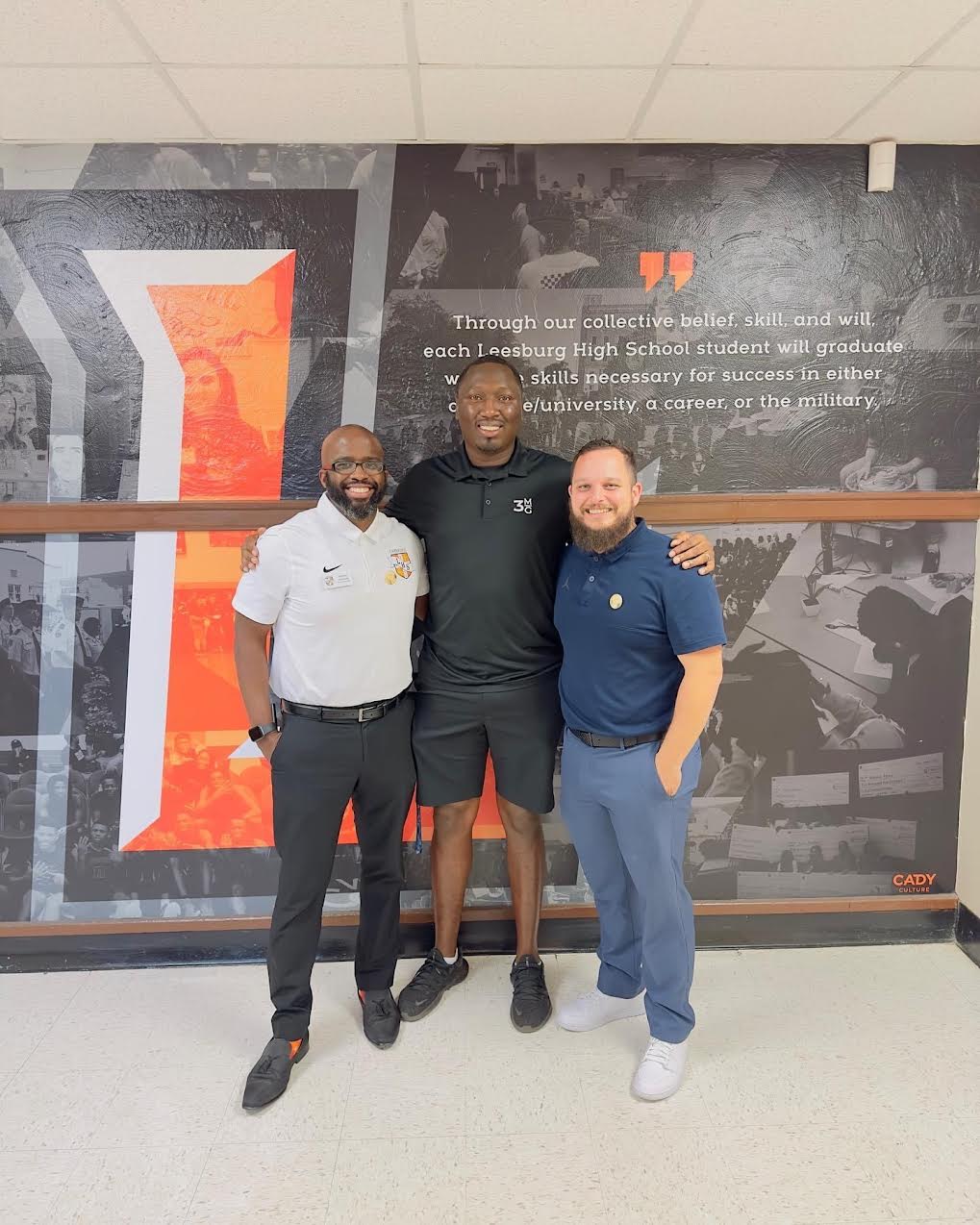 Former UCF Quarterback Steven Moffett Is Leesburg's New Head Football Coach!
When you think of individuals who are leaders on and off the football field, look no further than The New Leesburg Football Head Coach, Steven Moffett. Coach Moffett has inherited an incredible opportunity to build Leesburg back into the once powerful program it once was and we believe he is an amazing hire! Coach Moffett is a former UCF Quarterback who helped establish UCF as a formidable opponent at the FBS Level. It was because of players like him that UCF, in just a short 20 years gone from relatively unheard of, to joining the BIG 12 next season! Safe to say Coach Moffett knows a thing or two about building programs.
Leesburg had its fair share of struggles this season. Only winning 2 games was not what they had envisioned. The staff at Leesburg is passionate and former Leesburg Head Coach Mark Oats decided to focus more on girls basketball going forward opening the door for a new head coach to ultimately control The Yellow Jackets. I had the chance to talk with Spencer Hey the Athletic Director of Leesburg High School who is in his 6th season in that position.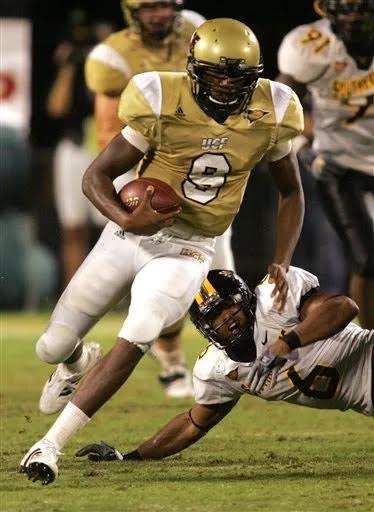 Hey told me that "The hiring process was rigorous but that we are super fortunate to have a principal who knows how important sports are in a positive way." Hey went on to say "We had a very detailed and strategic plan in finding the right person. We wanted a coach that was going to bring passion and ultimately bring already established staff with him in order to maximize success"
Moffett will certainly be brining not only his talents, but the skillsets of others with him including a new Defensive Coordinator Corey Broomfield who is highly regarded and will certainly aid in Leesburg's defensive woes as of the last few seasons. Coach Broomfield is coming from Palm Bay Bayside. Coach Moffett has been plenty busy as of recently. Moffett was the offensive coordinator for Winter Park the last few years. There he learned under Head Coach Tim Shifflet who has coached many successful seasons at Winter Park including playoff runs. The Wildcats even had a playoff run this year ultimately losing to Apopka back in mid November.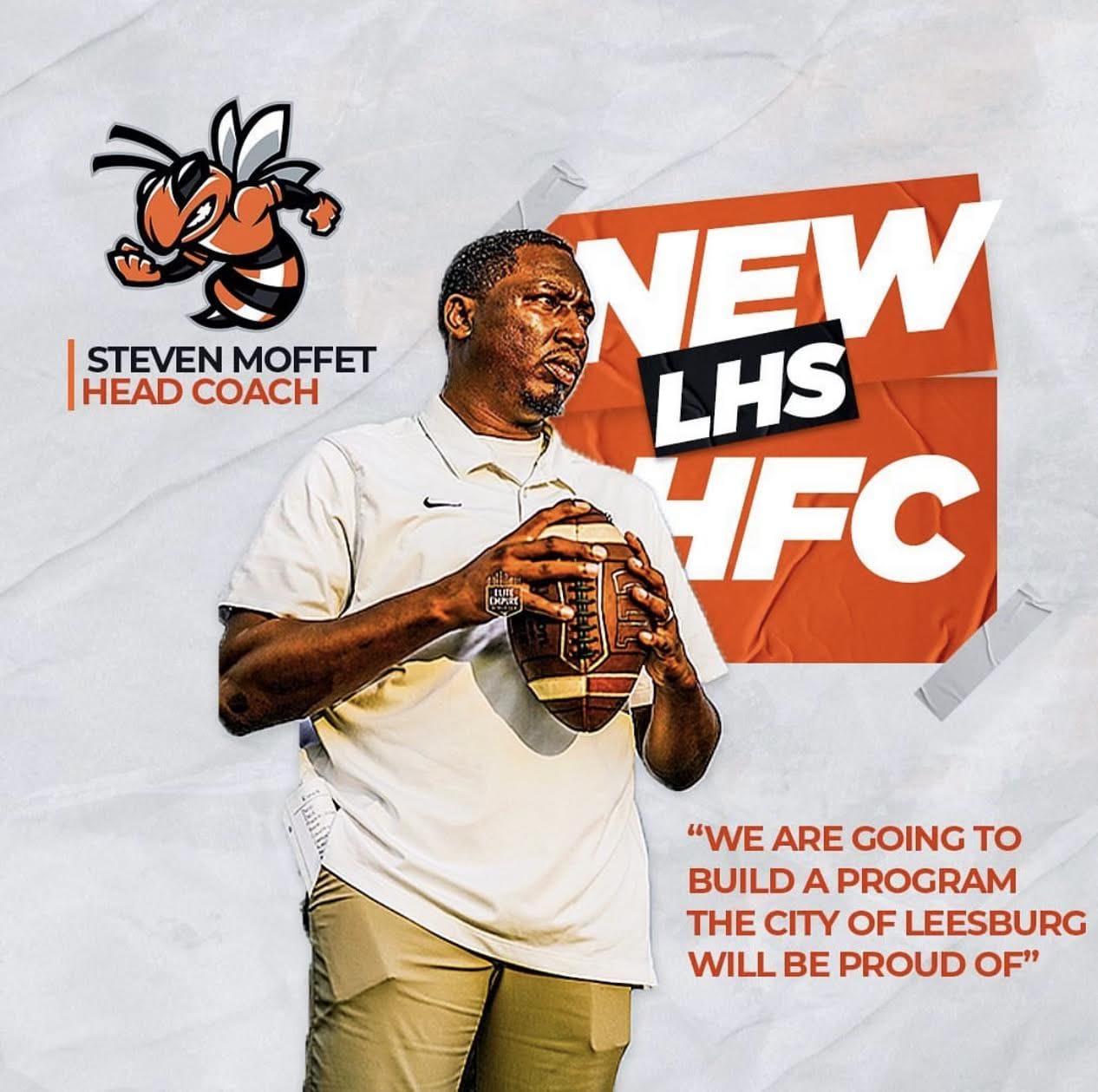 We had the chance to talk to coach Moffett and he was so invigorated by the chance to lead The Yellow Jackets and make this program what it deserves to be and that is a good football team. In fact Leesburg has not won a playoff game since 2013. Next year will be the 10 year anniversary of their last playoff win which came November 15th, 2013 against Seabreeze from Daytona. Moffett says "I intend on bringing a family atmosphere and making kids believe in the system. There will be discipline and we ultimately want to make the kids believe they can win on and off the field" The part about discipline is huge because Leesburg was one of the most heavily penalized teams last season. Surly that should change this upcoming year.
I asked Moffett what changes he believes will be made to the program. "I want the school and players to be involved in the community. My vision is to have us be part of events such as Leesburg Bike Week". "I also envision doing a mentorship program where kids at the high school level mentor the younger kids in middle school to get these kids to want to play football at the high school level. We think those are great ideas". Having Leesburg get out to events and showcase the players will allow more eyes to be on the product. We think the idea of a mentorship program is massive as well because we have witnessed first hand what a feeder program can mean for a school.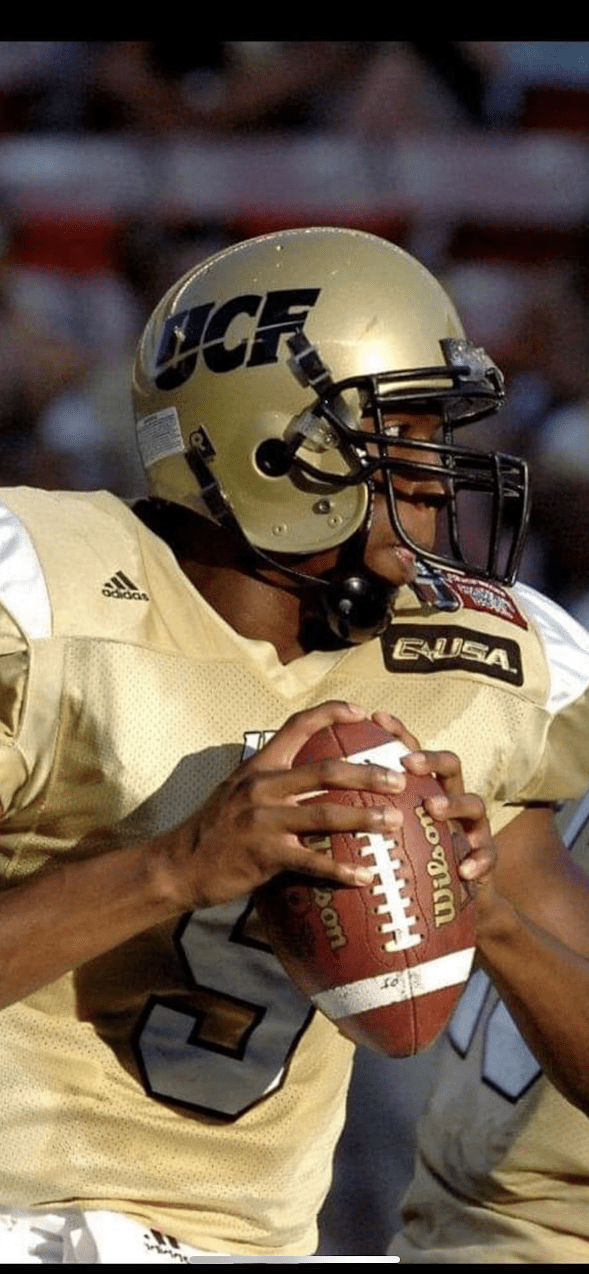 We have seen programs who have struggled recently bring new coaches in to right the ship. Most notably is coach Luke Hutchinson who came into Mount Dora this season and turned that program around. Mount Dora looked like a completely different school than in the past and that is the kind of motivation and turnaround teams look for when they hire new staff to take over. If Leesburg can replicate the success of Mount Dora this upcoming season that could be a recipe for success.
It is also worth noting that Moffett runs his own business. He is a business man and a very successful one at that. He intends to bring his business background to Leesburg and treat the Yellow Jackets as if it were his own business. When teams are run in a business kind of form great things happen. Just look at Montverde Academy Basketball the number one team in the USA. They run the program like a business and that rubs off on the court. It's the reason Montverde is the number one team in the nation. This sounds great in principle, but you need a great leader to have a team believe in the philosophies they set fourth.
Moffett brings all of that and more. He is taking his first Head Coaching job. In a lot of ways that can be a blessing but it's also a lot of work to transition from Offensive Coordinator to full time head coach. No matter what it is, Moffett is up to the challenge! He is used to juggling priorities as a full time business man and a coach. I could hear the excitement in his voice as he talked about what it meant to him for Leesburg Athletic Director Spencer Hey to give him a chance at this job. He is the kind of coach Leesburg has been waiting for. The amount of football experience he brings is amazing but the life experience Moffett is going to bring will be enormous.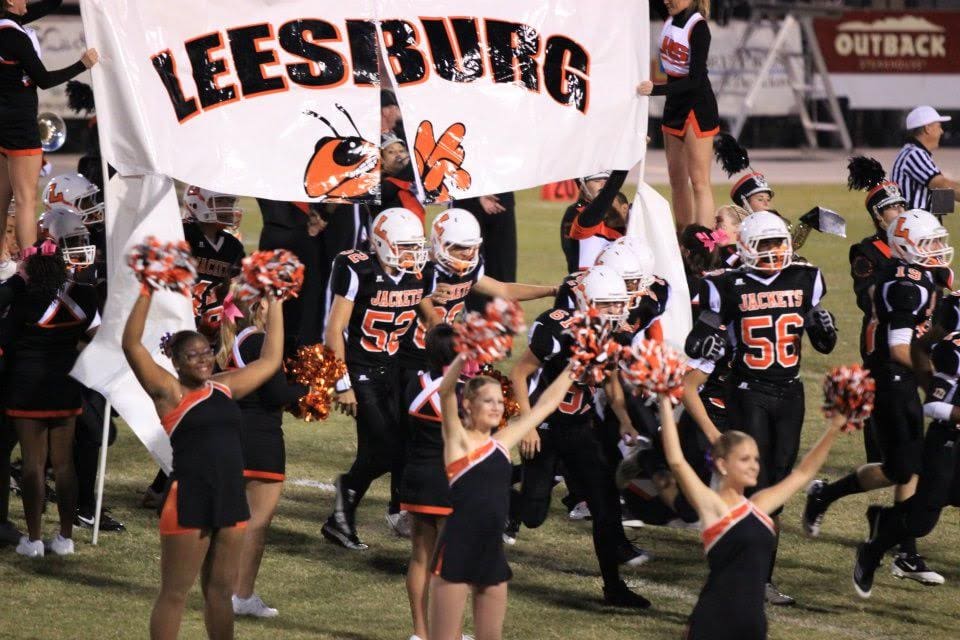 Leesburg has a lot going for them, they even return one of the top defenders in the state Kanye Gaines who should play at the next level in college. Coach Moffett was very excited to coach Gaines and had nothing but good things to say about him. Overall Leesburg has to be thrilled about this hire. We are excited for them this upcoming season! We hope that The Yellow Jackets once again can right the ship as they have done in the past and make good things happen.
If anyone can get this job done it's  Coach Steven Moffett. We are grateful he has chosen Lake & Sumter County to coach. It is a great community with a some fantastic rivalries. The Yellow Jackets have been waiting for this for a long time and now we will see the hard work the coaching staff and team put into the offseason. Let's hope to see The Yellow Jackets come out this upcoming season and turn some heads!
Pictures Provided By –
Leesburg High School
Steven Heys
UCF Library
Kyle Coppola was born in Newton, Massachusetts and received his Bachelor of Fine Arts in Communications from Curry College in 2016. After traveling to Florida on a family vacation, he decided he could not get enough of the warm weather and made the move from snowy Massachusetts to central Florida 8 years ago.
For the last decade Kyle has gained valuable experience in social media content creation, marketing and sales, writing, video production, sports announcing and even broadcasting for local radio stations, such as FM 102.9 in The Villages and FM 91.5 in Massachusetts. Every year he volunteers at The Villages Charter High School as a play-by-play sports announcer for the football games as well as a public address announcer for the basketball games, including the annual Battle at The Villages Tournament.
Outside the office Kyle is a husband and father to two beautiful girls along with their cat. In his spare time he likes to spend time with his family, travel, play golf and swim. He is also a huge sports junkie and even bigger motorsports fan and loves to attend racing events when he can.
Share This Story!