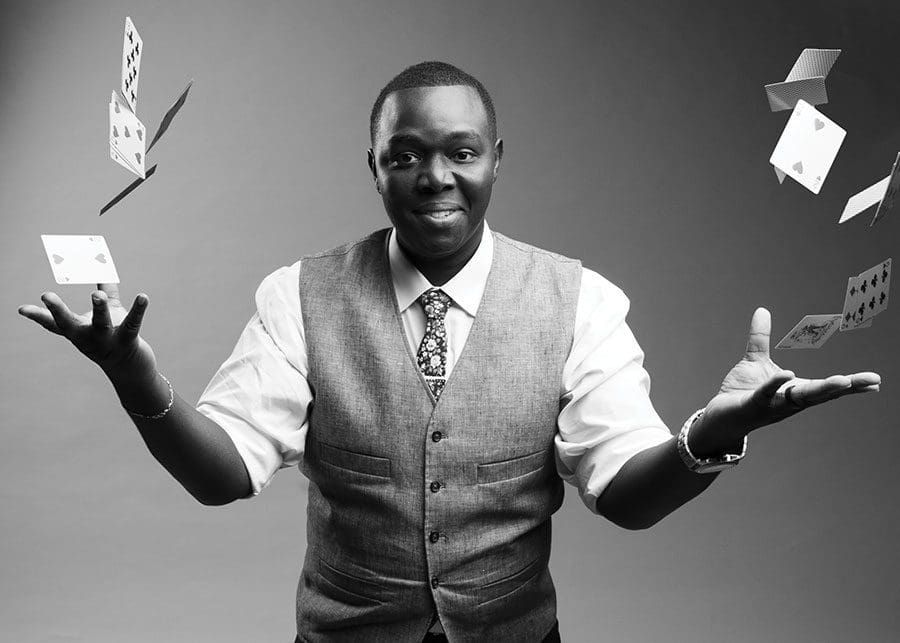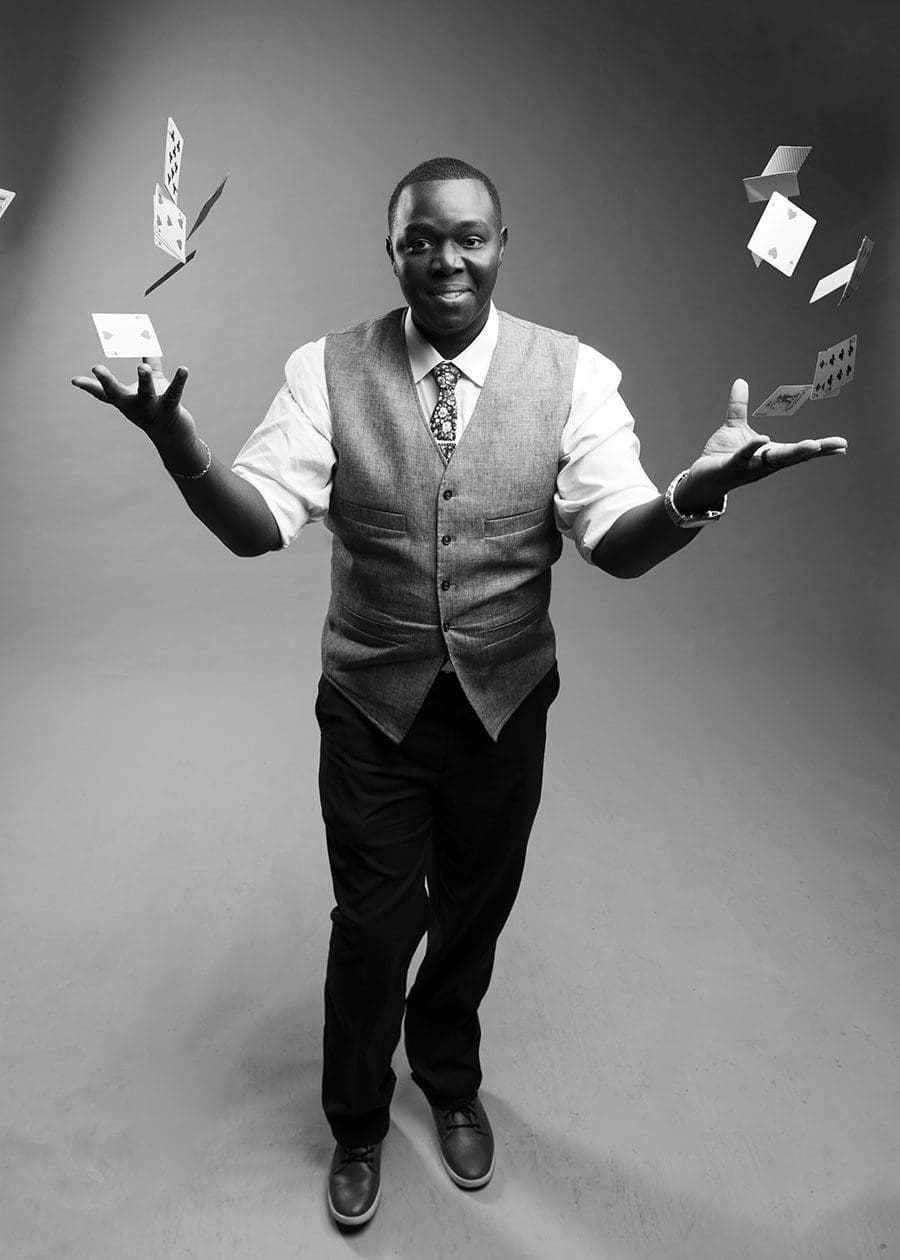 Whether looking to establish a new company or keep one afloat, Fred Griffin, Jr. is in the business of ensuring success.
"My company, in a nutshell, is me helping new or established business owners be successful, and when they start failing, that's when I step in to intervene," Fred says, explaining that his company specializes in human resources, operations, and marketing.
Since launching Fred Consulting seven years ago, Fred says he has helped hundreds of business owners, especially following unprecedented events brought on by the pandemic.
"There was a lot of available funding during COVID that a lot of business owners did not know they were able to take advantage of, so it was very rewarding to host Zoom calls or one-on-one sessions to help them complete applications for it to help them stay open," Fred says.
Additionally, Fred helps new business owners navigate through the start-up process.
"They know they want to make money, but they don't know the logistics behind it, so that's where I come in," Fred says, adding that he is also available for workshops and speaking engagements for schools, businesses, and more.
---
Fred Griffin, Jr. | Owner
352.217.9193