Free Pickleball Classes for Kids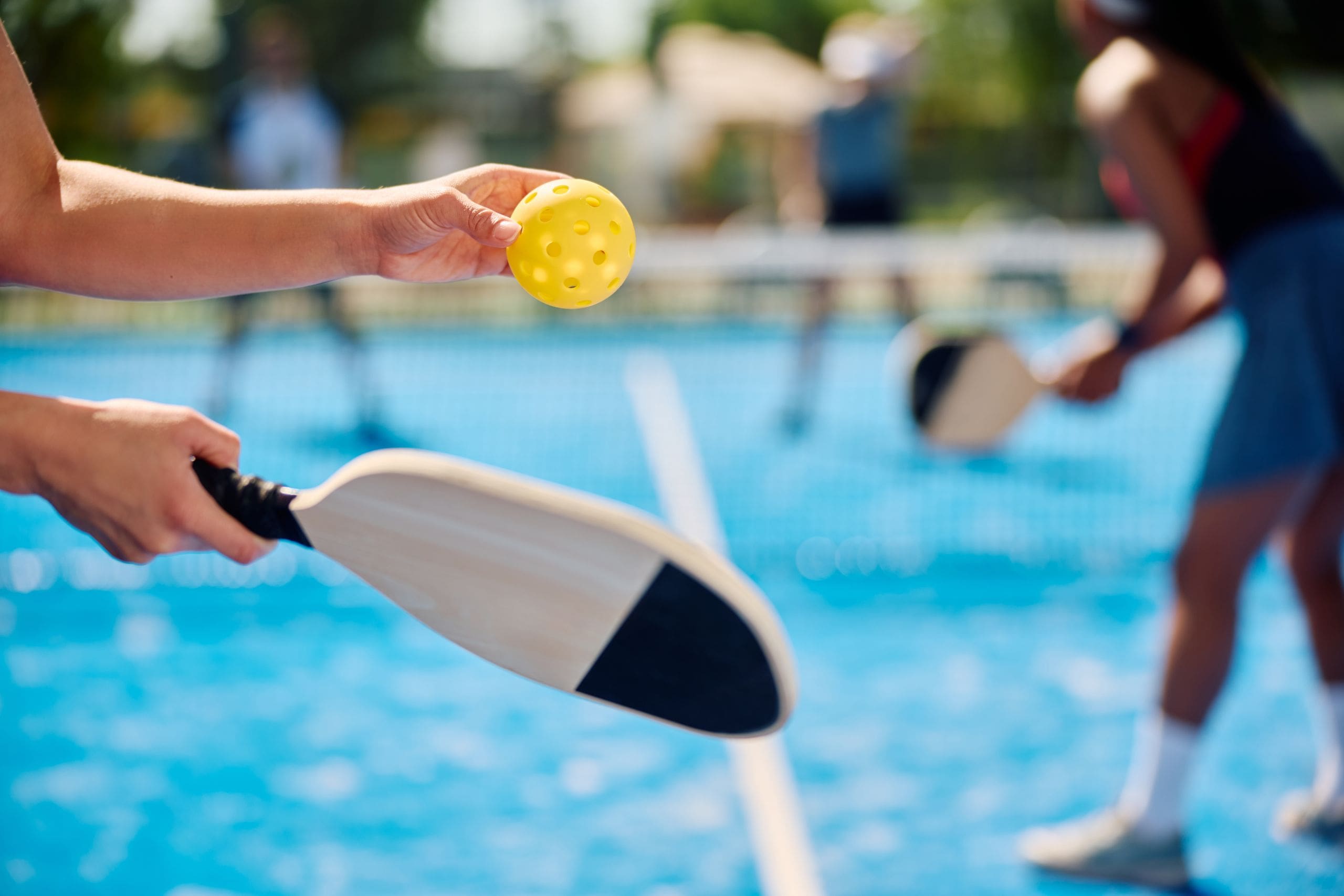 The Lady Lake Parks and Recreation Department, in collaboration with Pickleball Clinics of Florida, is thrilled to announce the launch of exciting free pickleball classes for youth in Lady Lake. The sport of pickleball has been gaining immense popularity across the United States, and now, children between the ages of 7 and 15 can experience the thrill and excitement of this fast-paced game.
Pickleball is known for its engaging and accessible nature, making it the perfect sport for young beginners to get active and learn new skills. The classes, led by accomplished pickleball instructor Gary Grodzicki, will focus on teaching the fundamental techniques of pickleball. No prior experience is needed to join these fun-filled sessions.
Class Schedule:
Sept. 9 from 8-10 a.m. for ages 7-9
Sept. 16 from 8-10 a.m. for ages 10-12
Sept. 23 from 8-10 a.m. for ages 13-15
Each class promises a dynamic learning environment with engaging games and activities to make the experience even more enjoyable. All essential equipment, including paddles and pickleballs, will be provided. Participants are advised to bring water and wear suitable court shoes.
The classes will take place at Lady Lake's Guava Street Athletic Complex, located at 221 W. Guava St., which offers top-notch facilities for an unparalleled pickleball experience.
Gary Grodzicki is an award-winning, insured pickleball instructor and brings a wealth of experience and passion to the sport. With years of dedicated training and coaching, Grodzicki has played an instrumental role in promoting pickleball across various age groups. His expertise lies in cultivating a positive and supportive learning atmosphere that allows students to thrive and develop their pickleball skills.
To secure your child's spot, contact Grodzicki directly at 860-573-9539 or at grodz@thevillages.net. Register now as spaces are limited.
Originally from the small town of Berryville, Arkansas, Cindy has become a multimedia specialist in journalism, photography, videography and video editing.
She has a B.S. in Communications from the University of Central Arkansas and is a correspondent for The Daily Commercial, LakeFront TV and Beacon College's PBS talk show, "A World of Difference," where she received an Anthem Award and Telly Award.
When she isn't working, Cindy spends time with her husband, Ryan, and son, David, traveling and taking photos of landscapes and wildlife.
Share This Story!