Friday Night Lights Football Playoff Preview 11.10.2022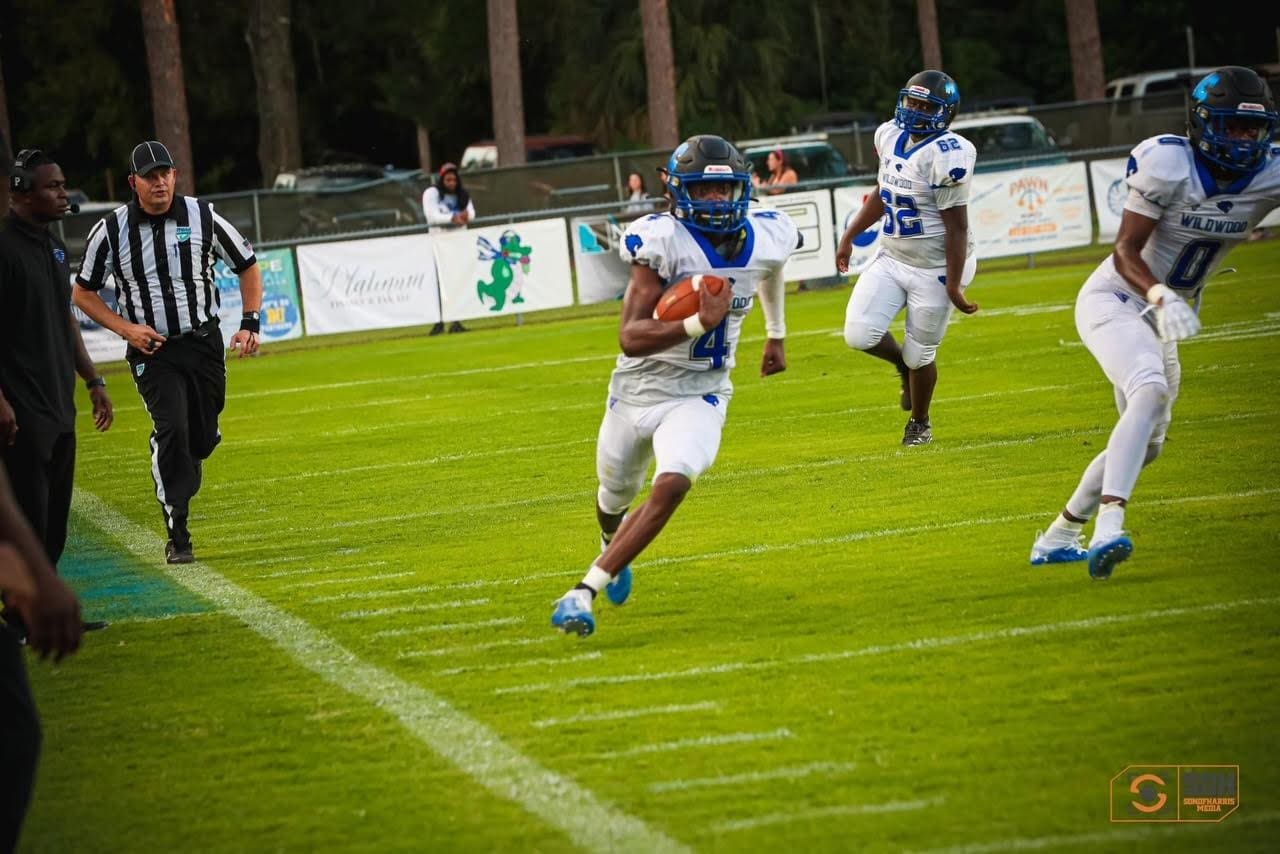 The High School Football Playoffs are here!
We have 5 Lake & Sumter County football teams that made the playoffs this year! That's a great number and one team is even going for a championship Saturday evening! We have 10-0 South Sumter Raiders, 5-5 Eustis Panthers, 7-3 Mount Dora Christian Academy Bulldogs, 8-1 Lake Minneola Hawks, 7-3 Wildwood Wildcats. Two of these teams play one another so lets showcase all the matchups happening this weekend! Congratulations to all programs making it this far in the season!
Playoff Game Spotlight #1
#7 Bartow High 5-5 @ #2 Lake Minneola 8-1 : 
Saturday at 6:00pm
Division 4S
Lake Minneola is the heavy favorite in this game. The Hawks had a fantastic regular season campaign and come into the game at 8-1 on the season. The Hawks are on a 4 game win streak and they look to get what would be a huge win against a Bartow team that comes in at 5-5 on the season. This will be a tougher game than it looks for the Hawks but their offensive weapons have shined this season.
Hawks Quarterback Quinn Niemann has thrown for over 1600 yards this season. He has 15 total touchdowns and he's one of the best quarterbacks in Lake & Sumter County. Niemann isn't alone though because The Hawks also bolster one of the best running backs in the county as well. Senior Running Back John Celestin has a whopping 28 touchdowns this season while averaging 7.9 yards per carry. That makes Celestin one of the most dangerous backs in the region.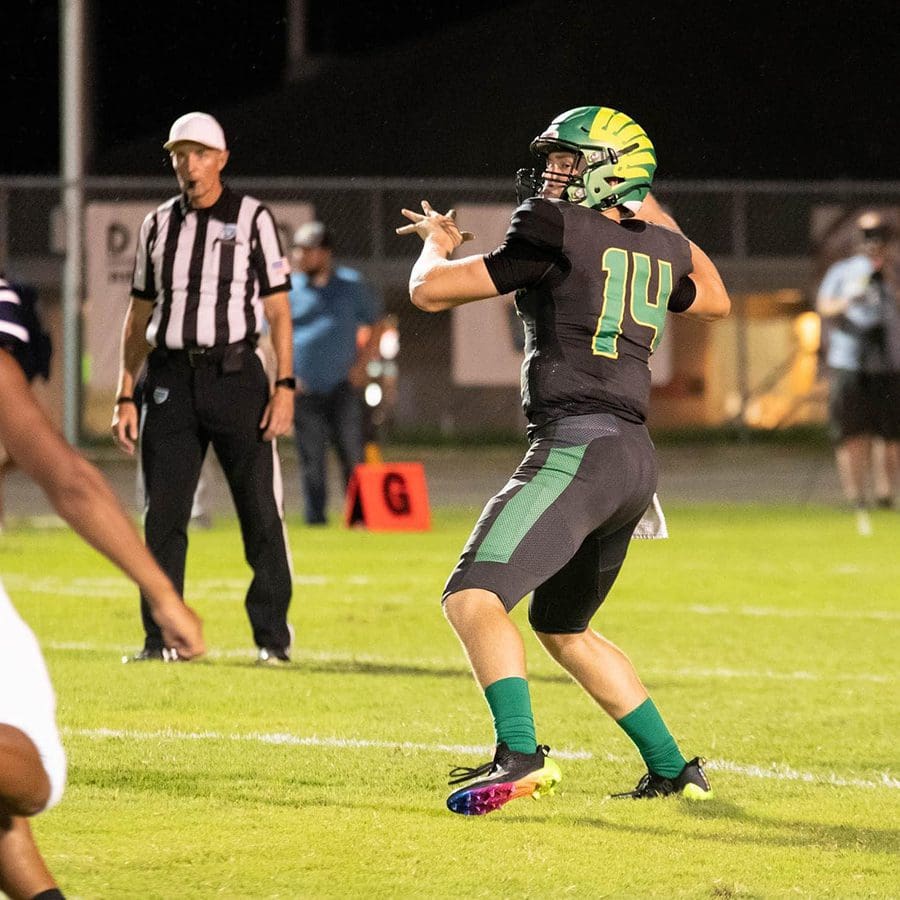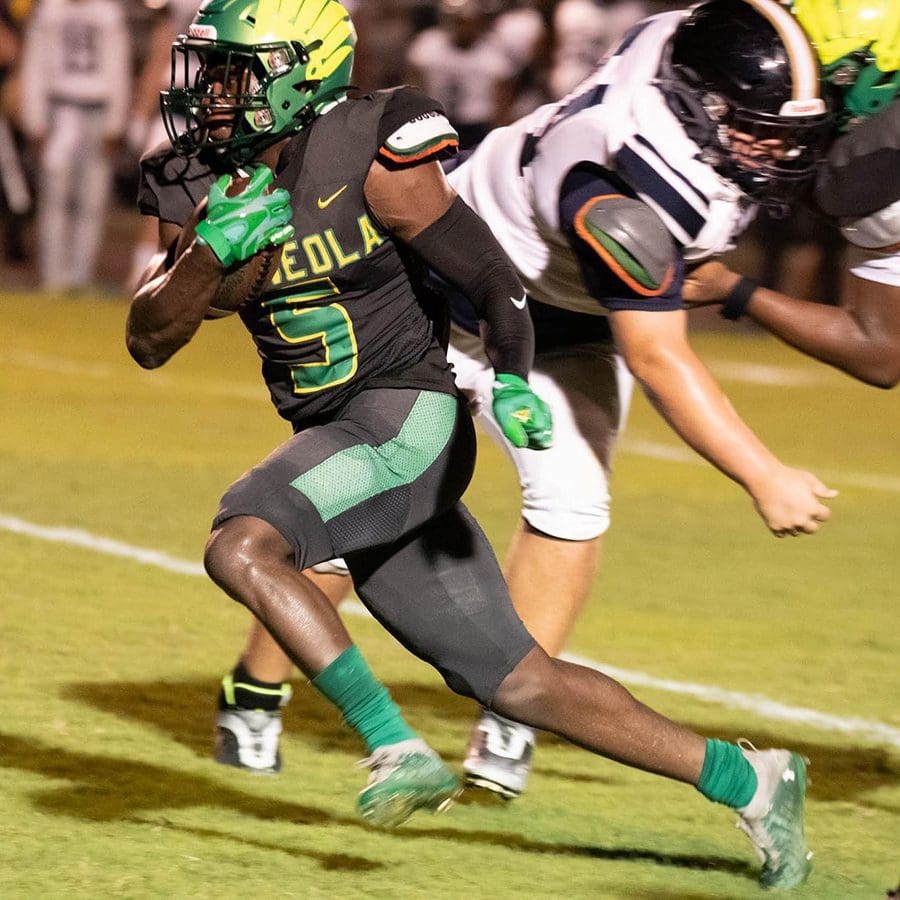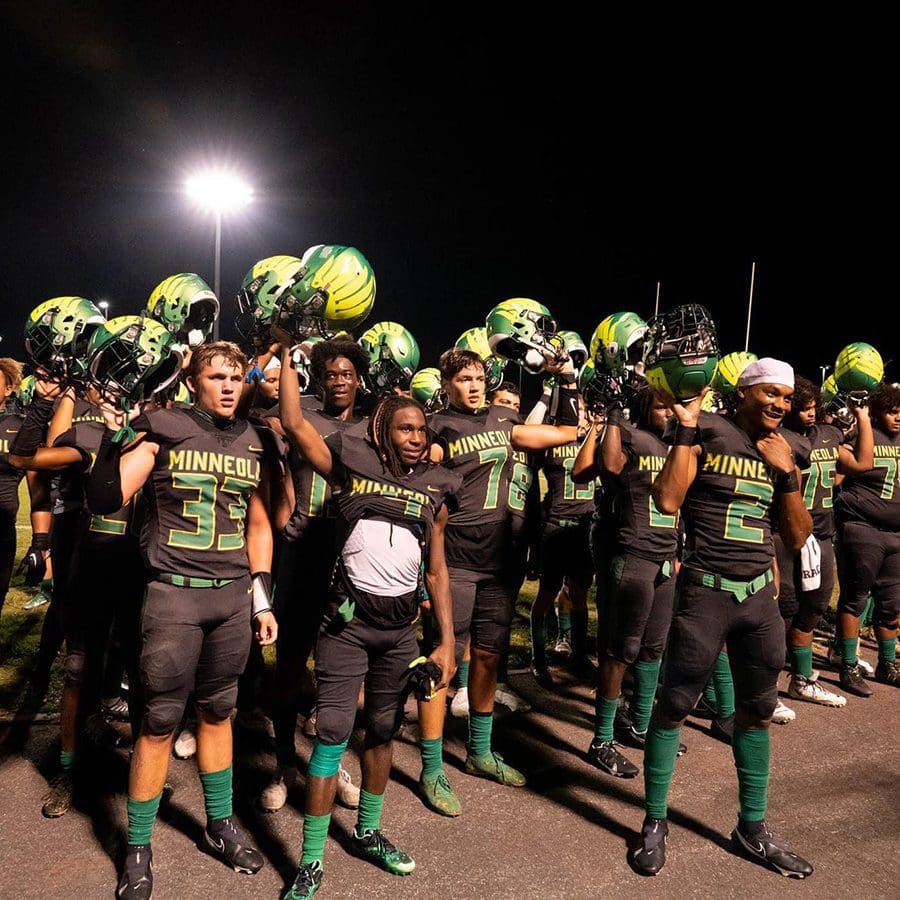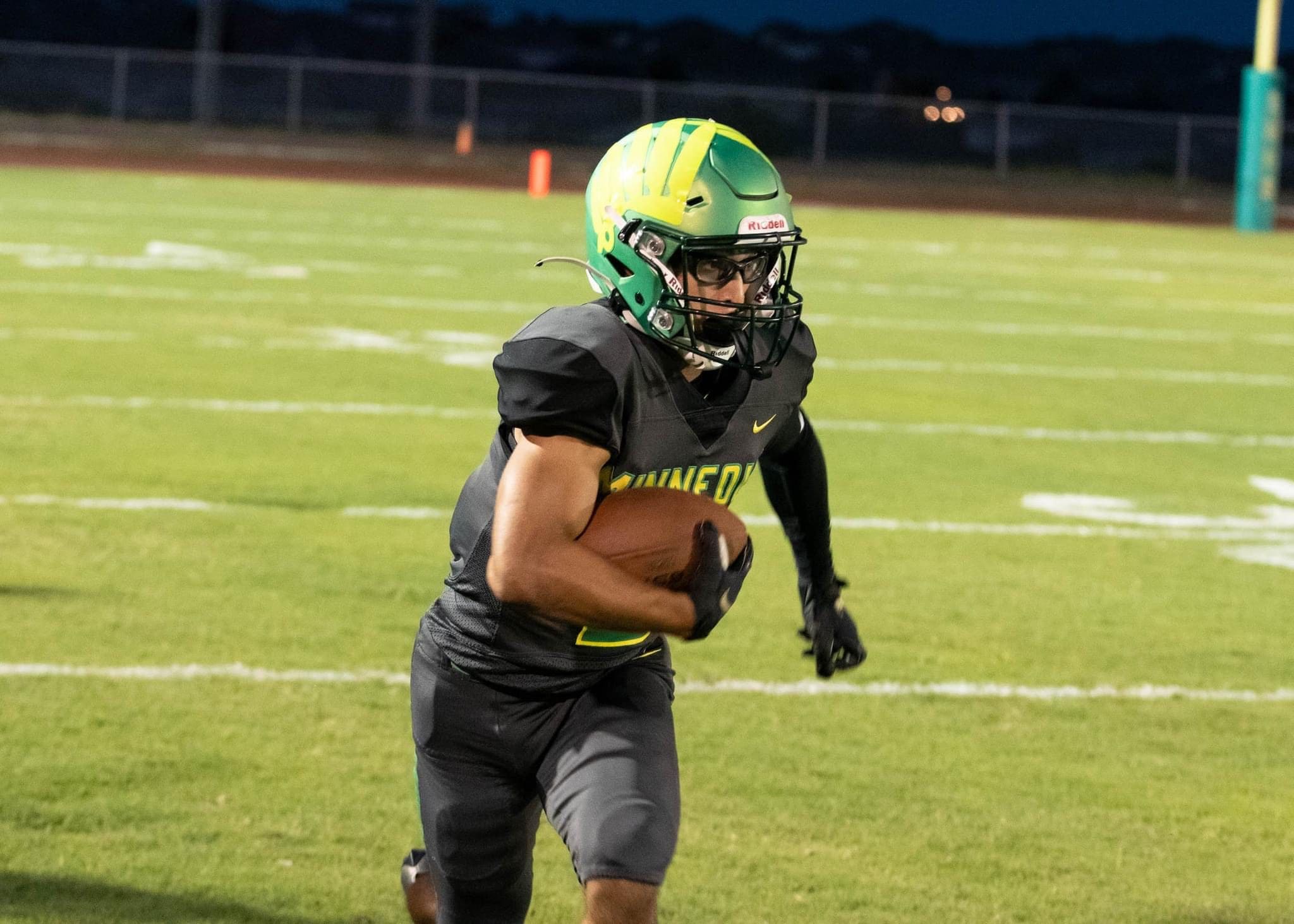 Defensively for the Hawks, Junior Andrew Bowles leads the team in tackles with 49. Meanwhile Bowles gets help from Inside Linebacker Miles Mitchell who also has over 40 tackles this year and also leads the team in sacks. This defense has shown time after time that it's one of the best in the county so look for them to give Bartow a difficult game Saturday night.
Meanwhile for Bartow their offense isn't anything to write home about. Some standouts include Senior Running Back Trequan Jones who has accumulated 8 touchdowns and has run for close to 1000 yards this season. Bartow mostly runs the ball. In fact they've only attempted 42 passes all season and completed only 23 of them. No receiver on the Yellow Jackets has scored more than 1 touchdown this season so this could be a very difficult matchup especially considering the offensive firepower The Hawks possess.
Overall Bartow has lost 4 of its last 5 games and limped into the playoffs. They actually got a lot of help with other teams in their district losing key games which helped them make it this far. Unless The Yellow Jackets can keep up offensively this could be a long night for this team. The Hawks know that if they win this game they get to host at least one more home game this season. Best of luck to both teams!
Playoff Game Spotlight #2
 #3 MDCA 7-3 @ #1 Lake Highland Prep 9-0 : 
Saturday at 7:00pm
2022 SSAC State Championship Game
This was a game no one expected but we got anyways. MDCA was able to make it to the championship game due to a forfeit by Central Orlando Christian Academy. That means MDCA will be playing in the championship for the second year in a row under this particular format. This is a rematch of last years championship game in which the Highlanders won 14-13.
This game should be close and although the Highlanders have the edge MDCA should make it a game. This will be the final game and swan song for many Bulldog players including starting Quarterback Joey Gomory, along with Senior Running Backs Isaiah Bryant and Dillon Gordon. That trio of players has been solid as a rock this season and hopefully they can go out with a win.
Both offenses have shown that they can score but the game will likely come down to defense for both programs. Last years contest was a defensive matchup as both schools could only muster 2 touchdowns a piece. If this game is anything like that one we could see a slugfest once again. The run game will likely be key. Which team controls the ball the most will have the advantage. Any turnover from either offense will be detrimental to winning this championship. We expect a hard fought battle and we can only hope Mount Dora can bring that championship trophy home to Lake & Sumter County!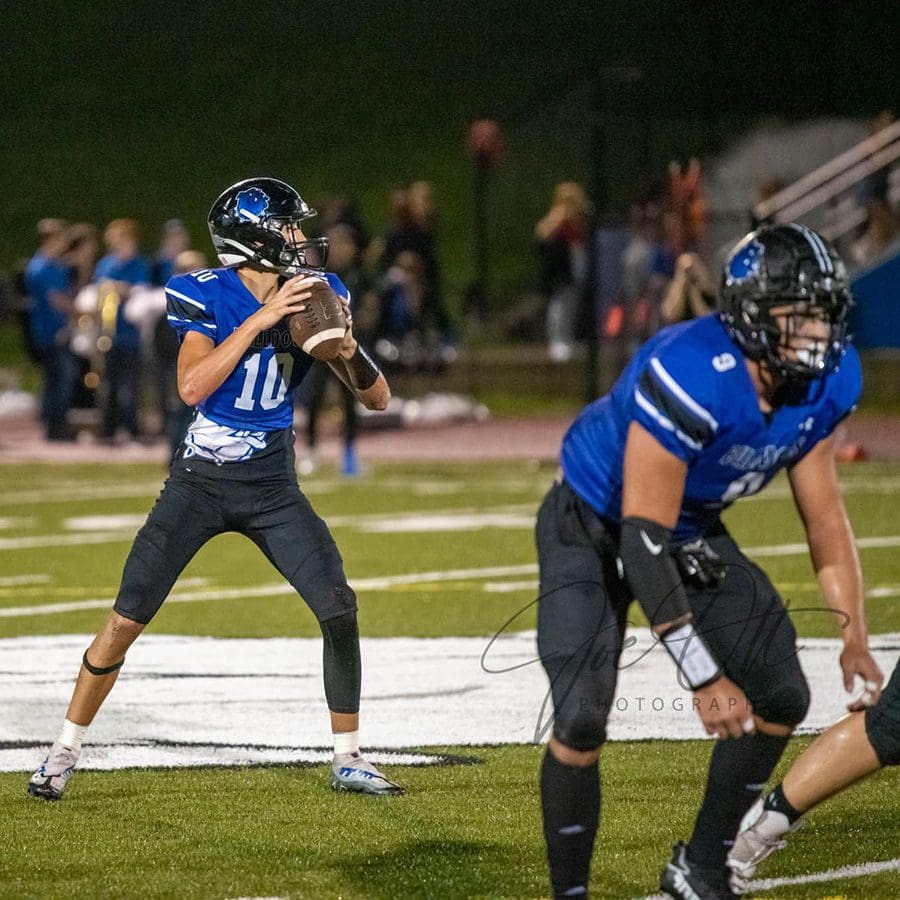 Other Lake & Sumter County Playoff Games
Some great games! We love playoff time and it's so great to see so many Lake & Sumter County football teams with a chance to do some damage this year. Best of luck to all our teams and a special good luck to MDCA as they look to end their season with a championship! Have a great weekend everyone! We will post results when we have them!
Photos From
Elite Factory Productions
Steed Multimedia
Wildwood High School
Luke Hutchinson
Kyle Coppola was born in Newton, Massachusetts and received his Bachelor of Fine Arts in Communications from Curry College in 2016. After traveling to Florida on a family vacation, he decided he could not get enough of the warm weather and made the move from snowy Massachusetts to central Florida 8 years ago.
For the last decade Kyle has gained valuable experience in social media content creation, marketing and sales, writing, video production, sports announcing and even broadcasting for local radio stations, such as FM 102.9 in The Villages and FM 91.5 in Massachusetts. Every year he volunteers at The Villages Charter High School as a play-by-play sports announcer for the football games as well as a public address announcer for the basketball games, including the annual Battle at The Villages Tournament.
Outside the office Kyle is a husband and father to two beautiful girls along with their cat. In his spare time he likes to spend time with his family, travel, play golf and swim. He is also a huge sports junkie and even bigger motorsports fan and loves to attend racing events when he can.
Share This Story!