Friday Night Lights Football Preview 11.04.2022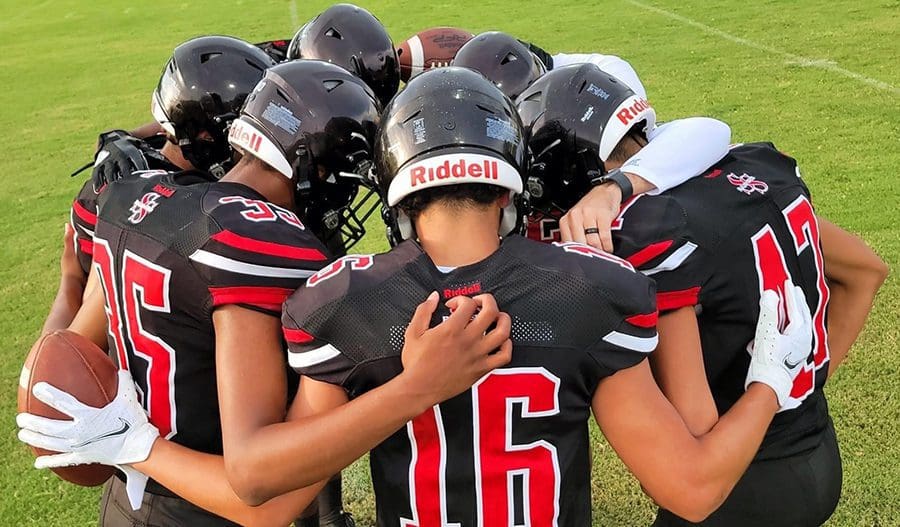 The final week of the regular season is upon us. Which teams in our area are playoff bound?
There is so much to play for in the last week of the regular season! We have South Sumter trying to stay undefeated, a few teams still trying to vie for playoff spots including Mount Dora, and a host of teams just looking to go out with a win to end their season on a high! Let's take a look at the most emotional week of them all! Senior Week!
Game Of The Week Spotlight #1
Newberry High 6-2 @ South Sumter 9-0
Friday at 7:30pm
It all comes down to this folks! South Sumter has the chance to have an undefeated season! They are the only team left in Lake & Sumter County without a loss. The team has played masterfully this season! The Raiders will need to give it heir all to win against a Newberry team which has won 6 games this season
Raiders RB Jamare Dorsey and Kaden Payne will need to have great games offensively to compete with Newberry. South Sumter will more than likely be hosting a playoff game. This team deserves it. Regardless of what happens with Newberry the Raiders have clinched their district and have an automatic playoff birth.
This game should be fairly competitive. South Sumter hasn't faced too much stiff competition this season but that changes with Newberry. This team will give the Raiders a challenge. It's senior night for The Raiders so they want nothing more than to cap off the most emotional night of the year with a win to seal up the perfect season! Best of luck to the Raiders!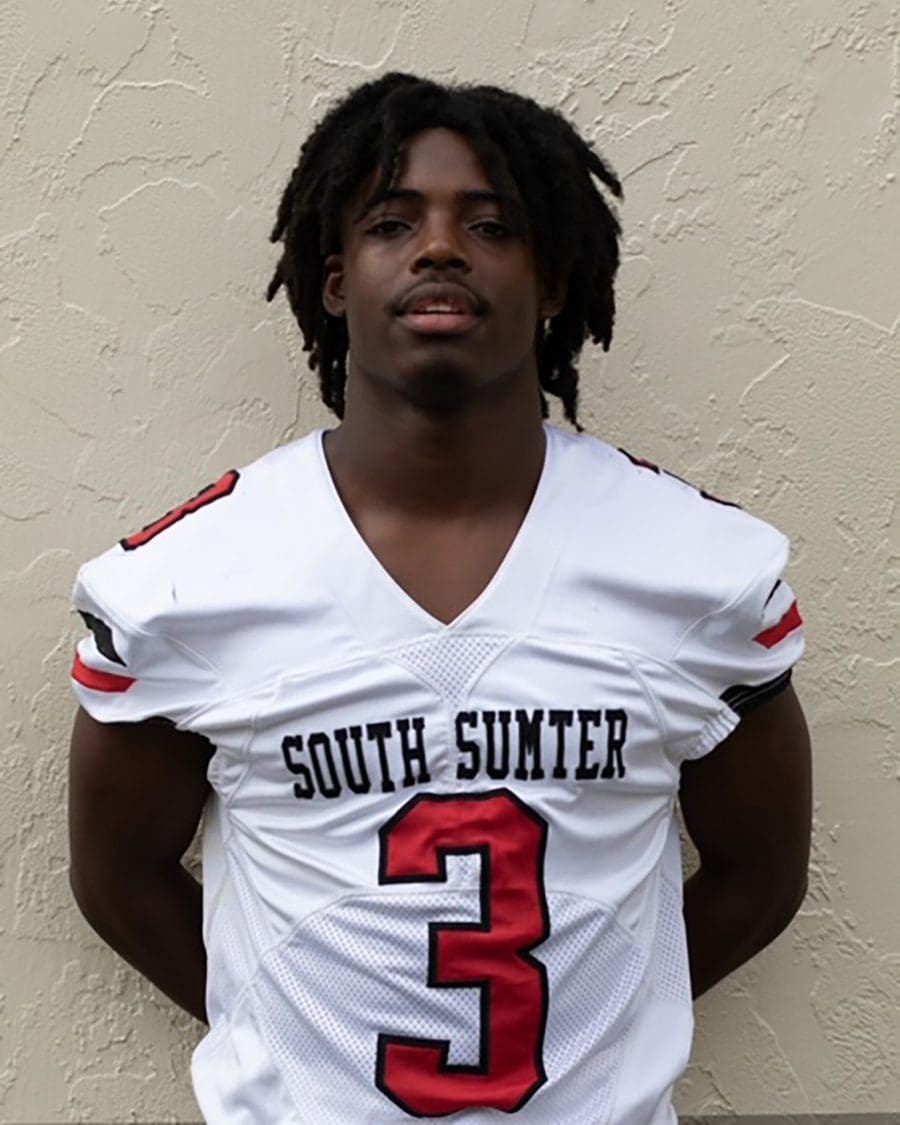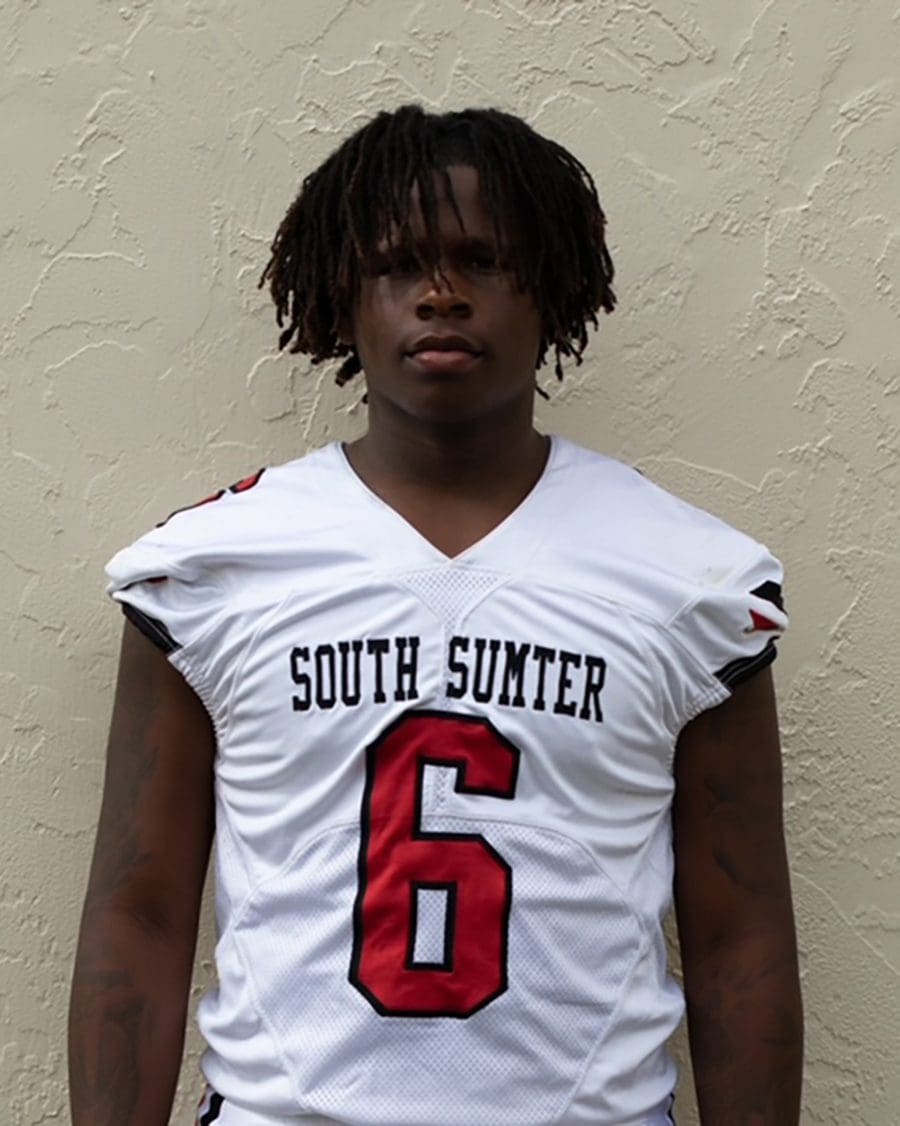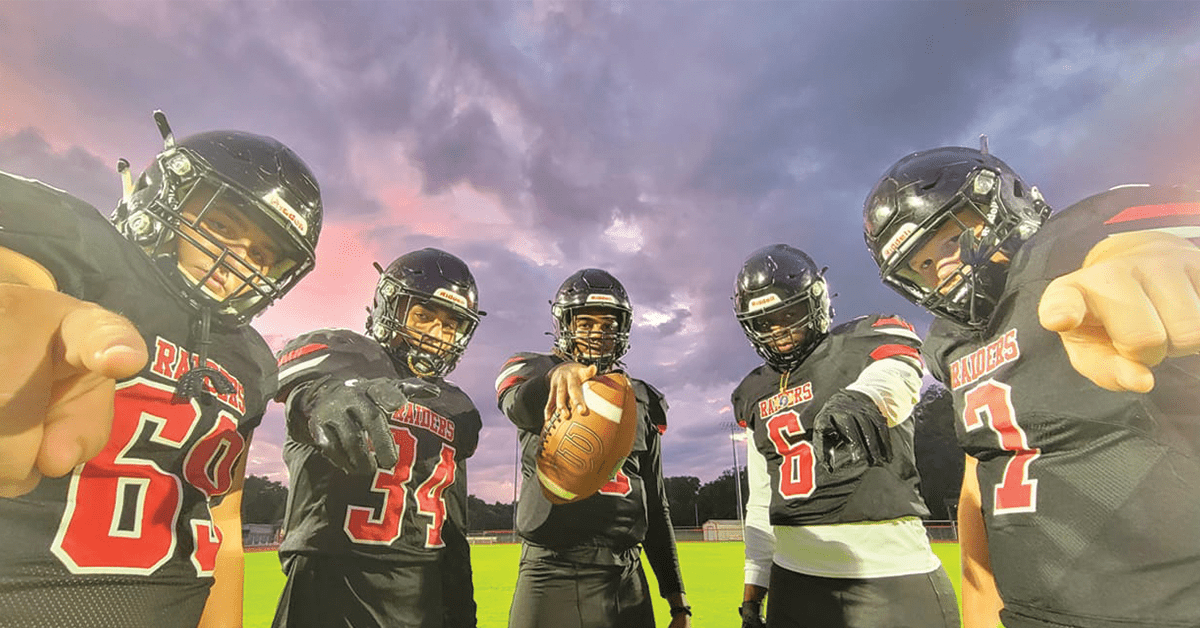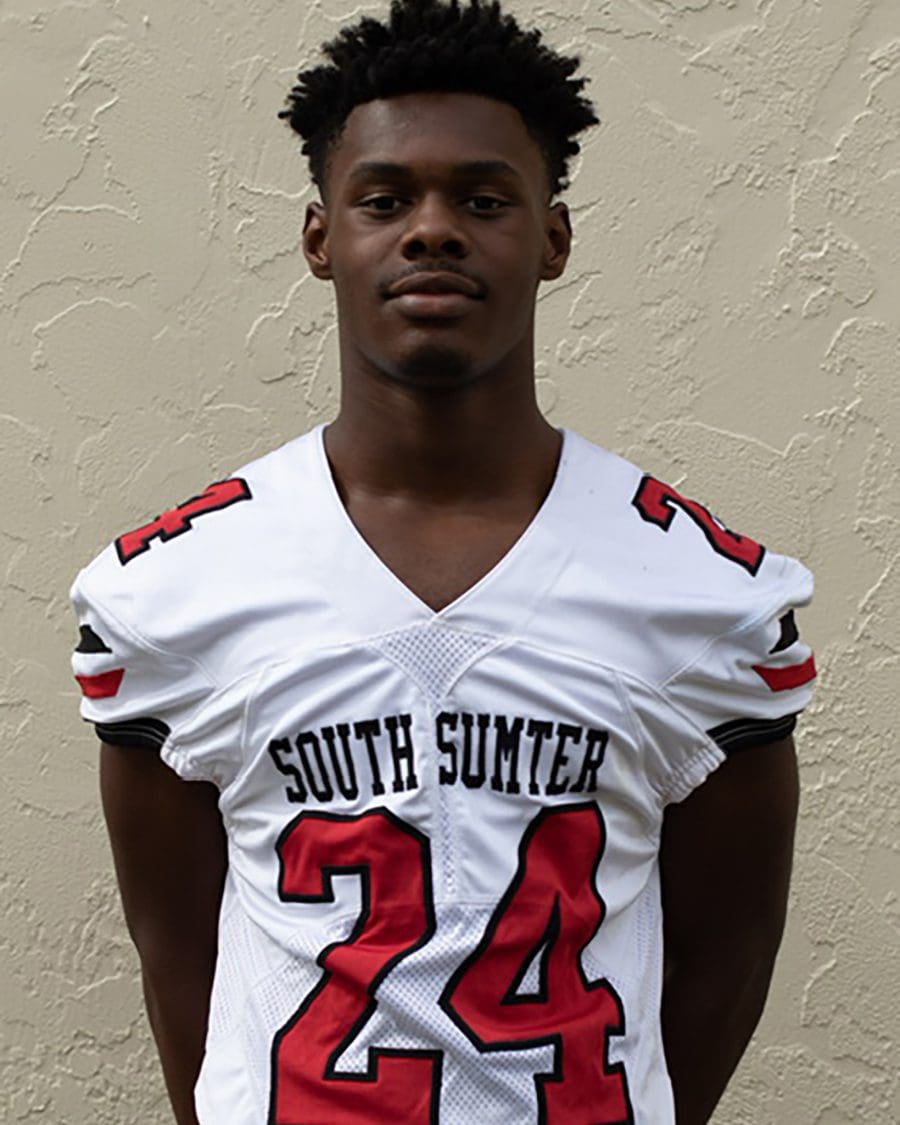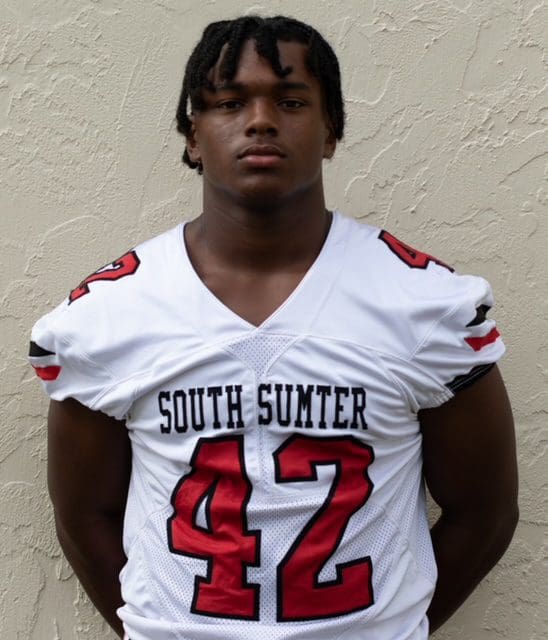 We mentioned earlier about Raiders RB Jamare Dorsey having a stellar year, well he just so happens to have 15 touchdowns this season running for over 1,000 yards! Raiders QB Eian Finkley is playing his final regular season game at South Sumter. He too has had an amazing season throwing for well over 1,000 yards and 11 touchdowns offensively. Look for South Sumter to bring the offensive firepower. It may be too much for Newberry to handle. They have some great offensive and defensive talent but the edge is absolutely tilted in the favor of South Sumter. If Newberry can possibly lead or keep it close at halftime we could possibly see an upset in the making. However if The Raiders blow things open right away it could get ugly for Newberry. They have not faced a team this good all season and being that it's senior night, The Raiders will be doing everything possible to remain not only undefeated but wrap up an incredible undefeated season!
Game Of The Week Spotlight #2
5-4 Eustis @ 6-2 Wildwood
Friday at 7:30pm
Both these teams are playoff bound! For Wildwood it remains seen if they will host a playoff game but there's a strong possibility they will if they win this game. Wildwood has looked impressive this year and they look to keep the good times rolling on Senior Night!
For Eustis they come in having a short week. They will play 3 games in 8 days. Eustis is coming off a win against The Villages Charter School on Tuesday which means The Panthers have locked up a playoff spot. That was monumental for that program. Even without Senior Tyree Patterson who is headed to The Florida Gators, Eustis can still be a threat.
However for this game it might be wise for Eustis to possibly sit some of their starters. There may be potential in this game that both schools are careful with their starters since both are going to the playoffs. Look for a competitive contest regardless and look for Wildwood to come up with a big win for senior night!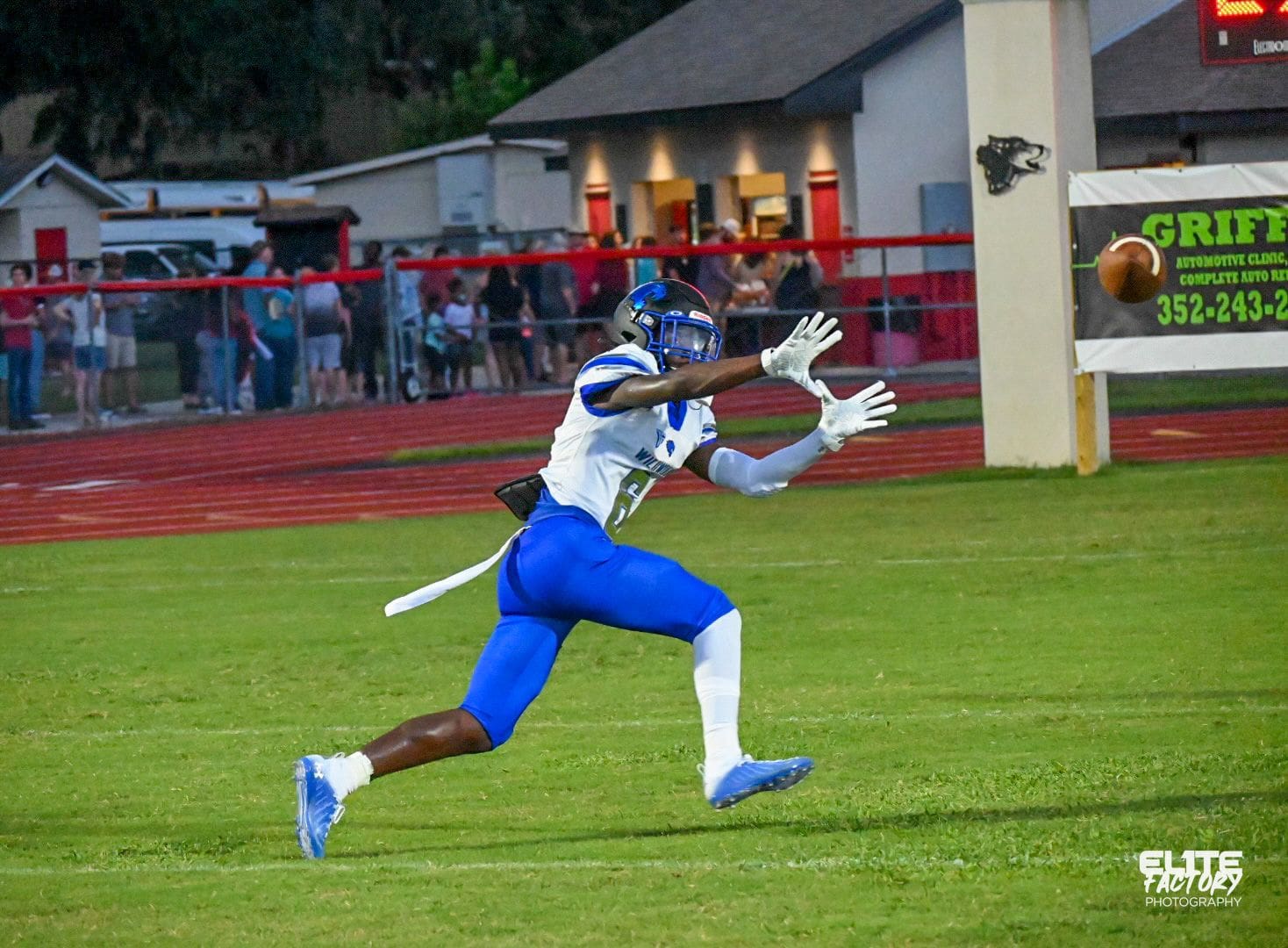 Well that's a wrap on the regular season we will have many teams from Lake & Sumter Counties in The Playoffs so we will go over those games in the coming days. Enjoy the senior night festivities this week and for any teams not headed to the playoffs we hope all players, seniors and parents have a great night cheering on their team one final time!
Photos From
Elite Factory Productions
Steed Multimedia
Wildwood High School
Luke Hutchinson
Kyle Coppola was born in Newton, Massachusetts and received his Bachelor of Fine Arts in Communications from Curry College in 2016. After traveling to Florida on a family vacation, he decided he could not get enough of the warm weather and made the move from snowy Massachusetts to central Florida 8 years ago.
For the last decade Kyle has gained valuable experience in social media content creation, marketing and sales, writing, video production, sports announcing and even broadcasting for local radio stations, such as FM 102.9 in The Villages and FM 91.5 in Massachusetts. Every year he volunteers at The Villages Charter High School as a play-by-play sports announcer for the football games as well as a public address announcer for the basketball games, including the annual Battle at The Villages Tournament.
Outside the office Kyle is a husband and father to two beautiful girls along with their cat. In his spare time he likes to spend time with his family, travel, play golf and swim. He is also a huge sports junkie and even bigger motorsports fan and loves to attend racing events when he can.
Share This Story!