From the publisher: Celebrating a milestone in style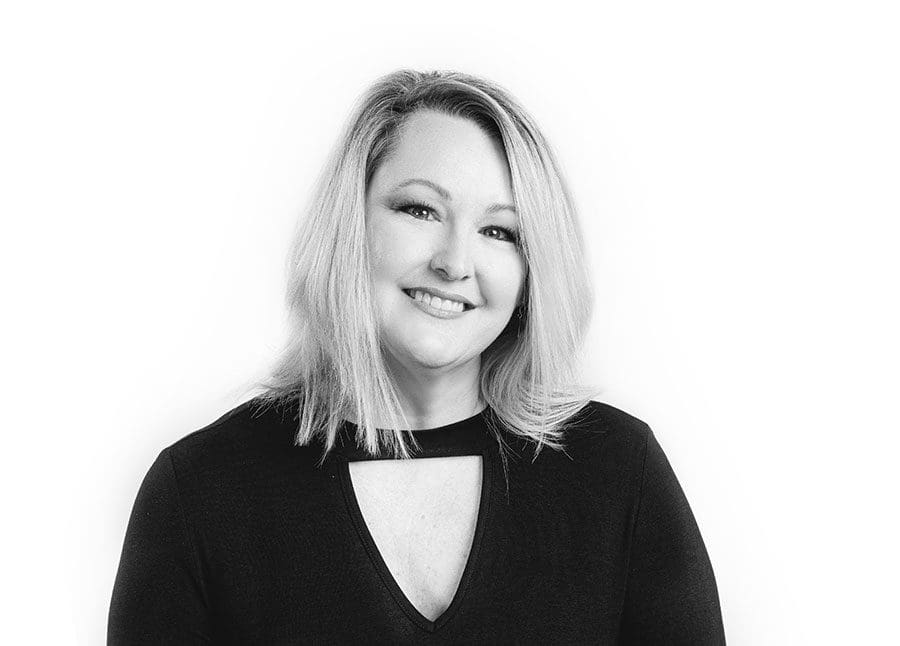 It's time to reflect back on a very special advertising section.
With great excitement and enthusiasm I proudly present the 10th Annual Businessmen of Style. 
When we premiered our first Businessmen of Style in June 2011, little did we know that this would become one of the most read and talked about issues of the year, and every year moving forward. 
We've had lots of fun with the different themes as we provided the opportunity for local businessmen to present their personalities, accomplishments, and goals. Through the years we have showcased men in old-time movie settings, gangster costumes, and even built a game board to feature a local physician's group. It's been a tremendous amount of fun for our team and for all who participated. 
The best aspect of the Businessmen of Style was born when we decided to offer a reverse drawing to select the businessman who would be featured on the cover of the June issue to represent the overall theme of the issue. But how could we make that decision ourselves with so many amazing men to choose from? We couldn't, so we left it up to fate and every year we do a reverse drawing where the last name that is drawn is the Style Magazine Businessman of the Year. 
Being on the cover of the area's most-read magazine is quite the prize. Style magazine is read by over 200,000 local residents via our print edition, website, social media platforms, and our digital editions. 
With that said, please join me in congratulating this year's lucky winner, and the 2021 Style Magazine Businessman of the Year, Quan Nguyen. 
Thank you to all who have participated this year and over the past 10 years. And thank you for allowing us here at Style to reach this new milestone. We hope that we can continue to share these great, entertaining issues with our readers for many more years to come. 
Sincerely,