From the Publisher: Football fever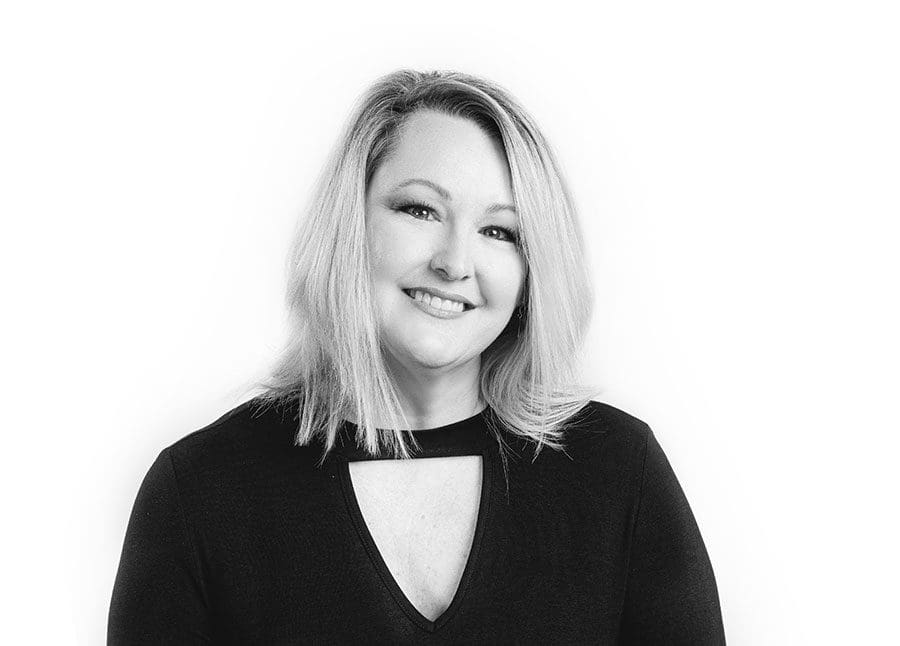 It's time for college football in the South.
Few things define Southern culture more than God and family. 
However, you certainly have to throw college football into the mix. 
In the South, college football is a big part of our lives. Conversations about gridiron greats and memorable games occur anywhere and everywhere. Though we sometimes place unreasonable expectations on our favorite teams, it's not always about winning. Even the occasional losing season doesn't stop Southerners from showing up every week for love of the game, love of the school, and love of the Deep South way of life. 
Growing up, I couldn't wait for college football Saturdays to watch my beloved Miami Hurricanes. Back in those days, 'Cane players had a cocky swagger that produced big results on the field. Miami won national championships in 1983, 1987, 1989, 1991, and 2001. Miami also advanced to the national championship game in 1986, 1992, and 2002. 
I'm hoping this is the season Coach Manny Diaz can get Miami back on track and recapture its former glory. 
I know other fans of in-state schools are looking forward to this college football season as much as I am. Gator fans are wondering whether this is the year Dan Mullen leads UF to its first appearance in the College Football Playoffs. Seminole fans are hoping coach Mike Norvell can have a breakout year after FSU has suffered through three straight losing seasons. 
Those questions—and many more—will start to be answered this month. 
There's something else that excites me about this upcoming season. Some universities have put coronavirus in the rearview mirror by announcing their stadiums are returning to full capacity.  Watching games last year with mostly empty stadiums made marquee games lose their luster, their buildup, and everything else. 
I hope everybody enjoys this college football season and extend my most sincere wishes that their favorite teams fare well. 
And remember, next time somebody calls you a derogatory name because you're from the South, just remind them of this little fact: Universities located below the Mason-Dixon line have won 15 of the past 16 national championships.
Sincerely,