From the Publisher: Home in on new residential communities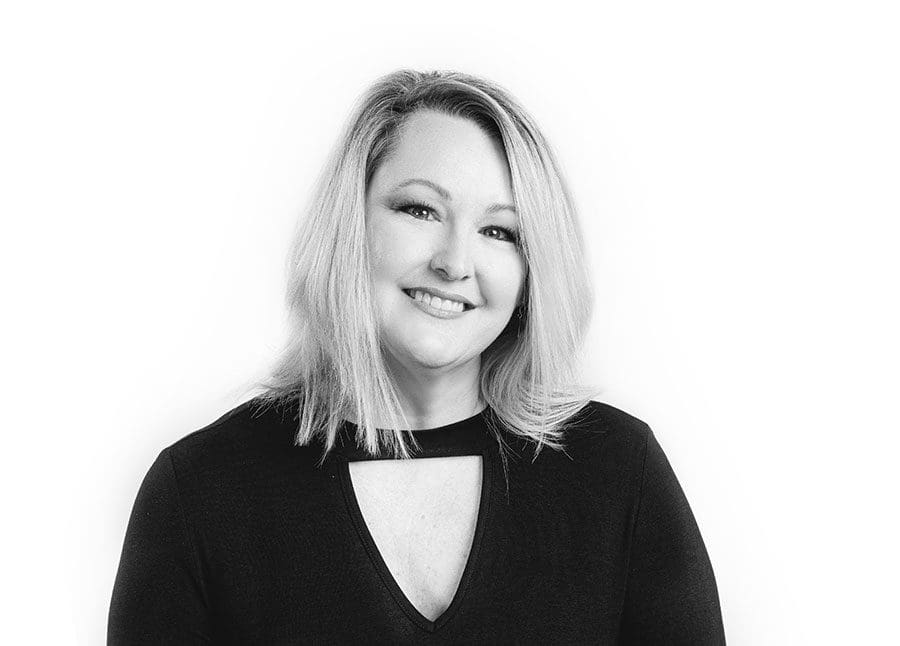 Our booming housing market is something to write home about.
Lake County was much different place during my childhood some 30 years ago. Back then, citrus groves stretched as far as the eye could see, and in every town the wonderful scent of orange blossoms filled the air. In those days, the citrus industry flourished in Lake County, which was the nation's second-largest producer of citrus in 1983. 
Then Mother Nature came along and changed everything. Several freezes in the 1980s caused permanent damage to many citrus trees. The citrus industry took a major hit as growers moved south to greener pastures and warmer weather. 
But the county's leaders didn't wilt in the face of adversity. Instead, they envisioned a new future for Lake County's economy—an economy that would be driven by a diverse variety of industries and businesses that attracted a skilled and motivated workforce. Their vision came to fruition.
Today, those orange groves that once spanned miles have been replaced with new homes and meticulously planned residential communities. It's no surprise, really, that so many people are moving here based on what the county offers. 
We have The Villages, the nation's largest retirement community. We have Tavares, known as "America's Seaplane City." We have Mount Dora, a quaint, New England-style town that attracts thousands of tourists and hosts one of the country's largest art festivals. We have Leesburg, which now has an international airport and hosts the world's largest three-day motorcycle and music event. We have Clermont, a sports mecca where athletes from all over the country train. 
With so many people moving here, we thought this would be a perfect time to delve into the new residential communities being built in Lake and Sumter counties. We'll be talking to developers so we can give readers the latest on home designs and how they make new homes elegant, functional, and efficient. We're also looking at what the costs of new homes will be for homeowners. After all, Florida's housing market is hot, and you might find yourself competing against multiple buyers for an existing home. Is it cheaper to build a new home? 
I hope you enjoy this issue. I also hope all of our readers are off to a great start to 2022! Keep sticking to those New Year's goals and don't ever give up. 
Until next month,
Kendra