From the Publisher: Let fun come naturally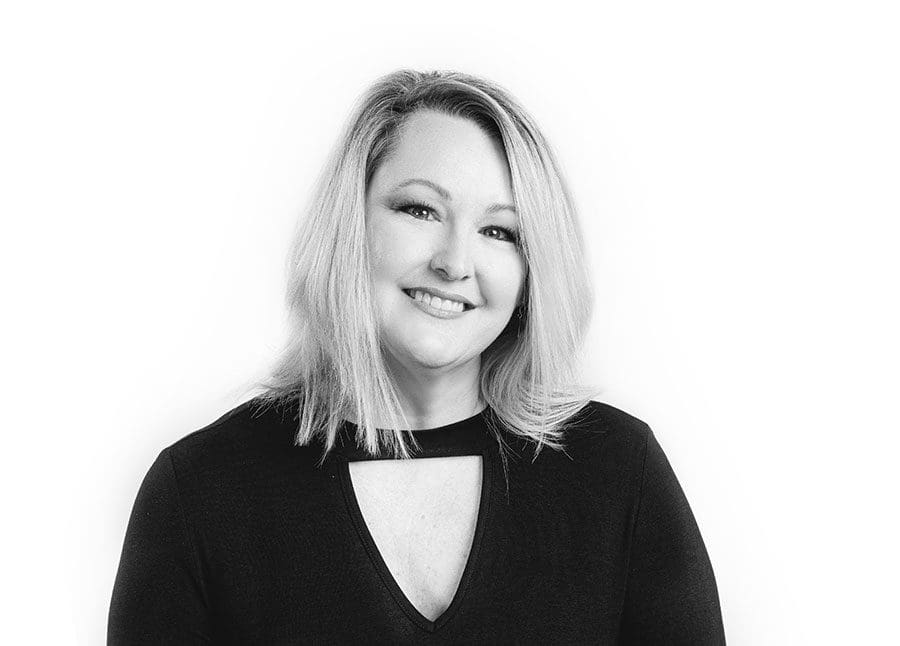 Residents of Lake and Sumter counties can enjoy the outdoors without driving far.
Without question, April is one of the most beautiful months in Florida. 
Cold days are behind us. Steaming humidity, swarming mosquitoes, and daily afternoon thunderstorms aren't yet here. Yards are bursting with colorful, blooming flowers. Homeowners can open their windows and enjoy the wonderful feeling of crisp air. 
Since the weather is neither too hot nor too cold, it's the perfect time to go outdoors. For more than a year, we've spent countless hours inside our homes to increase our chances of avoiding the coronavirus. That is completely unnatural. Fortunately, there's a way to begin enjoying life again that is completely natural. 
With picturesque lakes, lush hiking trails, crystal-clear springs and plenty of open space, our area is brimming with an abundance of outdoor opportunities. We're excited to share some of those opportunities in this month's issue. 
Dive right in at Alexander Springs Recreation Area, a popular venue for first-time scuba divers and divers from around the country who come to enjoy an up close and
personal view of bluegill, catfish, kelp-like vegetation, and
rock outcroppings.
Go apickin' at one of several public farms that allow you to pick strawberries, peaches, blueberries, and more. This is a great way to spend quality time with your family.
Strap in and take a thrilling ride on our waterways aboard an airboat. You'll enjoy feeling the wind in your hair and nature at your fingertips. 
Visit Revolution Off Road and explore beautiful countryside on motorized machines like ATVs. Other activities on the property include clay shooting, fishing, and archery. 
So, what are you waiting for? Put down that remote, power off your cell phone, and unplug that laptop. An exciting world of outdoor adventures awaits. 
There's no better time to enjoy them than April.
Until next month,