From the Publisher: Living in Lake and loving it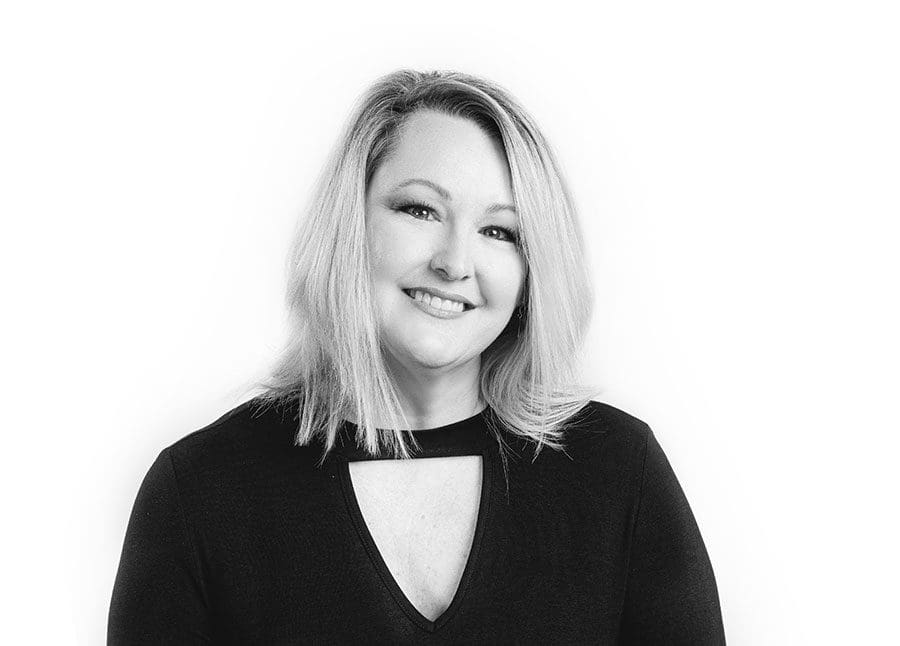 There are countless reasons Lake County has a special place in my heart.
It's October.
College football is in full swing, the holidays are rapidly approaching, and cooler weather will soon replace the unbearable heat and humidity we've endured for months.
This month, we're acknowledging the return of our seasonal residents with a special feature called "Welcome Back." We'll look at new laws Gov. Ron DeSantis has implemented since April. 
No offense to seasonal residents, but I would have a hard time living anywhere else, even for just a few months. For me, being able to call this area home is one of the things I'm most thankful for in life. Here are some reasons why I feel this way. 
Contrary to popular belief, this is not a boring, desolate area. Simply put, with a population of 387,914 residents, Lake can no longer be considered rural. That's more than three times the population of Wilmington, the largest city in Delaware. We have approximately 172,000 more residents than Des Moines, the largest city in Iowa. In fact, Lake is the 18th-largest county (out of 67) in the country's third-fastest growing state.

 

You cannot possibly drive through Clermont, The Villages, and Mount Dora and tell me there's nothing to do here.

 

Each town has its own identity. The tourist attractions in Mount Dora, the bustling events in Leesburg, the waterfront activities in Tavares, and the health-conscious options in Clermont make Lake a truly diverse county.

Ample opportunities for the avid outdoor enthusiast. Love to fish? Enjoy hiking? Want to discover birding? With various preserves, nature parks, and more than 1,000 named lakes, Lake County has you covered.

The wealth of events. Hold on to your handlebars because Leesburg Bikefest is not the only game in town. The Lake County Folk Festival, the Mount Dora Arts Festival, and the Sunnyland Antique and Classic Boat Festival—the largest classic boat show on America's East Coast—draw thousands of visitors to the area. Oh yeah, Eustis' GeorgeFest is the second-longest-running festival of its kind in the country.

Lake is becoming a destination for niche sports such as beach volleyball and disc golf. In fact, the sand volleyball complex at Hickory Point is the largest in Florida and the third-largest in the United States. In the near future, the Lake County Disc Golf Trail will be completed and allow our area to host prestigious tournaments and world championships.
Last, but certainly not least, are the people. Lake County residents embody the true meaning of community spirit and would gladly give you the shirts off their backs if you needed it. Here, we don't have neighbors; we have extended family.
Sincerely,
Kendra