From the Publisher: Men aren't monsters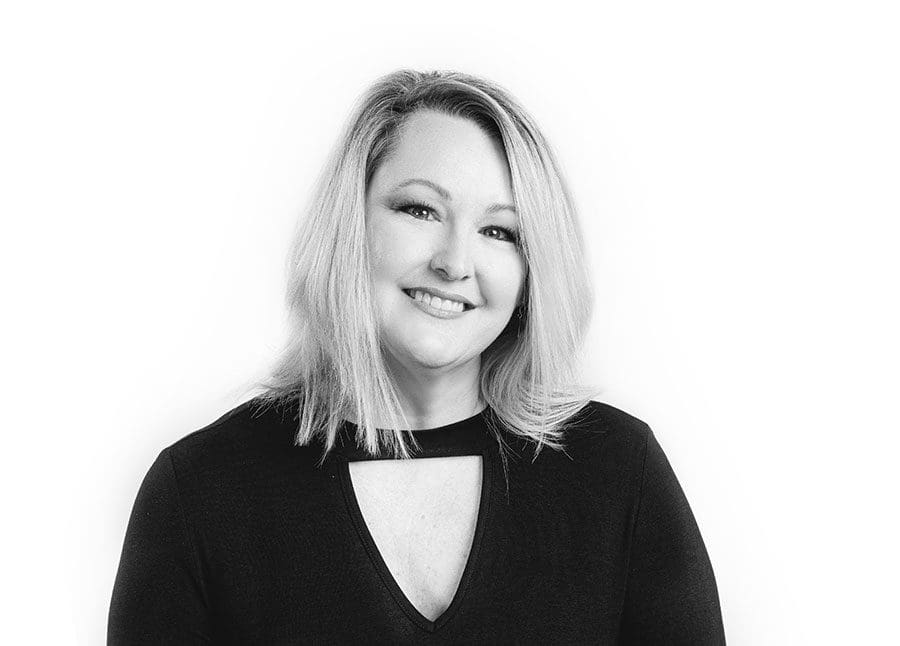 It's time for a man-to-man talk about toxic masculinity.
In recent years, culture war enthusiasts have come up with an insulting, misleading, and unfair stereotype of men. 
You've undoubtedly heard the term toxic masculinity. 
Apparently, some have convinced themselves that all men are prone to physical aggression, acts of violence, sexual aggression, and anti-gay views. 
See, I think the term itself is toxic. In my opinion, it is completely unfair to assign gender stereotypes because you're forcing people into boxes they often don't fit in. For example, not all women are submissive, moody, terrible drivers, and materialistic. 
Likewise, not all men are destined to become the next Unabomber, the next serial killer, or the next mass shooter. 
That's why I'm glad this month's issue is oozing with testosterone. Yes, it's that time of the year to unveil our annual Men of Success. 
In these pages, you'll read about men who are living proof that masculinity is anything but toxic. They're successful entrepreneurs. They're pillars of the community. They're wonderful husbands, fathers, and friends. They show that masculinity is a wonderful quality we should embrace rather than demonize. 
And while we're on the topic of men, it is an opportune time for me to express gratitude toward the men in my life. First, there's my soulmate and wonderful husband, Doug, whom I married 14 years ago. I spend countless hours with Doug both at our home and at work, and I don't mind it one bit. Being around him is when I'm happiest. I'm also blessed with two wonderful now adult sons, Michael, and Matthew. They are as different as day and night. Michael formerly served in the Navy and likes routine, while Matthew is a free spirit who has traveled the world and likes variety. Despite their differences, both, in their own unique way,  have brought a tremendous amount of joy to my life. Finally, there's my adopted son, Conner, who just turned seven. I'm extremely proud to be 'Mommy' to this spunky, loving boy who is so full of life and very active. I'm excited to see where life takes him, and with that, don't even get me started on my grandsons!
As I conclude this letter, I'd like to leave you with one final thought. Let's stop referring to half of humanity as toxic. Let's stop unfairly stereotyping anyone and start being more respectful and kind to one another.
Sincerely,
Kendra