From the Publisher: Size does matter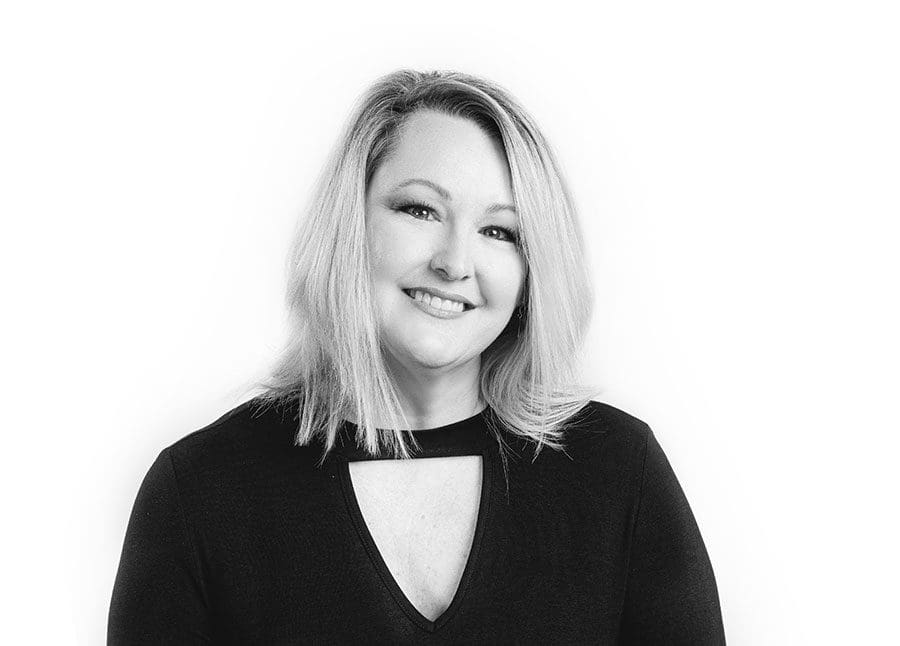 Due to printing costs, Style is slightly downsizing.
I have something to share with you this month. First, these darn gas prices are "driving" me crazy. Pun intended. I'll sure be "pumped" up when the prices go down to reasonable prices. Yes, another pun intended. 
Unfortunately, gas is not the only thing that costs more these days. Anyone in the publishing industry will tell you that the cost of paper to print newspapers and magazines has increased substantially. 
Therefore, we made a decision to reduce the size of the magazine to a traditional format. Yes, the issue you're holding in your hand is just a little smaller than what you've been accustomed to over the years. 
Don't fret. It will have no impact on the quality of writing, photography, and design that we strive to produce each month. More importantly, this decision will not affect our distribution rate or impede us from creating eye-catching ads and advertorials for our loyal advertisers. 
In fact, our advertisers are one of the biggest reasons we decided to reduce the size of the magazine. Simply put, lowering our printing costs will allow our advertising rates to stay the same. We felt it would be completely unfair to raise advertising costs at a time when inflation has reared its ugly head. 
So with that out of the way, I hope your summer is going great! We hope to make it even better with this month's feature titled Summertime Fun. You'll learn about the best area beaches, the best places to stay for a weekend getaway, and acquire summer recipes sure to tantalize the taste buds of your family and friends. We are also helping you look sizzling hot by letting you in on the coolest summer fashion trends. 
Have a happy Fourth of July and may God bless our great country.
Sincerely,
Kendra