From the Publisher: The blessing of adoption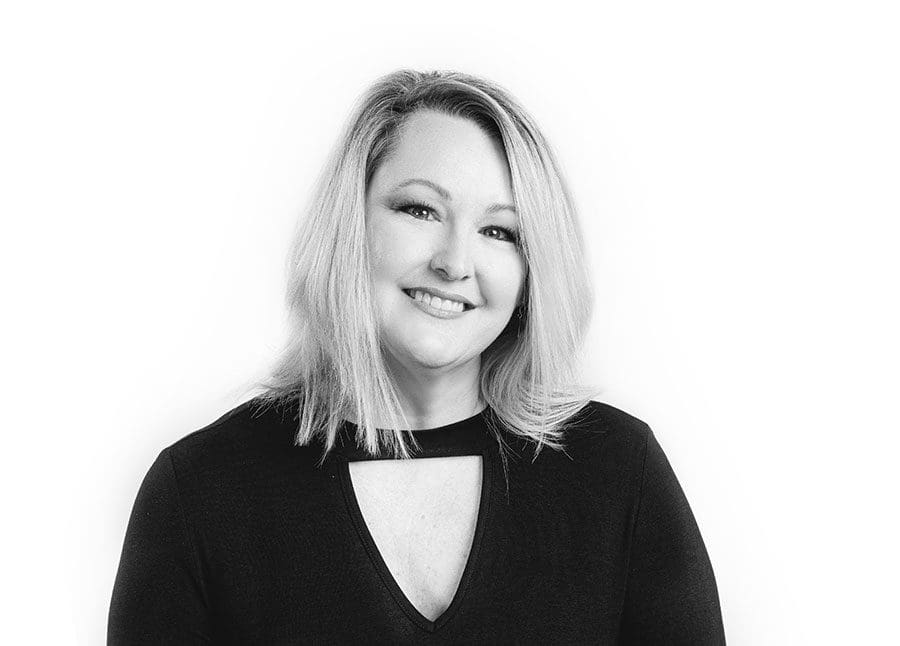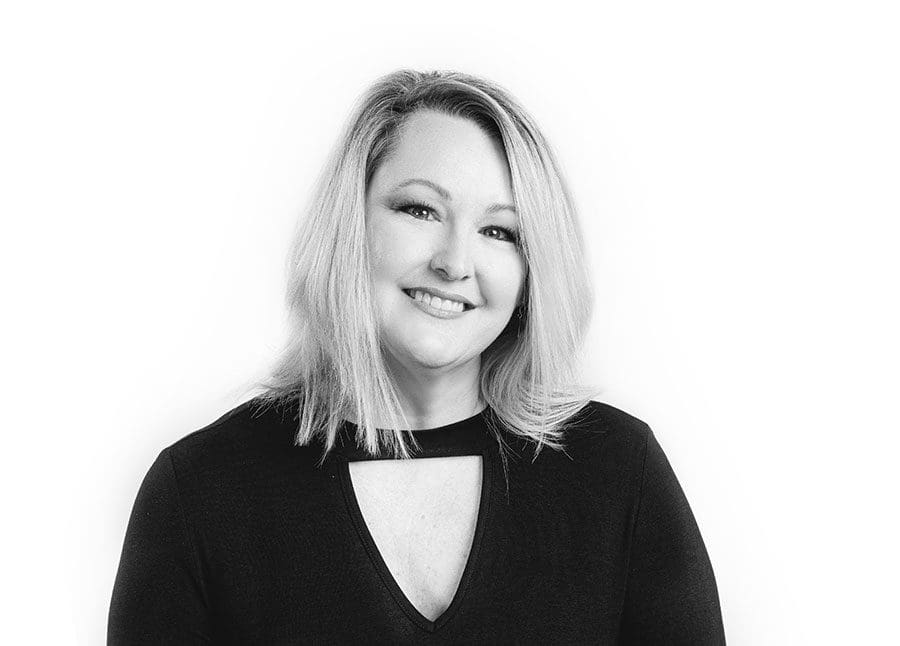 My son, Conner, has brought a tremendous amount of joy into my life.
With November being National Adoption Month, I've taken some moments to reflect on how incredibly lucky I am. 
In my 20s and 30s, I was able to raise three biological children—Michael, Matthew, and Shaena. To me, bringing them into this world and seeing them blossom into wonderful adults was a gift. In fact, it is the greatest gift I have ever received. 
Admittedly, I thought I was done raising children as I entered my 40s. However, God had different plans. Six years ago, my husband, Doug, and I brought a new boy into our home. We made the decision to adopt a little angel named Conner. 
He is also a gift. I cannot believe the amount of unexpected joy I have experienced with Conner in my life. That joy started when he was a baby. I had the opportunity to watch him learn to eat, sit up, crawl, walk, and talk. As time went on, I began to see his personality develop. 
Conner is now 6. The best way to describe him is that he's all boy. He loves fishing, catching bugs, helping with yard work, and playing soccer. He also loves attention and knows how to make himself stand out. 
Adoption has been one of the greatest decisions I've ever made in my life. Sure, there have been hardships. For instance, tending to a crying baby in the m
iddle of the night wasn't as easy in my 40s as it was in my 20s. However, I wouldn't change a thing. Doug and I love this sweet boy unconditionally and go out of our way to make him happy and whole. 
Adopting a child represented an extraordinary event in my life. And speaking of extraordinary, this month we bring you our popular Extraordinary Issue. Yes, this year's crop of Extraordinary People is every bit as innovative, intelligent, and caring as ones we've featured in the past. I'm always amazed by the level of thoughtfulness, concern and talent we have here in Lake and Sumter counties. 
In this issue, you'll also read heartwarming tales about organizations and programs that do such good for the community, including Carpenter's House for Children, the Central Florida Hope Center, and Read to Sydney. 
Lastly, I hope everyone has a wonderful feast this Thanksgiving with family and friends. May God bless each one of you during this holiday season!
Sincerely,
Kendra