From the Publisher: 'Tis the season to shop local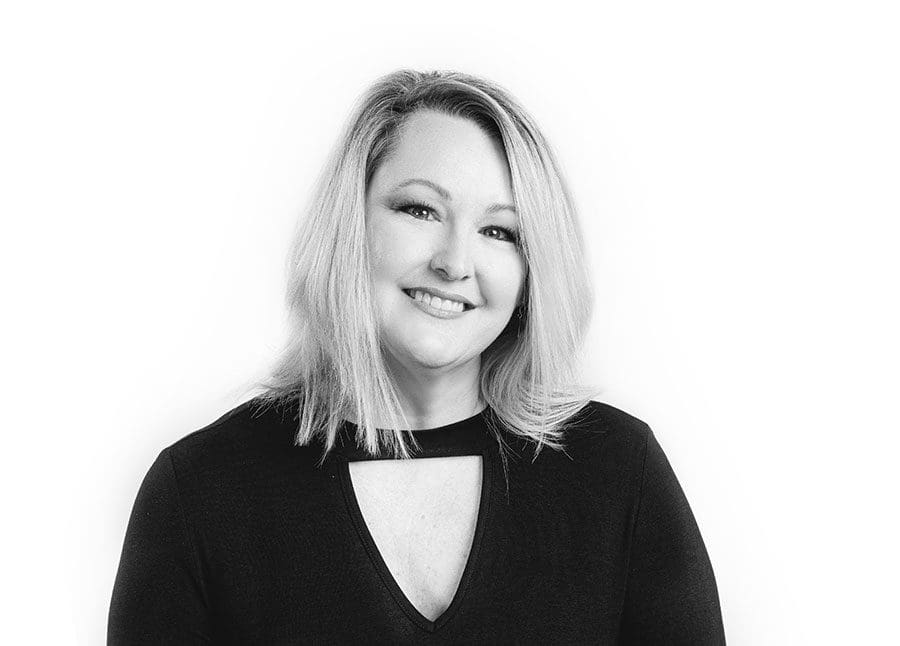 Here's your chance to give back big by shopping small.
Thanksgiving is officially over. The turkey tasted delicious, and the time spent among family and friends created everlasting memories. 
We all know what comes next. 
It's time to break out those shopping lists. Christmas will be here before we know it. You don't want to be one of those last-minute shoppers who scramble to buy their final gifts on Christmas Eve. 
Fortunately, I've already set my Christmas shopping game plan into motion. It's not complicated. In fact, it's quite simplistic. 
I'm shopping local. 
There are several reasons why I've made this decision. First, I want my money to stay in the community. Many local businesses use a portion of their sales to support nonprofit organizations that offer much-needed services to many residents. Moreover, when we support hometown companies, more jobs are created and the economy flourishes. 
Second, shopping local helps me find unique and meaningful gifts that I likely wouldn't find at a big box store. I don't want to risk buying something that a family member or friend already has. Our shops in Lake and Sumter counties offer never-before-seen handmade art and decorations, cute t-shirts, and delicious food gifts and gourmet baskets. 
Third, I enjoy a better, more personalized shopping experience. At large retail stores, I'm just one of thousands of customers who walk in and out of the store on a given day. Conversely, local storeowners are passionate about their products, and that passion shines through in the way they greet and interact with their customers. They enthusiastically go out of their way to help me find the ideal gift, and they provide an expert opinion about the product I'm purchasing. I leave the store feeling like a valued customer. 
Fourth, I know many small businesses are reeling from the coronavirus pandemic. Sadly, some have permanently shut down. Remember, these small businesses are vital to our community. And if you're still afraid to shop in public, don't forget that many provide you the option of purchasing their goods online. 
I hope each of you has a wonderful Christmas. Hopefully, 2022 will bring us all renewed hope and joy. 
Kendra