From the Publisher: Tomorrow's leaders today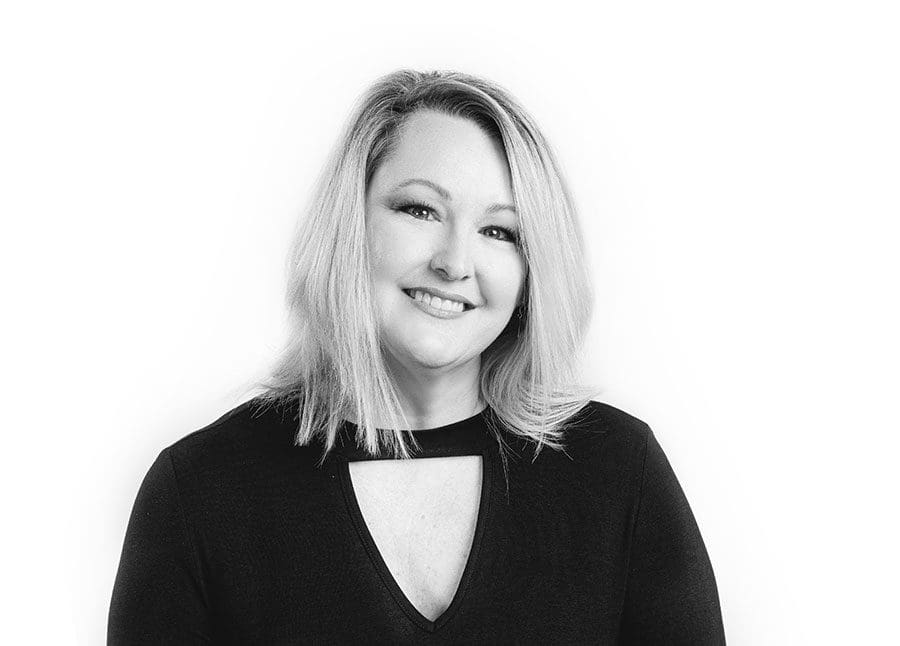 Meet 40 people under 40 who have inspired us with their work.
It's fun to reflect on the days when I was a young and an energetic go-getter. 
One of my fondest memories comes from the early 2000s when I was hired as a sales representative by Kathy Johnson, who at that time was publisher of Ocala Style. Several months after I started working there, I pitched the idea to Kathy about publishing a similar publication in Lake and Sumter counties. 
In those days, both The Villages and Clermont were exploding with growth. I knew the area could support a magazine. 
We launched Lake and Sumter Style in November 2004. Although I didn't own the publication at the time, I felt it was my baby since I was the one who came up with the idea. 
Well, guess what? In November 2010 the publication did become my baby. Two years after starting Lake County's Healthy Living, I purchased Lake and Sumter Style from Kathy. 
The publication has remained one of the leading sources of local news for 18 years. That's a point of pride for me because, back then, I never realized I was destined to be an up-and-comer in the publishing world. 
The new generation of business leaders have the same youthful ambition that I once did. That's why I'm excited to bring you this year's "40 Under 40" feature. The group of standouts being featured represents a variety of career fields, but they all have two characteristics in common: they're innovative and passionate. Moreover, they have distinguished themselves professionally and are moving Lake and Sumter counties forward. 
We do many annual features in the magazine, but "40 Under 40" is undoubtedly one of my favorites. I know the future of both counties is in capable hands thanks to our youthful go-getters who are leaders and founders, partners, executives, and, above all else, trailblazers. 
With that said, I hope everybody has a healthy and prosperous 2022. And let's pray that the word "coronavirus" fades away from our everyday vocabulary. 
Kendra