From the Publisher: Welcome home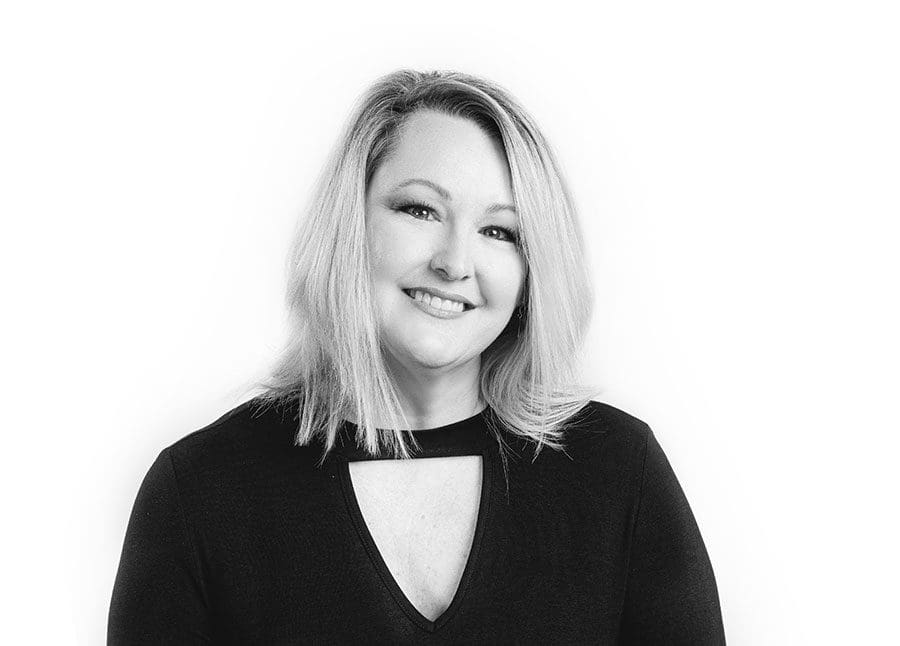 People continue moving to Lake and Sumter despite the pandemic.
It has been nearly a year since the coronavirus outbreak. Wow, does time fly or what? 
I must say that I feel extremely fortunate. Neither myself nor my family members have come down with the virus. Furthermore, my company was deemed an essential business and therefore we never had to shut down. Despite the economic downturn, many clients continued advertising with us throughout the pandemic because of the strong relationships we've built. 
Not everyone was as fortunate. Some people lost loved ones. Some lost their companies. Many lost their jobs. It's heartbreaking to see the havoc this pandemic has wreaked. 
As always, though, Style tries to find hope in the face of tragedy. And that brings me to this month's issue. 
When the coronavirus outbreak occurred, I was particularly worried about the real estate industry. Who would want to buy or sell homes during this uncertain time? Wouldn't real estate agents have a higher risk of exposure when constantly showing homes? Could real estate agents successfully adapt so they could safely sell homes with contracting and/or spreading the disease? 
It looks like my fears were unjustified. This month's feature story closely examines how the real estate industry has fared throughout the pandemic. It may be surprising to some that the market remained strong throughout 2020. In fact, some real estate agents have enjoyed a record year. 
To me, that speaks volumes about Lake County and all the wonderful attributes that make it desirable to live here. Outdoor spaces, access to many lakes, a strong health care system, fun-filled retirement communities, and friendly people are some of the reasons why our county continues growing each year. 
I know I love living here and wouldn't consider moving anywhere else. 
Yes, 2020 was rough. And yes, there are going to be tough times ahead. However, we'll all get through this together and come out stronger on the other end. 
May God bless each of you.
Sincerely,