From The Publisher: When love hurts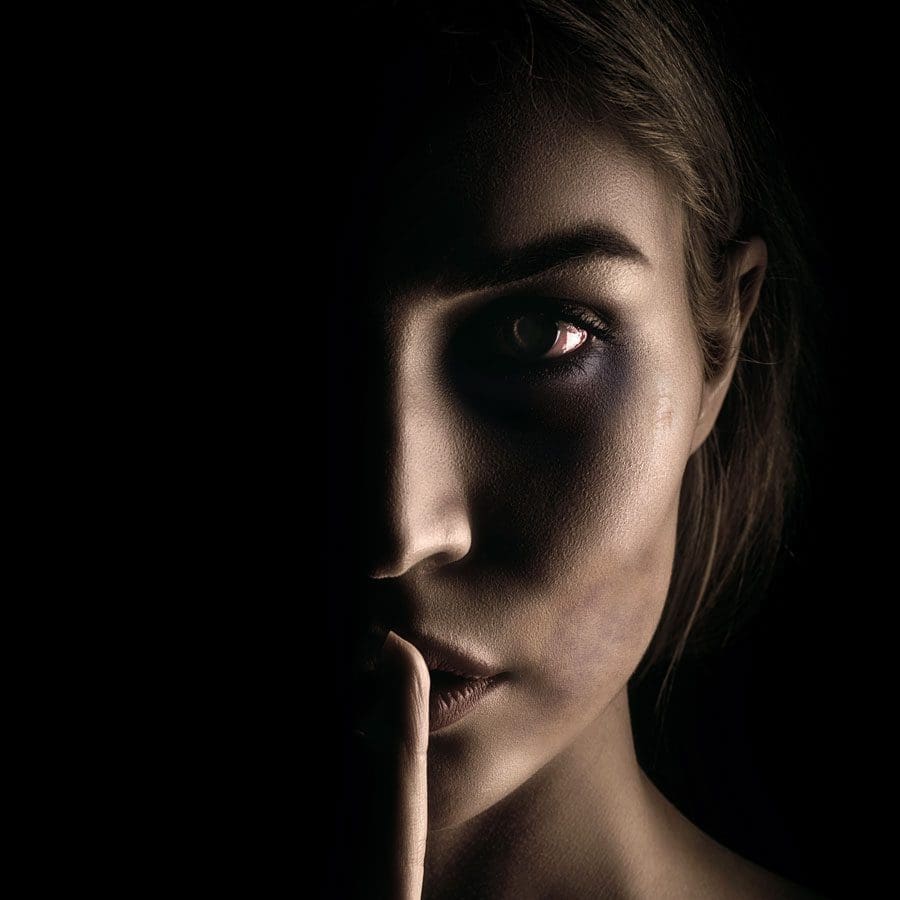 Domestic violence is an assault on a person's worth.
Here's a sobering statistic: one-in-four women and one-in-nine men experience physical violence, sexual violence, and/or intimate partner stalking, according to the National Coalition Against Domestic Violence.
I'm deeply saddened and troubled when I hear how prevalent domestic violence is today.
Sadly, our little corner of the world is not immune.
Anyone has the potential to be a victim of domestic violence. It affects rich and poor, young and old, men and women, gay and straight. It can occur in a range of relationships, affecting married couples, dating couples, even two people living together.
Whether it's a spouse or a boyfriend or girlfriend, that "special someone" should be a soulmate, not a soul crusher. Nobody deserves to become a victim of verbal, sexual, and physical abuse. Nobody deserves to feel trapped in a hell they can't escape. Your spouse or significant other is supposed to be the most special person in your life, one who helps you through difficult times and shares wonderful times with you. 
That's certainly the case with me and my husband, Doug. While our marriage isn't perfect, I never feel like rearing my hand back and slapping Doug in the face. And I know he feels the same way. We prefer to sit down together and rationally discuss our problems like adults.
Hitting, kicking, screaming, and cursing only make existing problems worse.
I wrote all that to explain why an article on domestic violence is featured in this month's Style. Yes, the majority of stories that appear in this magazine are positive. However, not everything in Lake County is rainbows and unicorns. As part of our "Dark Side of Lake" series, writer/editor Gary Corsair delves into the brutal reality of domestic violence.
It is my heartfelt hope that our story opens eyes to this alarming problem. 
I also urge anyone who is a
victim to seek professional
help immediately.
After all, you're worthy of true love. And you deserve to have the dignity and life God wants for you.
Sincerely,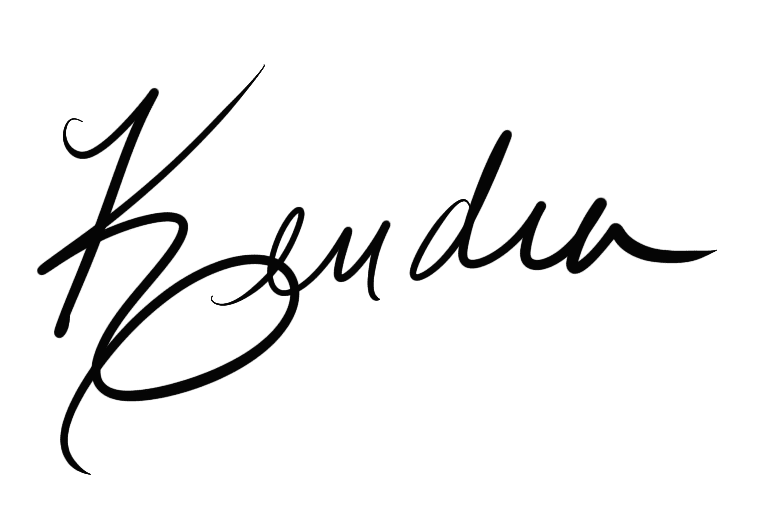 Kendra