From the Publisher: Women at work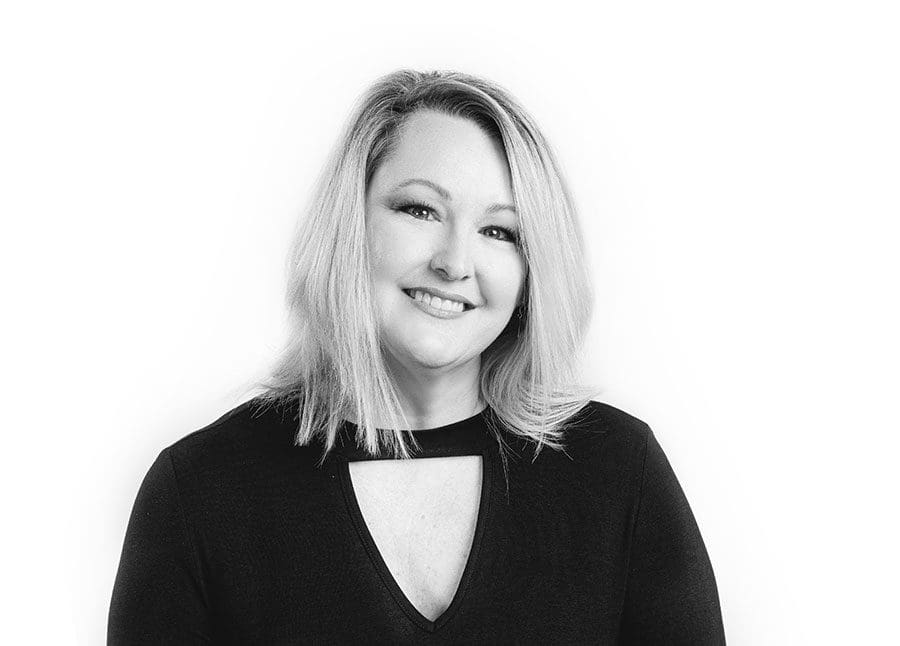 In today's world, more women are going about their business.
What do large companies such as General Motors, Best Buy, Duke Energy, CVS Health, and Ross have in common? 
Please pause before you continue reading. I'd like to know how many people can answer this question correctly. 
OK, here's the answer.
Each of these companies has a female chief executive officer. Another fun factoid: in 2021, 41 women were running Fortune 500 companies, which is a record. Here's another statistic to ponder. In 2020, women overtook men as the majority of the U.S. workforce. 
They say the best man for the job is a woman, and I think there's some truth to that. The archaic thought process that women should spend most of their time in the kitchen and grocery store is long gone. Ladies, we've come a long way since the days of June Cleaver!
With that said, I'm proud to bring you one of my favorite issues, Business Women of Style. This issue is even more special because we're celebrating our 10th anniversary of spotlighting talented women of Lake and Sumter counties who are businessowners, Realtors, veterinarians, bankers, attorneys, doctors, financial experts … and the list goes on. 
We feel it's important to commemorate this special anniversary. In this issue, we'll look back at some of the women who participated in our special advertising section and talk to past recipients of our Businesswomen of the Year, which is determined by a reverse drawing. Winners have been featured on the cover and receive a four-page story inside the magazine. 
Through the magazine, I've gotten to know many of the area's talented female professionals. Some have even become good friends of mine. They're strong leaders, they focus on developing others, they encourage strategic thinking, and they are excellent communicators. They're also hardworking, innovative, and forward-thinking. 
I hope that you, our readers, enjoy this issue as much as I do. 
May everyone have a wonderful month and a good start to their summer. Don't forget to stay cool now that the Florida humidity is rearing its ugly head. 
Take care and God bless.
Kendra