From the Publisher: Women at work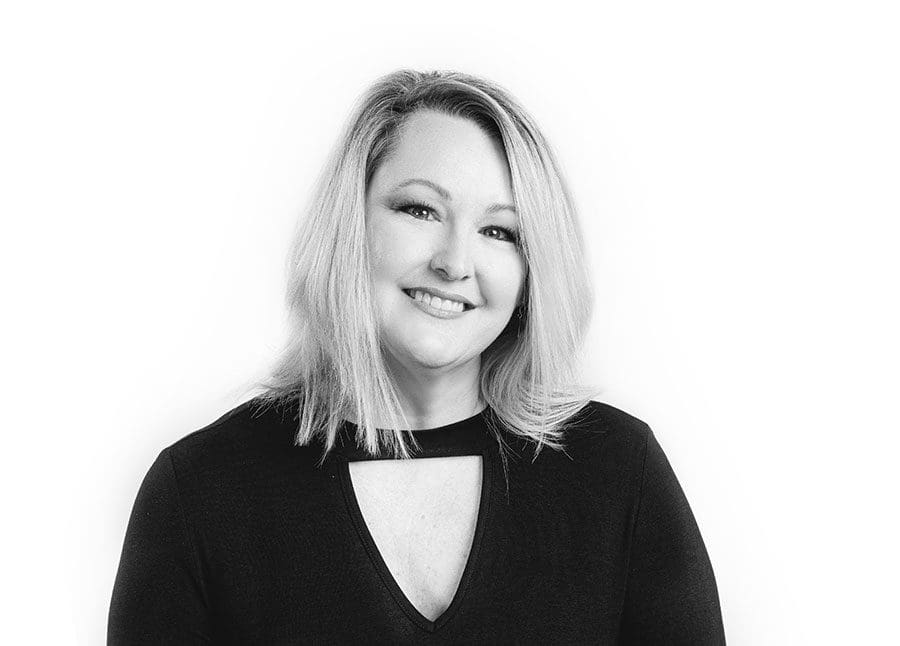 Let's take a moment to cheer and celebrate the evolution of women.
Ladies, we've come a long way. Need proof? Turn on your television and watch one of the sitcoms of yesterday that portrayed women as docile housewives and housekeepers with no role in the workforce. What a stark contrast to the reality of today! 
The 1950s and early 60s brought us June Cleaver of "Leave it to Beaver." June was the prototypical housewife whose favorite hobbies included needlepointing and cake decorating. 
Edith Bunker of "All in the Family" stole the spotlight in the 1970s. Despite her angelic persona, she was a totally subservient housewife who catered to her husband's every whim. 
And let's not forget two of the most beloved sitcom housekeepers of all-time: Alice from The Brady Bunch and Aunt Bee from The Andy Griffith Show. Alice always served up groovy dinners for the Brady family, while Aunt Bee was, in Opie's words, "the best cook in Mayberry." 
Each of the aforementioned women provided us with plenty of laughs and even gave us pearls of wisdom. However, their respective sitcoms reflected the culture of the times. 
Since those shows, women have evolved from housewives to high-powered professionals. That's why it brings me great joy to introduce this year's Businesswomen of Style. I cannot lie. This is my favorite issue. While I respect June Cleaver for cleaning the kitchen and vacuuming the living room while wearing pearls and high heels, seeing women venture outside the home and take the business world by storm really inspires me.
This year, we're introducing readers to a diverse group of optimistic, visionary women who represent a wide range of professions. In some cases, these women have excelled in traditionally male-dominated industries because they possess leadership qualities companies seek. 
These ambitious women fulfilled their career dreams. And they make a big difference in what they do.
Of course, I'm in no way demeaning housewives. They have the responsibilities of watching children throughout the day, making sure every inch of the house is tidy, and being the glue that holds their family together. Their work is never done, and they are often grossly underappreciated even though their work may be more demanding than a job outside the home.
June Cleaver would certainly agree. Keeping the Beaver out of trouble was a full-time job in itself. 
Truth is, June, like all women, are superstars and should be recognized as such.
Until next month,