From the Publisher: Writing a Wrong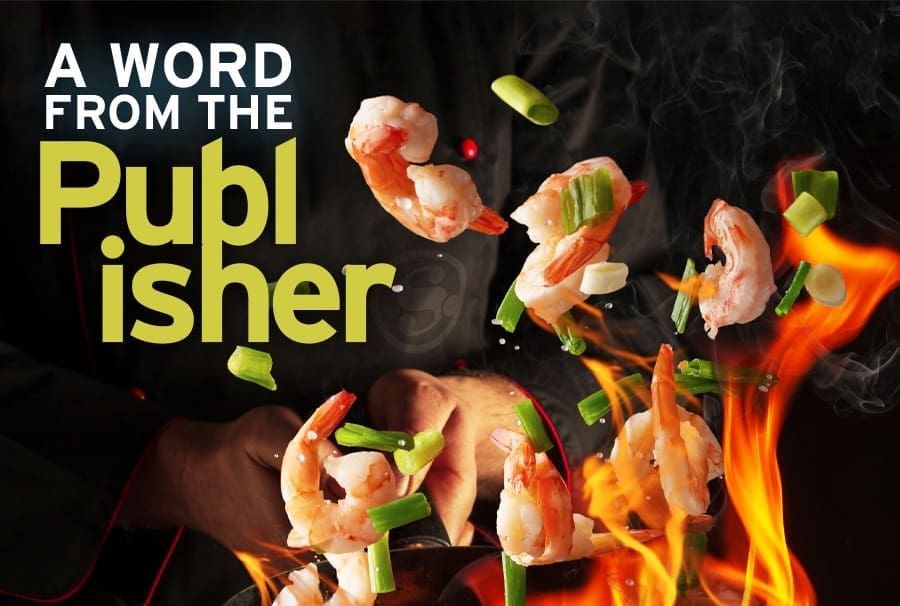 It's time to show respect for writers and editors.
In September, we celebrate Little League Month, National Piano Month, National Blood Cancer Awareness Month, and National Yoga Month . . . and an observance you've probably never heard of: Be Kind to Writers and Editors Month. 
Yep, it's a real thing. Texas-based Lone Star Publishing established the designation in 1984.
For some, displaying kindness to a writer or editor seems unfathomable. They think all journalists twist facts to promote hidden agendas or are the lowest scum on earth next to lawyers. 
At Akers Media Group, we value honesty and integrity. We diligently fact check, thoroughly proofread each sentence, and pull out the AP Stylebook and dictionary when something is in doubt. And our only "agenda" is to produce a publication with outstanding content.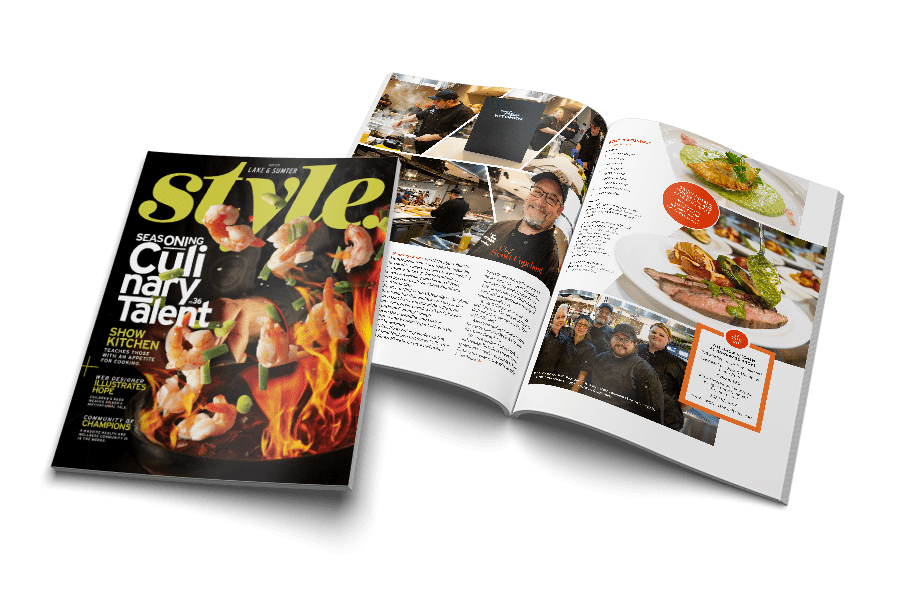 I'm very proud of our editorial staff that includes editor Gary Corsair and writers James Combs, Roxanne Brown, Cynthia McFarland, Cindy Peterson, and Kyle Coppola. Each brings notable talents to the editorial team and many of them have won awards and recognition through the years for their works.
Gary is an outstanding proofreader, an amazing researcher and mentor, with a refreshing sense of humor. He has written many excellent, in-depth articles for our publication. 
James amuses us with his funny puns and clever play on words.
Roxanne, who works her myriad of sources to come up with great ideas, has a special way of bringing people out of their shells to help her pen genuinely heartfelt stories. 
Kyle is an enthusiastic sportswriter who produces numerous online articles that showcase the many talented athletes in Lake and Sumter counties. 
Cynthia and Cindy are skilled and trustworthy writers who turn around beautifully written stories in a timely fashion. 
Of course, they are all human. They strive for perfection, but unwillingly make grammatical or factual mistakes on occasion. It happens in the best of publications.
If you notice a mistake in our publication, we want you to bring it to our attention so we can take steps to prevent it from happening again.
I only ask that you are kind when pointing out our mistakes. After all, writers and editors have feelings too. They really do.
Sincerely,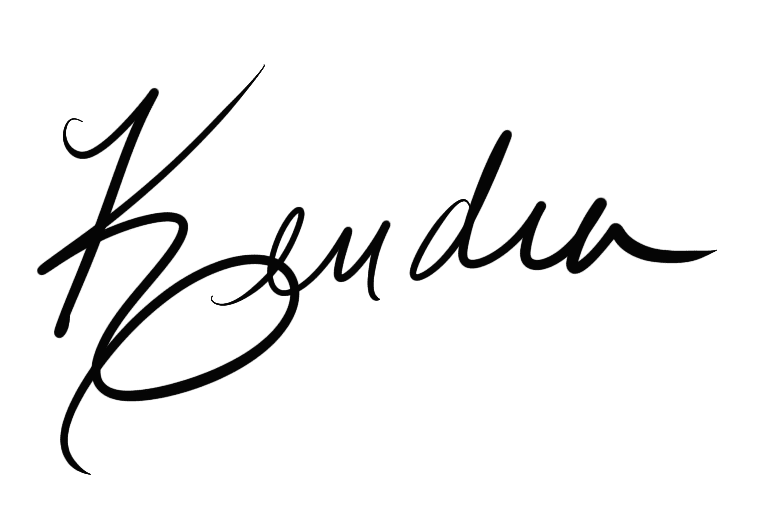 Kendra
Is there a particular subject that you would like us to write about?
Give us a shout!
Is there a particular subject that you would like us to write about?
Give us a shout!
Is there a particular subject that you would like us to write about?
Give us a shout!