Fross & Fross Wealth Management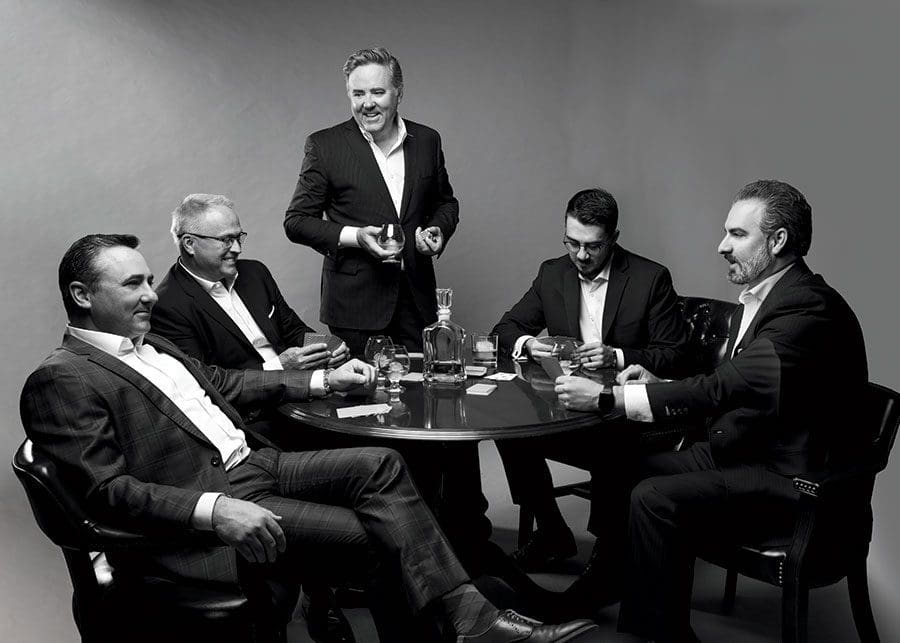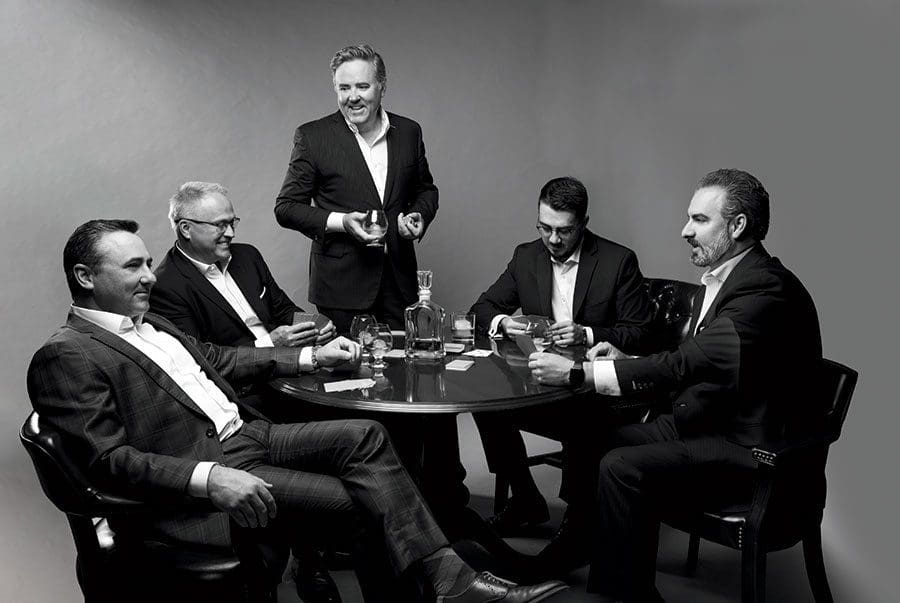 When one thinks about financial security, the first consideration that comes to mind is trust. Trust is believed to be a financial advisor's most important asset. It is confidence that someone is honest and reliable.  The staff at Fross & Fross Wealth Management exemplify a level of trust when calling the office and a friendly voice answers saying, "Good morning. How can I make your day better?"
Fross & Fross is excited to announce that they will be able to make the day better for even more Villager residents. The firm is opening a second location in Brownwood Paddock Square to serve the influx of retirees moving south of S.R. 44. 
"It is humbling to see how our firm has grown alongside with The Villages," says owner and Wealth Advisor, Thomas Fross. "For us, a natural part of the growth process is to have another location where so many people are moving. It's important to have a presence there and be accessible to our new residents."
Thomas opened the company 20 years ago. Since that time, Fross & Fross Wealth Management has earned an outstanding reputation for its leadership, innovation, and influence in the financial services industry. 
"The goal of the firm I created was never to be all things to all people," Thomas says. "We are all things to a few people. Clients who come to us are wealthy and in a very important phase of their life. They built their wealth during the accumulation phase and now they rely on us to maintain that wealth during the preservation phase." 
At Fross & Fross, financial advisor-client relationships often turn into friendships. They are a family-owned business which inevitably creates close bonds not only between co-workers, but also with those in their community.
"We're a team here—a team of highly experienced financial advisors who rely on each other," Thomas says. "Managing money comes with its stresses. Fortunately, our expertise and family-like atmosphere provide unwavering support and dedication."
And ladies, don't be deceived by the picture. Fross & Fross also has a successful female financial advisor, Renee Springstead. She mainly works with widowed women to ensure they are not overwhelmed by financial matters following the death of a spouse. 
The Fross & Fross Family is delighted to grow in their expansion as they look forward to building many new friendships.
Securities and Advisory services offered through LPL Financial, a registered investment advisor. Member FINRA/SIPC.
---
Pictured Left to Right
Patrick Fross, RICP® | Vice President, Wealth Advisor
Geoffrey Southwell | Wealth Advisor
Thomas Fross | President, Wealth Advisor
Zechariah Montera | Registered Investment Services Associate
Casey O'Rourke | Wealth Advisor
910 Old Camp Road Ste. 90, The Villages
352.205.7800
frossandfross.com