Funds Being Raised for Beloved Umatilla Resident Richard "Doc" Greer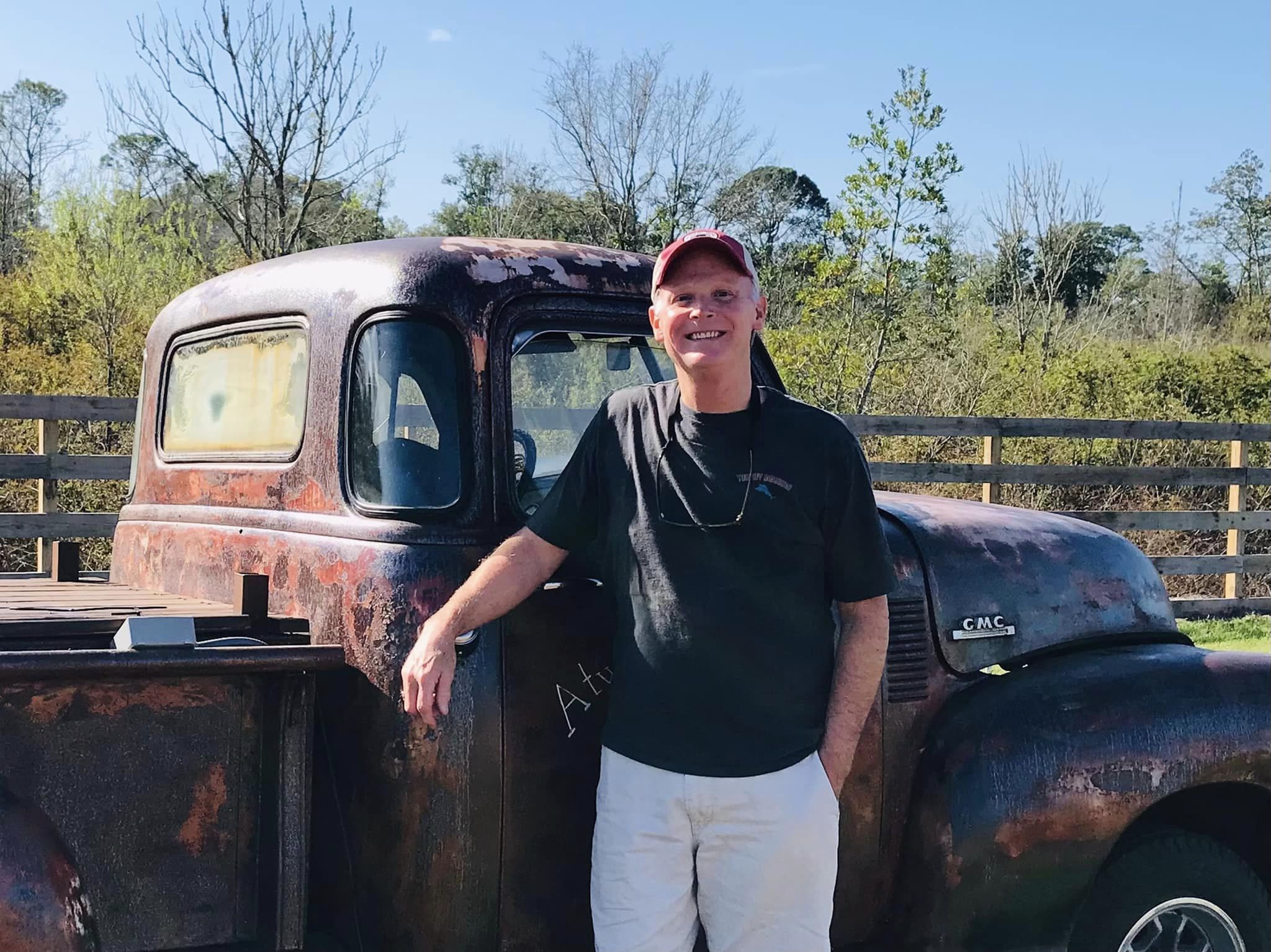 Richard "Doc" Greer has become a familiar name in the Umatilla community. As owner of the Umatilla Drug Store, Richard has impacted many lives with his charismatic smile and kind-hearted deeds. So much so that he published a book last year, "Crossing Paths, Finding Hope," about all the positive and miraculous stories he's encountered while working in the drug store.
But now, Richard is in need of the community's help. He was recently diagnosed with stage 4 pancreatic cancer. While he is undergoing treatment, the community has set up multiple funds to help assist him and his family during this difficult time.
"The outpouring of prayer, love, support and help is far beyond anything I ever experienced or believed even possible," Richard says. "My heart is bursting with joy, and the warmth of tears cover my face with each prayer shared with me, encouraging note, uplifting text, every dollar of financial assistance, the help offered and given around the house, Umatiila Drug Store, fence repair, transportation to and from Moffitt Cancer Center, the home cooked meals, fresh fruits and vegetables, goodies and so much more."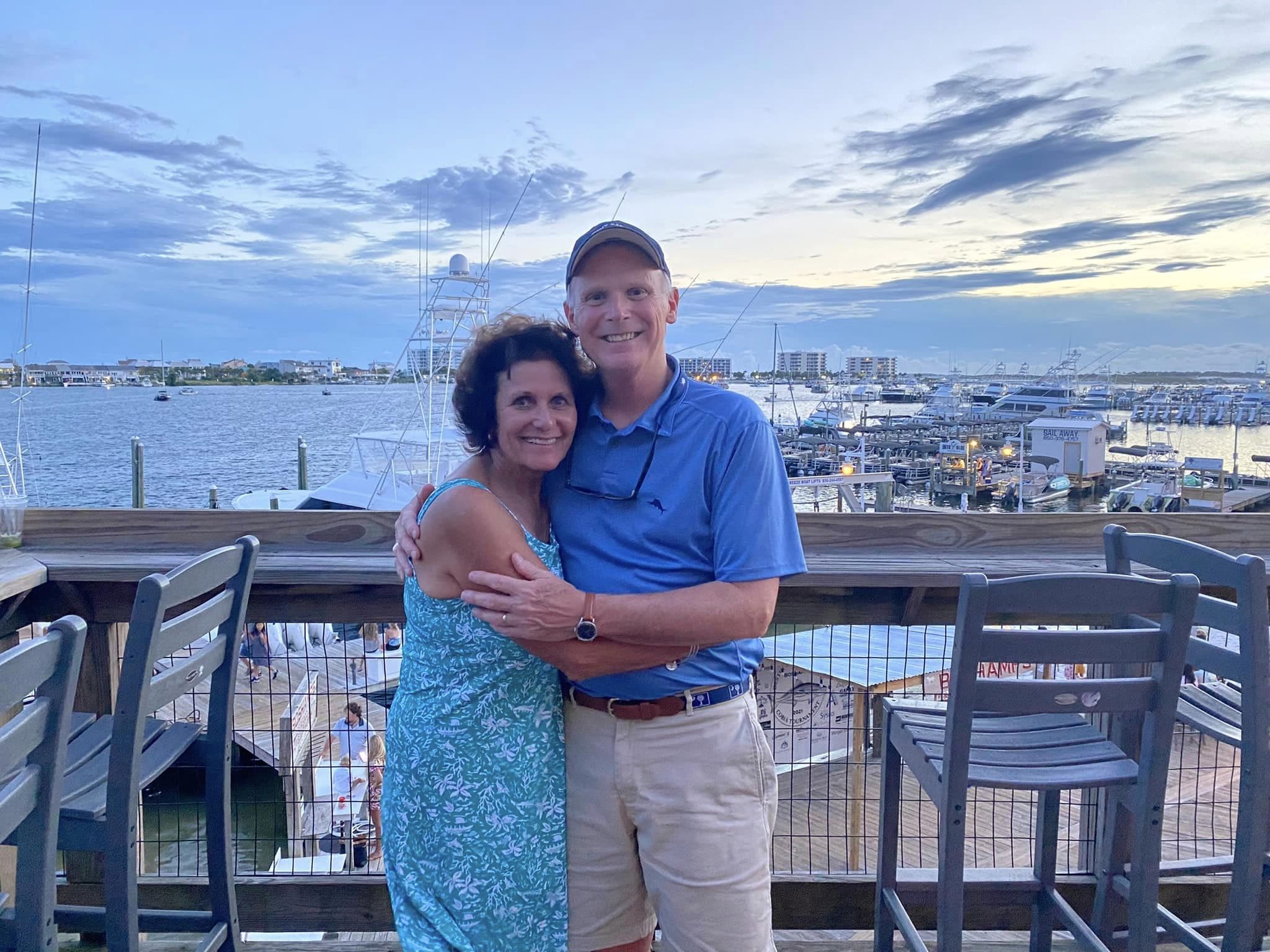 Three funding campaigns have been set up. At United Southern Bank, a benefit account has been opened in the name of Richard Greer, with donations accepted at any branch or through electronic transfers. People can also donate on GoFundMe at gofundme.com/f/doc-greer-needs-our-help or on Give/Send/Go at givesendgo.com/helpdoc.
The first chapter of Richard's book, tells his own testimony. Now seven years ago, he was given a terminal diagnosis with only 60 days to live. He recalled going to his car after hearing that he needed to get his affairs in order and cried out to God. It was then that he felt he needed to write his book, never dreaming that he would still be alive to see it published six years later.
His book focuses on hope, love and miracles, all of which Richard is clinging to once again.
"Blessings upon blessings have been and are still being poured down upon me from God and the wonderful people of this community where The Lord has allowed me to be a part of and service for the most wonderful years of my life," Richard says. "Many people look at our community as just another drive through map-dot town in the rural agricultural region of Florida. But, they should stop and look more closely. For if they did, they would see and discover a beautiful mini-community who still believes in a Mega God! The friends, neighbors, and families here genuinely love each other, care for each other, pray for each, and don't hesitate one second before grabbing hold of you and giving you a big 'bear' of a hug. I love each of you always and forever. Remember – God's got this!"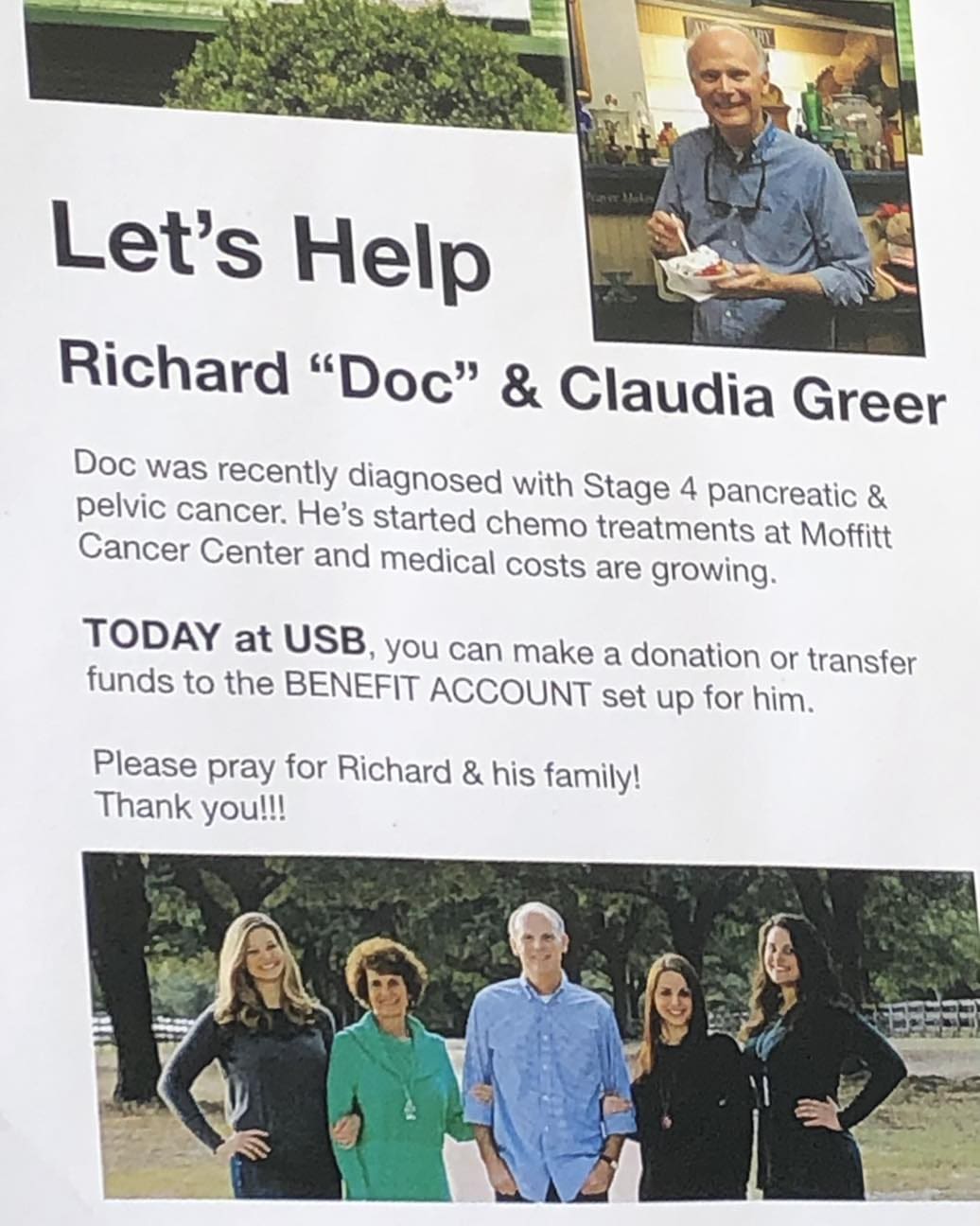 Originally from the small town of Berryville, Arkansas, Cindy has become a multimedia specialist in journalism, photography, videography and video editing.
She has a B.S. in Communications from the University of Central Arkansas and is a correspondent for The Daily Commercial, LakeFront TV and Beacon College's PBS talk show, "A World of Difference," where she received an Anthem Award and Telly Award.
When she isn't working, Cindy spends time with her husband, Ryan, and son, David, traveling and taking photos of landscapes and wildlife.
Share This Story!