Hurricane season: Generators will help fire stations weather the storm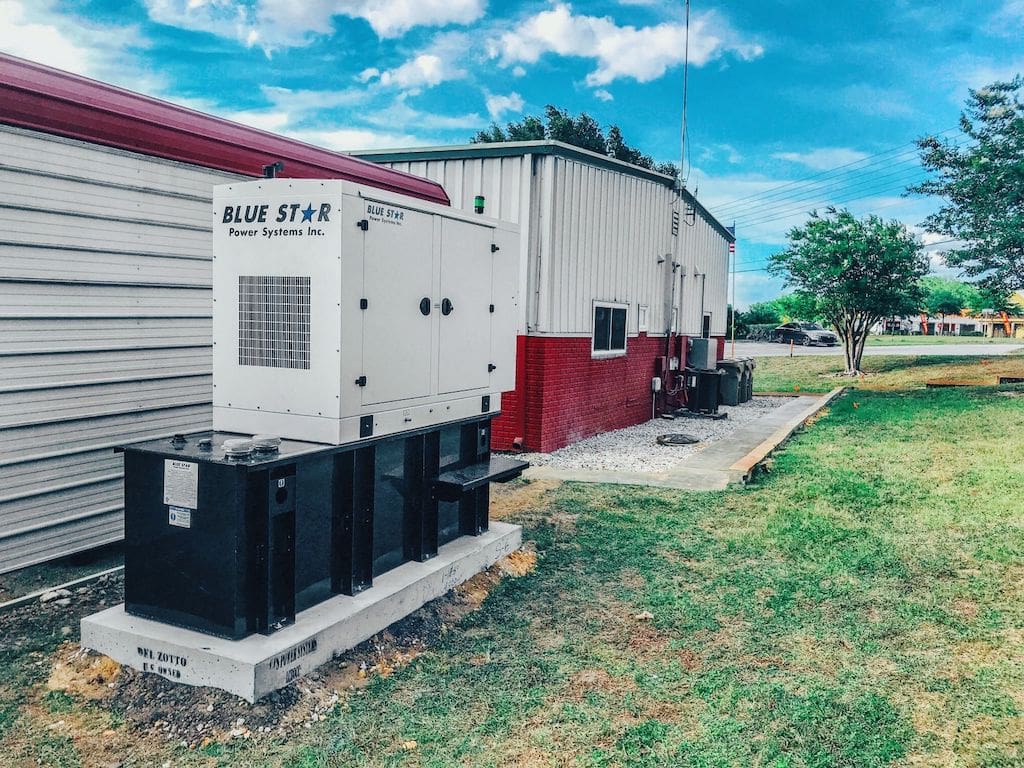 Hurricane season: Generators will help fire stations weather the storm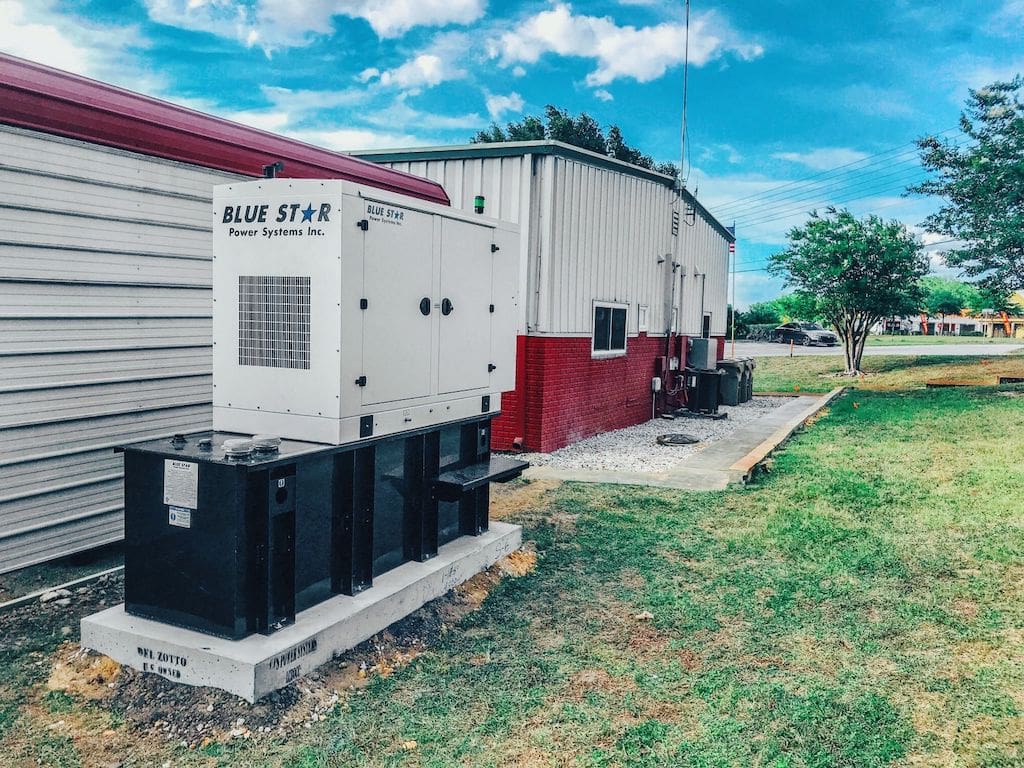 Ahead of hurricane season, which begins June 1, Lake County Fire Rescue has outfitted seven fire stations with backup generators, providing the stations with up to 96 hours of full power before refueling is needed, according to a Lake County government press release.
Under the Hurricane Irma Hazardous Mitigation Grant Program, Lake County Fire Rescue was awarded a 75 percent-funded project to add backup generators to seven fire stations. The $350,000 grant ($262,500 in federal funds and $87,500 in a local match) was awarded last year, and installations began in January at stations 11, 19, 53, 70, 82, 83 and BC90.
"With the first tropical disturbance expected to impact the Florida Peninsula this weekend, completing our station generator project is perfect timing," Lake County Fire Rescue Chief Jim Dickerson says in the release. "For the first time in Lake County Fire Rescue history, all 26 fire stations are equipped with full power backup generators."
In the past, fire crews had to be relocated when power was interrupted during storms; now, all Lake County Fire Rescue stations are storm-ready, and crews can remain in firehouses during severe weather.
Lake County Fire Rescue is also upgrading 20 of its 26 facilities with new impact-resistant windows, high-wind resistant garage doors and hardened pedestrian doors, with 75 percent funded through federal dollars.
The career firefighters of Lake County Fire Rescue protect county residents and visitors in an area covering approximately 1,200 square miles, with nearly 70,000 residences and up to 2,000 commercial properties.
What can residents do to prepare for the 2020 hurricane season? Here are a few tips from weather.gov:
*Make a list of supplies for your hurricane kit. Find out what necessary items you have and don't have.
*Organize important documents and call your insurance agent to confirm what coverage you have.
*Find out if you live in a hurricane evacuation zone. Make advanced plans with multiple options in case you must evacuate.