Glover Chiropractic – Men of Success 2023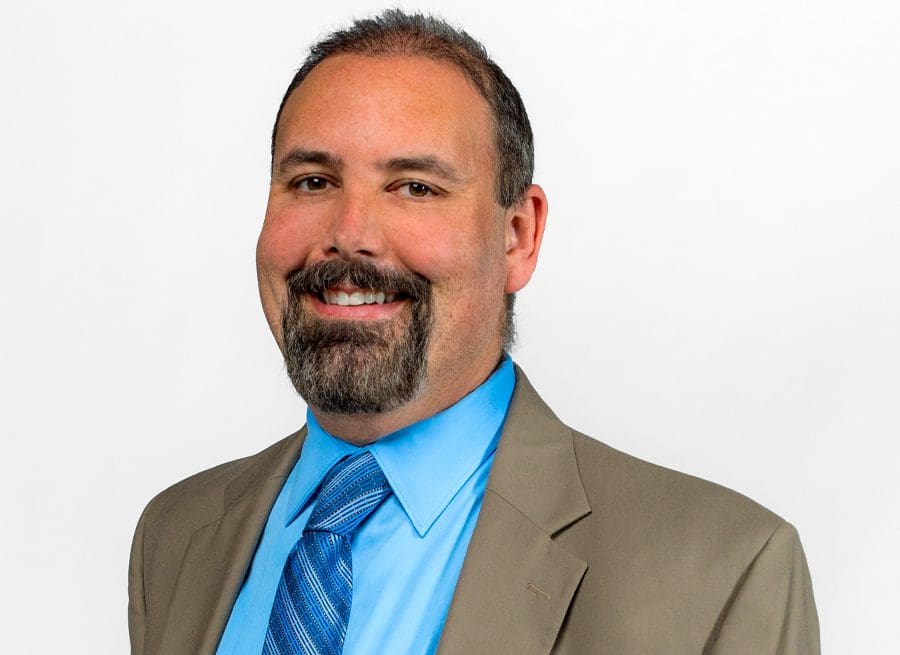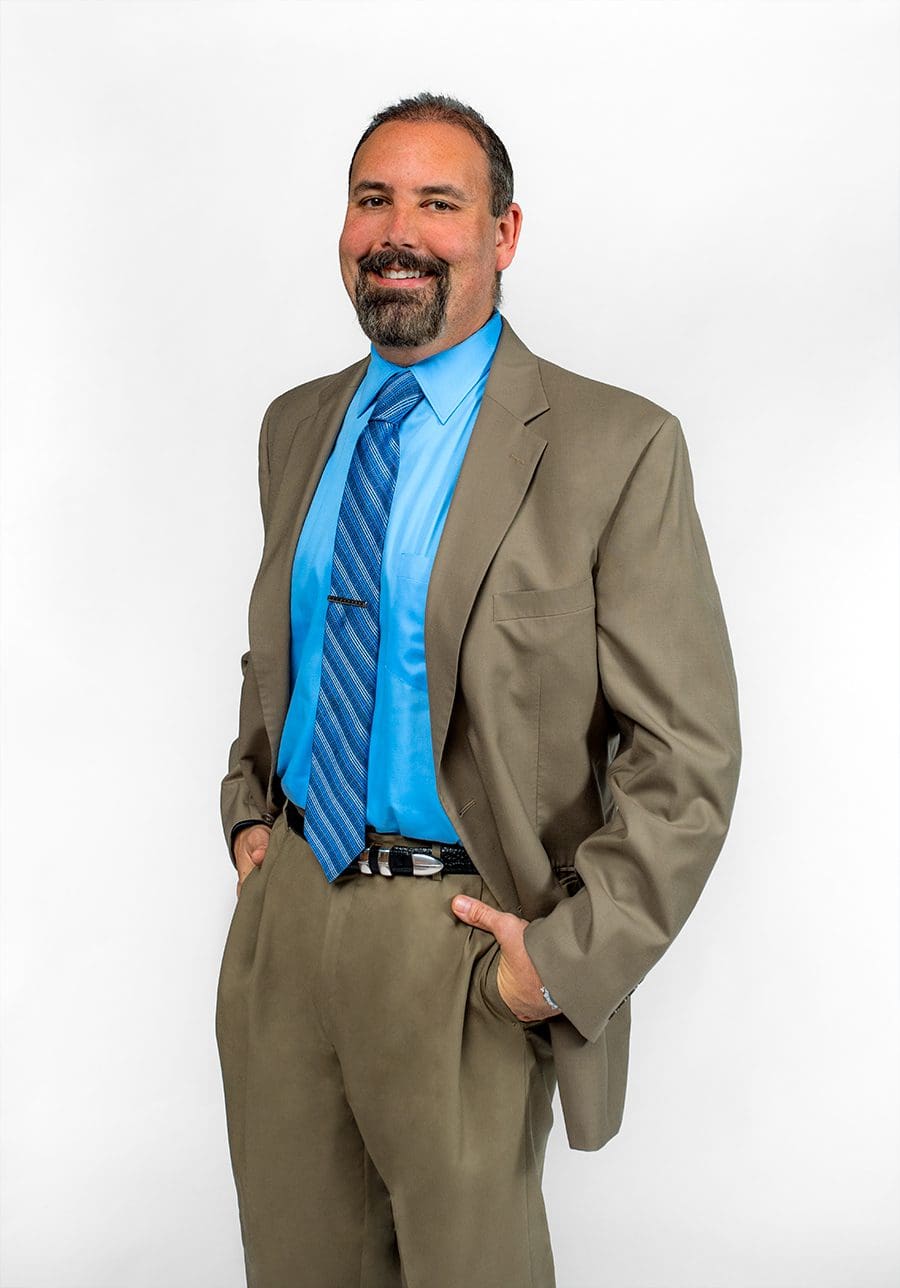 Dr. Jeffrey Glover – Glover Chiropractic
Dr. Jeffrey Glover takes great pride in the services he offers at Glover Chiropractic Clinic, and in knowing he's brought relief to people in the area since 2012 when he first opened its doors. 
"It might sound cliché, but it feels like I'm making a real difference. We're not the end all, be all, but we're an important piece of people's healthcare puzzles," says Dr. Glover, adding that he performs all types of adjustments including manual, activator instrument, flexion distraction, and drop table adjustments. "It's a good feeling being able to make people feel better, and very rewarding when I can help someone avoid unnecessary surgery and any risks that go along with it."
Some of the services offered at Glover Chiropractic Clinic are spinal decompression which helps with bulging discs, herniated discs, and spinal stenosis, which can all cause sciatica.  He also helps people who have been in auto accidents with whiplash and acute mild traumatic brain injuries. Peripheral neuropathy, (numbness, burning, or tingling in the feet)whether caused by diabetes, herniated, or bulging discs, chemotherapy, or radiation treatments is a very common condition they treat in the office as well.  
"When I see people walk in with pain, and walk out much better, I feel like I'm doing something that's truly benefitting my hometown," says Dr. Glover.