Governor's stay-at-home order begins Friday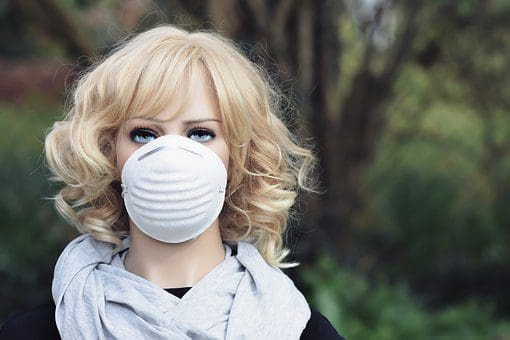 Florida Gov. Ron DeSantis on Wednesday issued a statewide stay-at-home order to combat the coronavirus pandemic. The order begins at 12:01am Friday, April 3, and lasts for 30 days.
The state of Florida released a document of the executive order defining a list of essential activities Floridians can still do. They include:
*Attending religious services conducted in churches, synagogues and houses of worship.
*Participating in recreational activities consistent with social distancing guidelines such as walking, biking, hiking, fishing, hunting, running and swimming.
*Taking care of pets.
*Caring for or otherwise assisting a loved one or friend.
The document says that "a social gathering in a public space is not an essential activity." It also states that "senior citizens and individuals with a significant underlying medical condition shall stay at home and take all measures to limit the risk of exposure to COVID-19."
Nikki Fried, Florida's agriculture commissioner, praised the governor's decision in a press release issued by the Florida Department of Agriculture and Consumer Services:
"When I called for this stay-at-home order nearly two weeks ago, there was a reason. It was necessary to flatten the curve and save lives. I said then I would stand with the governor when he issued the order, and I do so now. Thank you, governor, for making the right call. Together, we will fight this virus and preserve the state we love."
Akers Media Group's James Combs has been a staff writer for several local publications since August 2000. He has had the privilege of interviewing some of Lake County's many fascinating residents—from innovative business owners to heroic war veterans—and bringing their stories to life. A resident of Lake County since 1986, James recently embarked on a journey to lead a healthier lifestyle. He has lost 60 pounds and walks nearly five miles a day. In his spare time, he enjoys target shooting, skeet shooting and watching his beloved Kentucky Wildcats!
Share This Story!