Grand Opening of The Creative Emporium Supports Local Housing Initiatives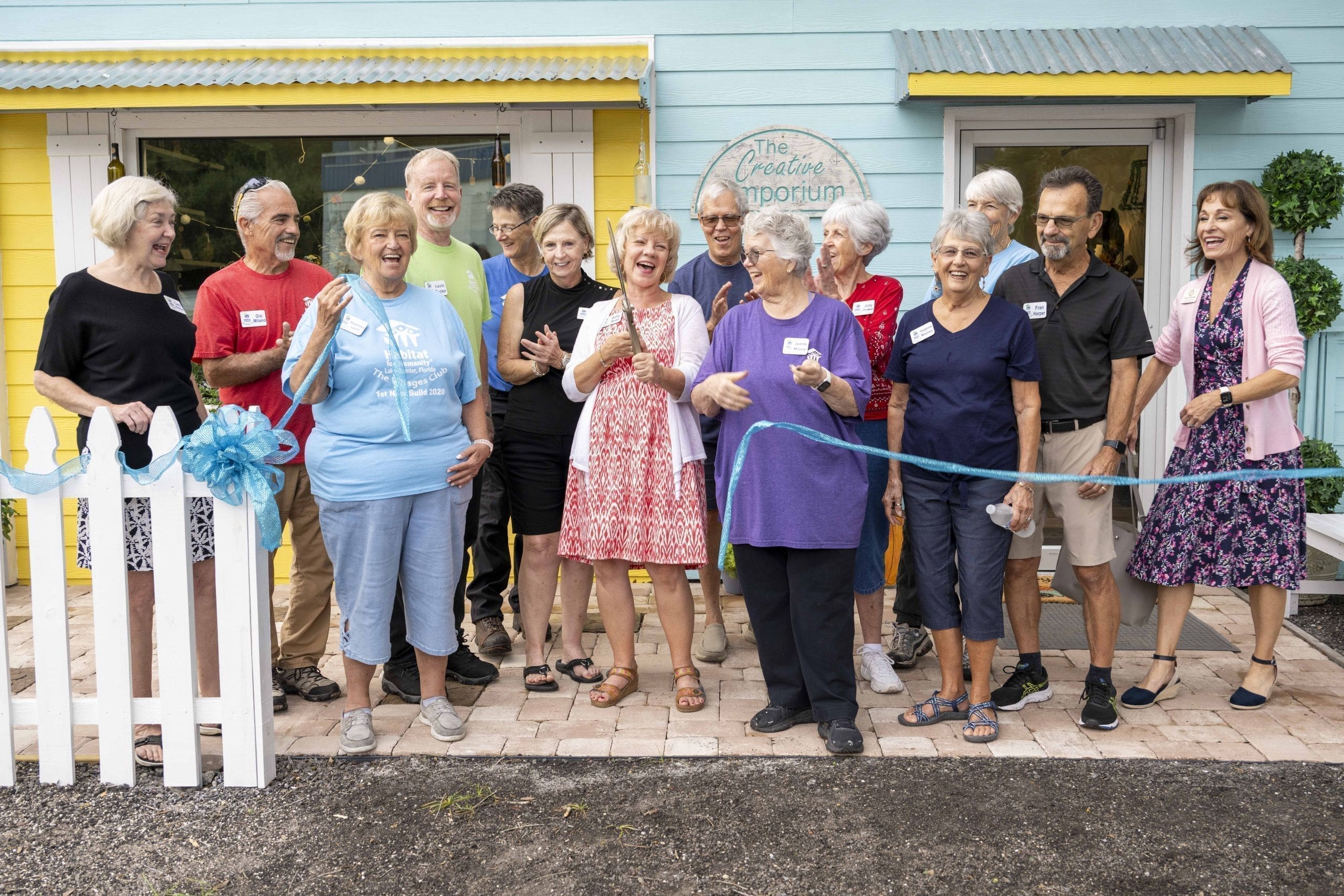 Grand Opening of The Creative Emporium Supports Local Housing Initiatives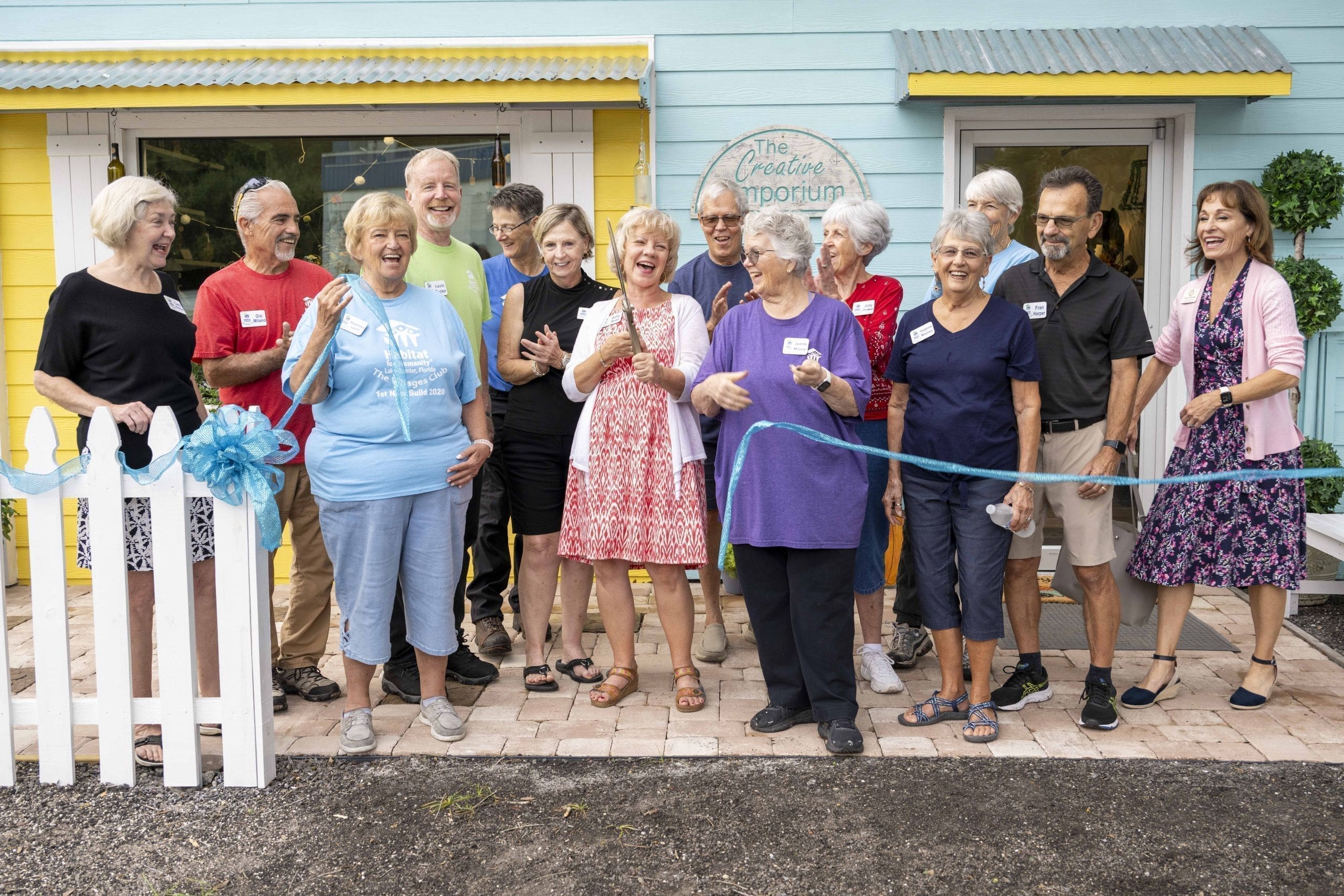 On Monday morning, Habitat for Humanity of Lake-Sumter and The Villages Habitat Lake-Sumter Club celebrated the official opening of The Creative Emporium at the Leesburg ReStore, located at 200 N Lone Oak Dr.
The day commenced at 9 a.m. with a ribbon-cutting ceremony, revealing a storefront filled with a diverse range of eclectic décor and handmade gifts. These items are the product of tireless effort from The Habitat Villages Club members, showcasing their commitment not only to craftsmanship, but also to their community.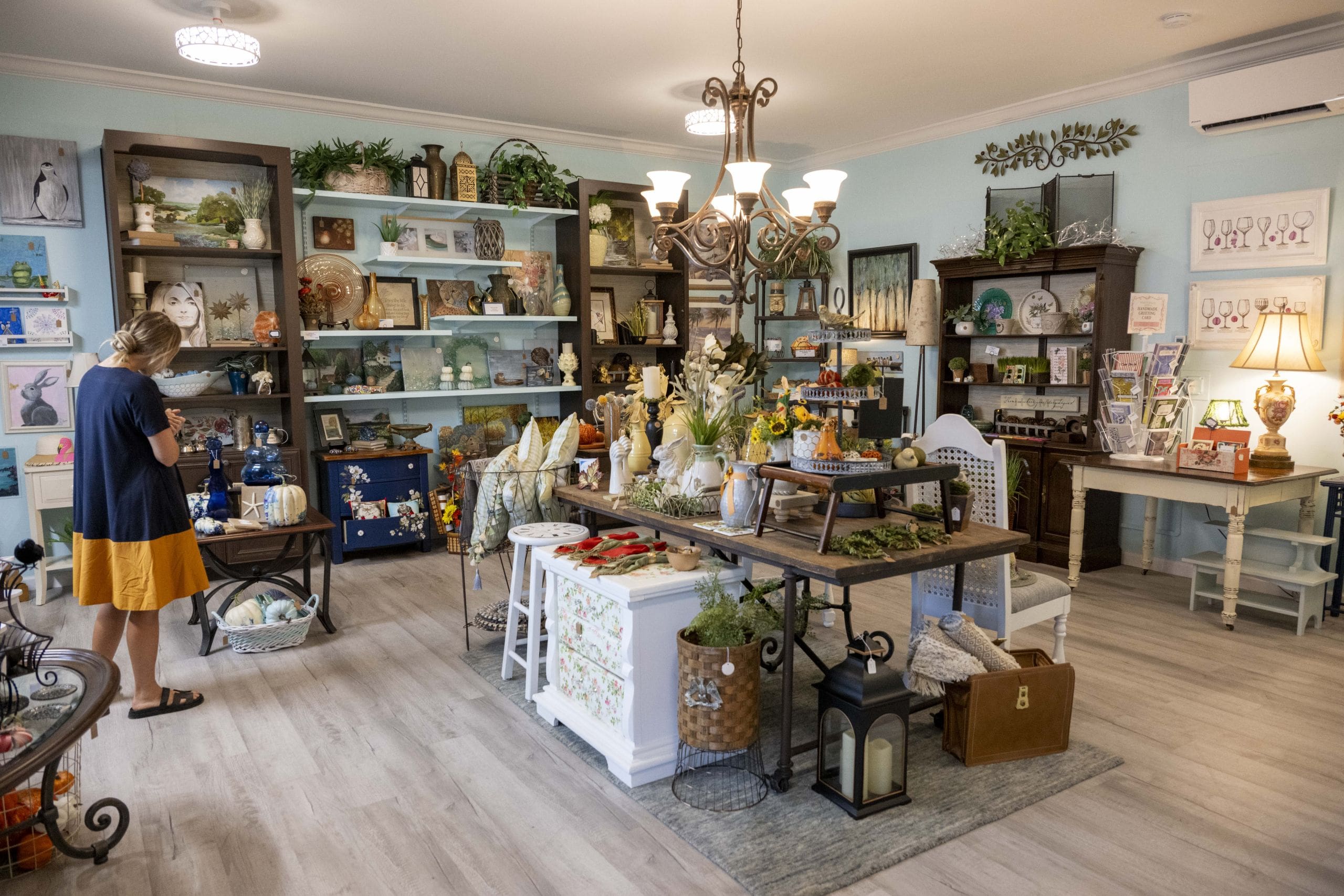 The Creative Emporium emphasizes the power of community collaboration. Every purchase made directly contributes to Habitat Lake-Sumter's mission to build and maintain homes for families in the two counties.
The Habitat Villages Club, deeply involved in supporting this mission, has a track record of hands-on contributions, having completed their third new home build as recently as November 2022.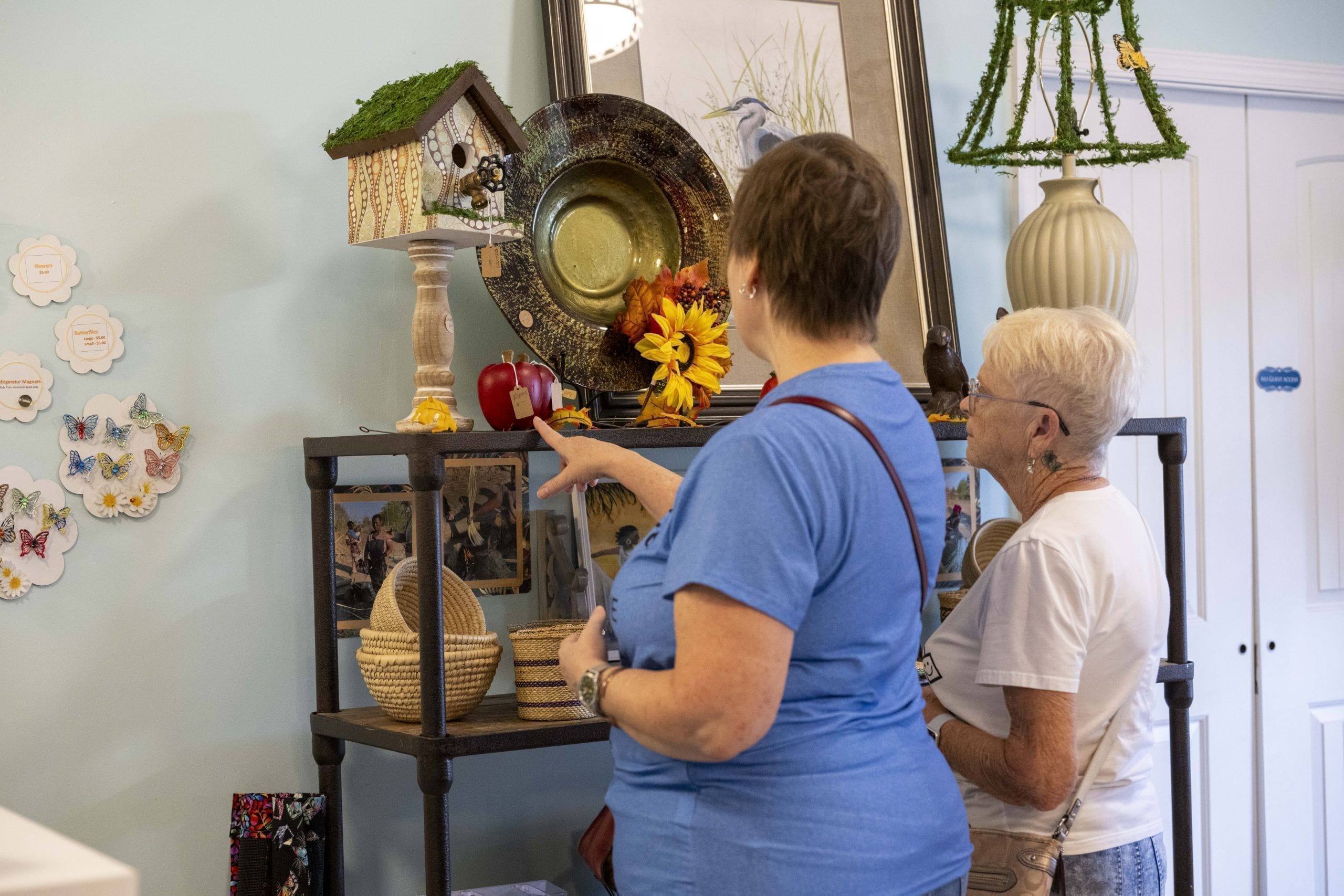 "All the members love their involvement with Habitat, but they could not build homes without the support of the community," Sally Read, co-president of the club, says.
Residents of Lake and Sumter counties now have a unique opportunity to shop with purpose. By supporting The Creative Emporium at the Leesburg ReStore, they directly contribute to making a difference in the lives of families in need of homes. The store invites all to explore its offerings and be a part of this initiative.
Originally from the small town of Berryville, Arkansas, Cindy has become a multimedia specialist in journalism, photography, videography and video editing.
She has a B.S. in Communications from the University of Central Arkansas and is a correspondent for The Daily Commercial, LakeFront TV and Beacon College's PBS talk show, "A World of Difference," where she received an Anthem Award and Telly Award.
When she isn't working, Cindy spends time with her husband, Ryan, and son, David, traveling and taking photos of landscapes and wildlife.
Share This Story!