Groups partner to provide free healthy living program for older adults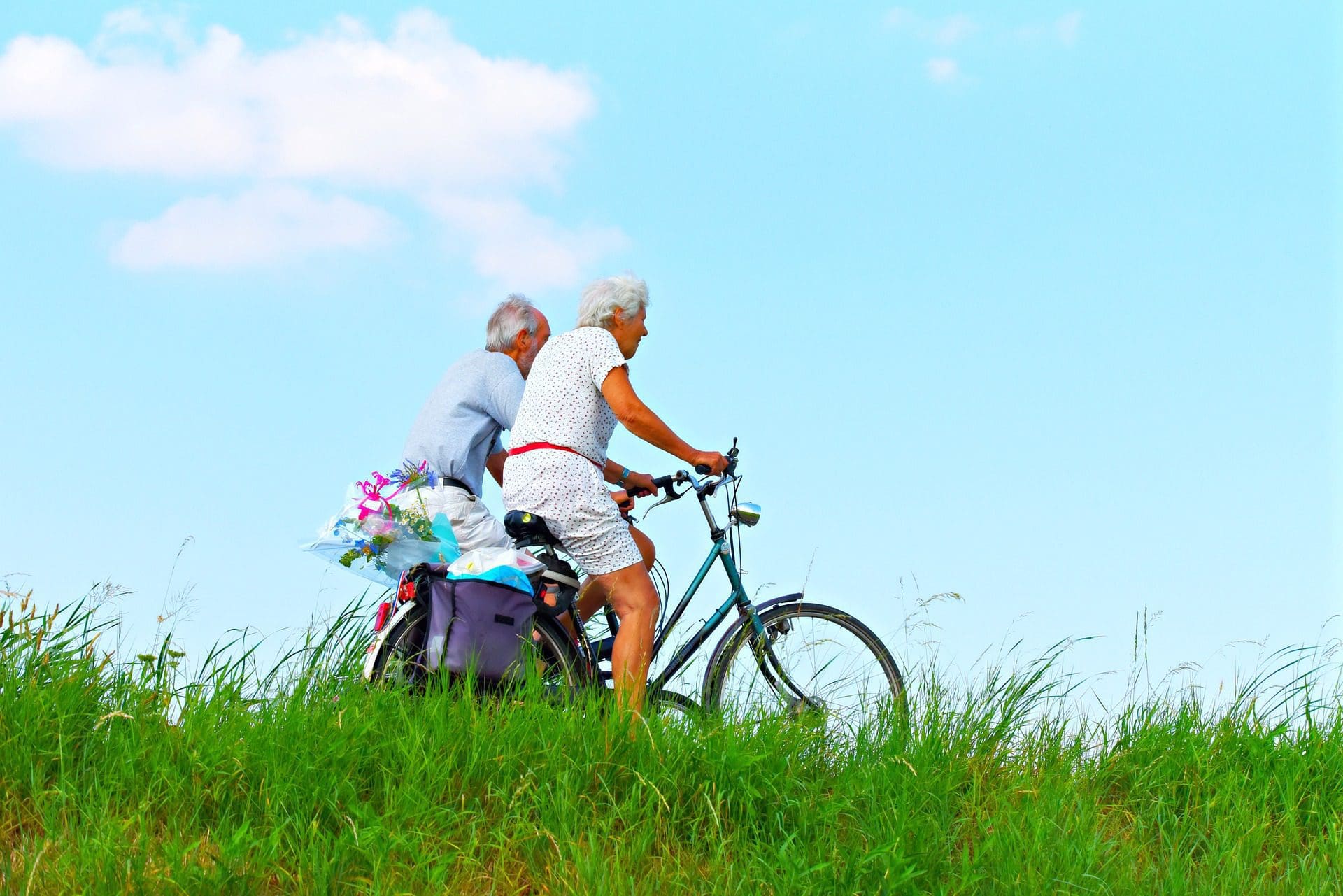 Groups partner to provide free healthy living program for older adults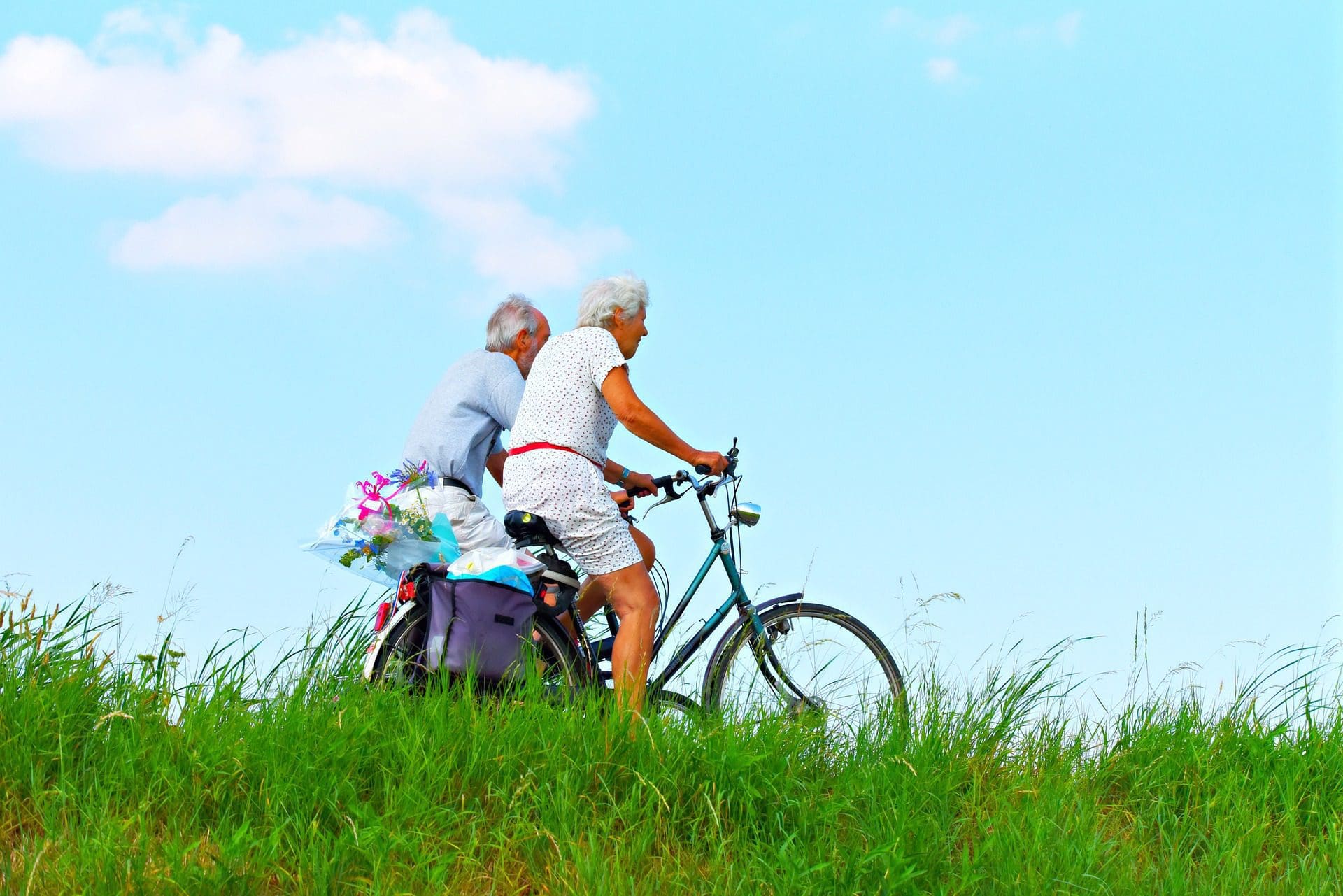 Hey seniors, it's time to live your best life.
A free virtual program is being planned for 10 a.m. Jan. 21 on "Balancing Nutrition, Exercise and Stress in Everyday Living," which is part of the new "Living Your Best Life" monthly educational program provided by UF/IFAS Extension Lake County, Cornerstone Hospice, and the Lake County Sheriff's Office.
The program is geared to help older adults enhance their health, wellness and endure challenges they may face.
Lori Johnson, family and consumer science agent with UF/IFAS Extension Lake County, says the program came about from a new community partnership formed during a UF/IFAS Family and Consumer Science Advisory Committee meeting.
"We identify potential needs in the community and how UF/IFAS Extension Lake County can help meet those needs," says Lori. "UF/IFAS Extension Lake County is proud to partner with Cornerstone Hospice and Lake County Sheriff's Office to offer a monthly program for older adults on a variety of health and wellness and family relationship topics. Through survey results from community members, we identified topics of interest which helped rank what is offered and when. Through this partnership we hope this series will help provide an increase in knowledge and resources that can help older adults live healthy, stress free and enjoyable days though challenges they may encounter at this time in their life."
To register for the program, contact at Lori and lorijohnson@ufl.edu
Originally from Anderson, Ind., Theresa worked for The Herald-Bulletin for many years. After experiencing a winter with 53 inches of snow, her late husband asked her to get a job in Florida, and they headed south. Well known in the area, Theresa worked with The Daily Sun and The Daily Commercial prior to joining Akers.
Share This Story!