Hair & Nail Creations, Inc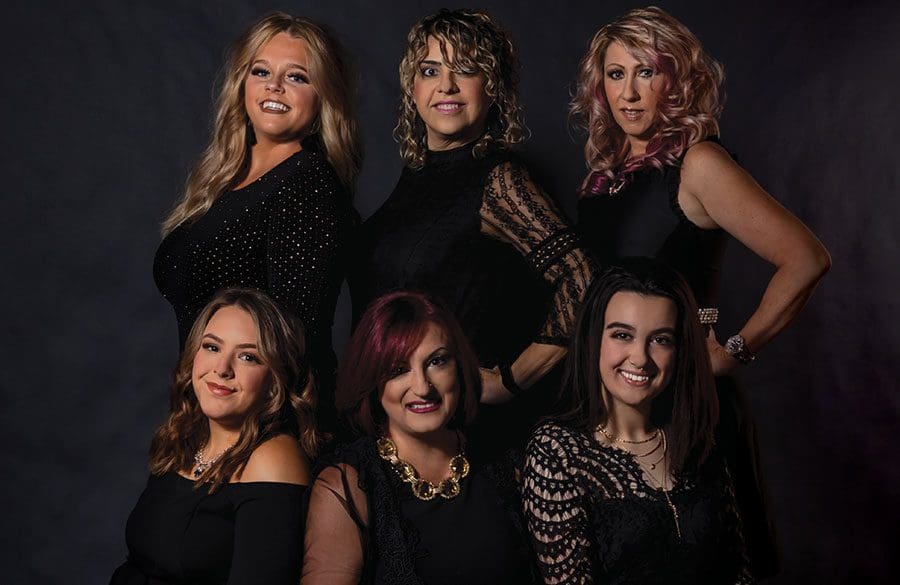 Annette Frederick, owner of Hair and Nail Creations, Inc., has a passion for beauty. She cherishes the close bond of her employees and considers them family.
"We are a professional, talented, fun, and innovative salon," she says. "I've created a salon environment where people can feel uplifted and rejuvenated."
Hair and Nail Creations has recently expanded to a larger location, located in Freedom Plaza, just blocks from Brownwood Town Square.
"Guests love the new salon; it is beautiful," says Annette, who takes pride in the fact that her stylists are all Redken certified and consistently educated on advanced coloring and cutting techniques.
"I am passionate about my salon's apprentice program," says Annette, who recruits newly licensed stylists to train under a highly seasoned hairdresser for one year.
Color, cuts, keratin treatments, and medical-grade facials are the salon's most popular services. 
"Trends are constantly changing," says Annette. "We are up to date on all the new color techniques such as balayage and foliage, and we're very proficient in creating color complimentary to every skin tone."
The majority of Hair and Nail Creations' customers are residents of The Villages.
"I am proud to see the growth of The Villages and I welcome the business," says Annette. "I love working with Villagers because when their hair feels young, they feel young too!" 
---
Hair & Nail Creations, Inc
352.330.4040 / 3990 E. State Road 44, Suite 303, Wildwood