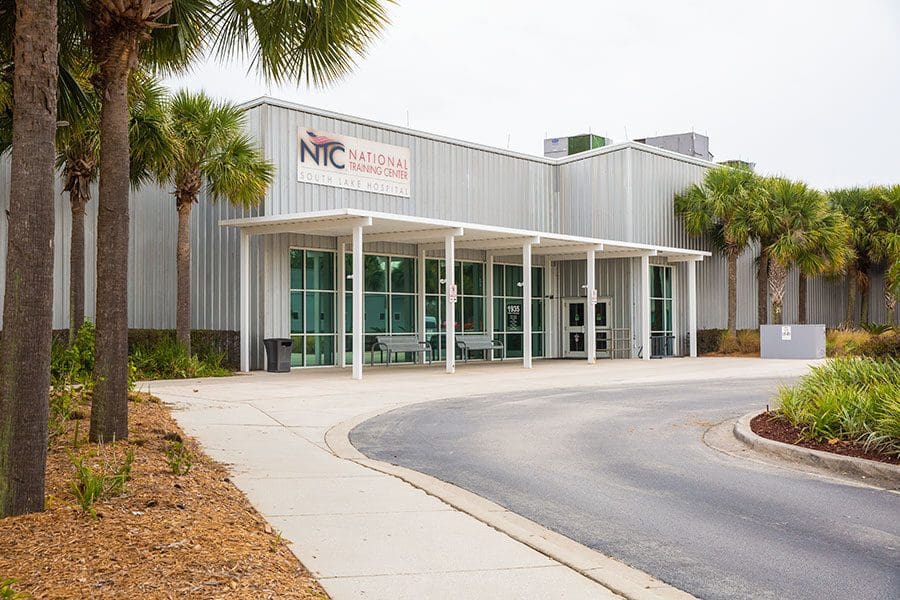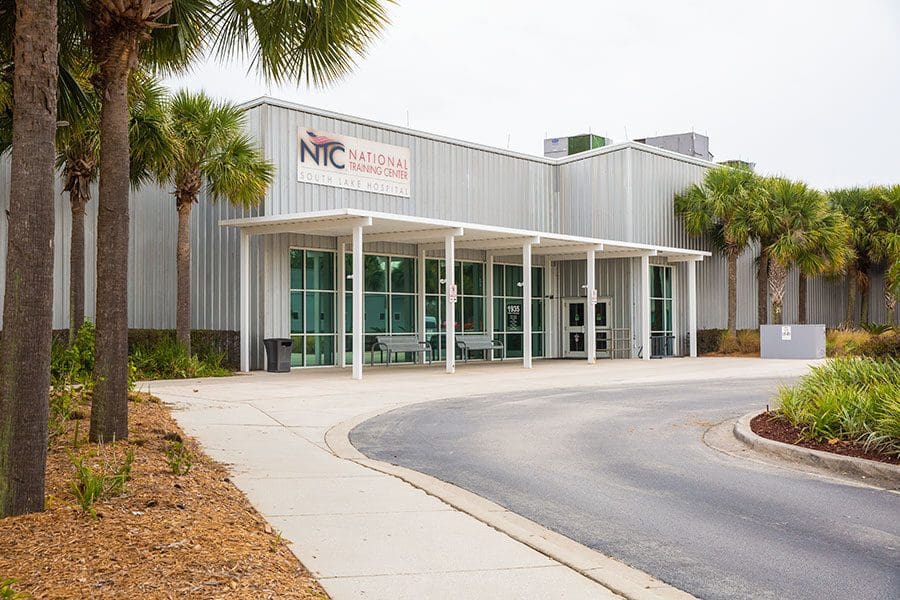 The National Training Center in Clermont has hosted hundreds of athletes seeking Olympic glory since it opened 20 years ago.
Tori Bowie and Justin Gatlin are among the most notable athletes who trained at the state-of-the-art facility featuring a 400-meter outdoor track-and-field complex, a 37,000 square-foot fitness center, aquatic center, and Human Performance Lab for sports-science testing. 
Bowie became only the fifth U.S. female sprinter to win medals in the 100- and 200-meter dashes, as well as in the 4×100 relay. Gatlin took home a silver medal in the 100-meter after finishing second to Jamaica's Usain Bolt.
In 2016, the facility hosted 16 athletes vying for a spot in Rio de Janeiro. They represented different sports—track and field, swimming, and triathlon. And they even came from different countries such as Jamaica, Zambia, Trinidad, and Tobago.