Hard-working mom adds hard hat to collection of pageant crowns, turning dreams into reality in Central Florida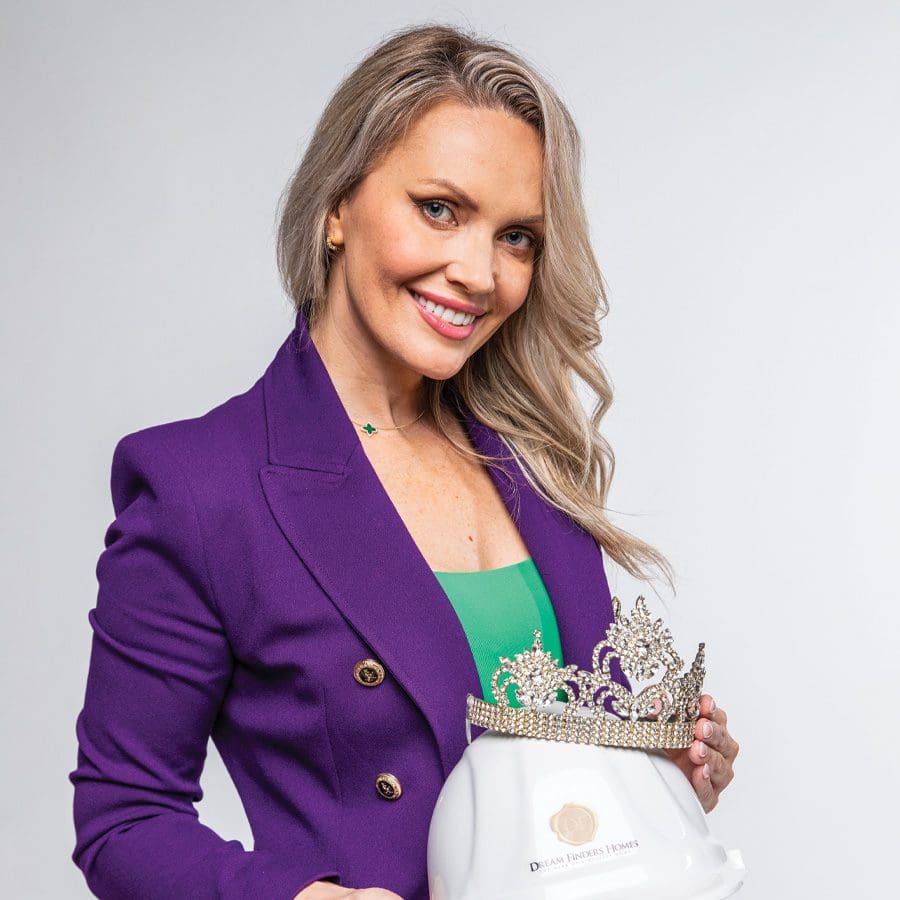 Hard-working mom adds hard hat to collection of pageant crowns, turning dreams into reality in Central Florida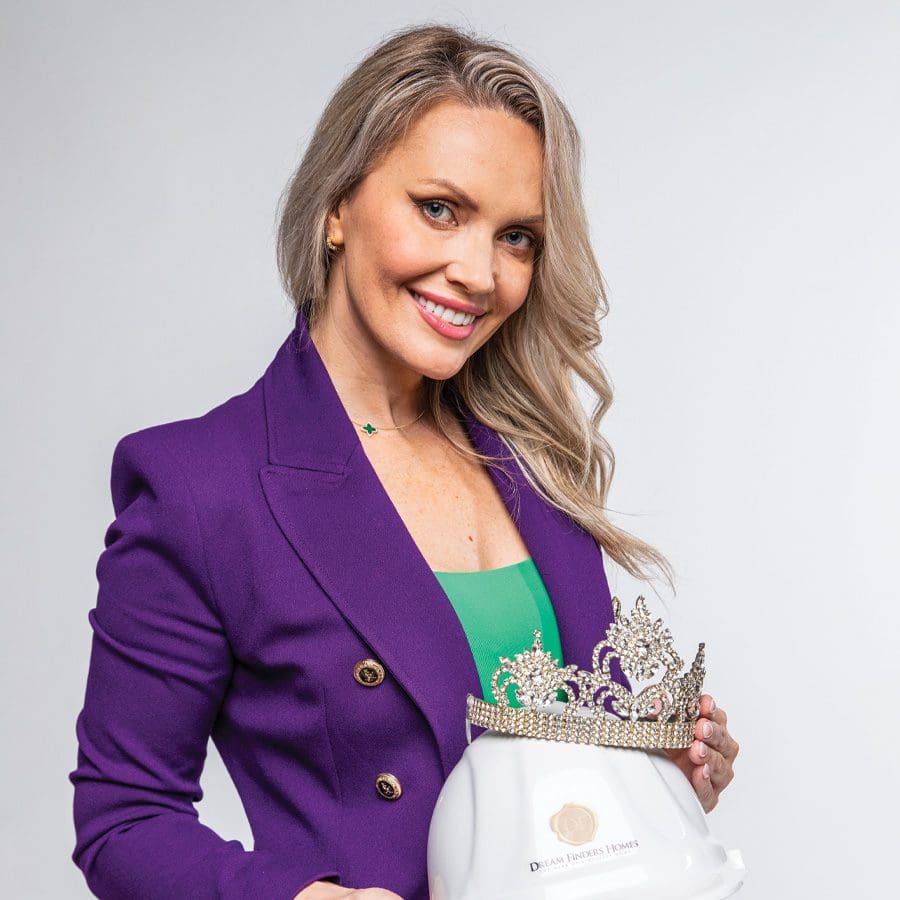 Tatiana Sidorova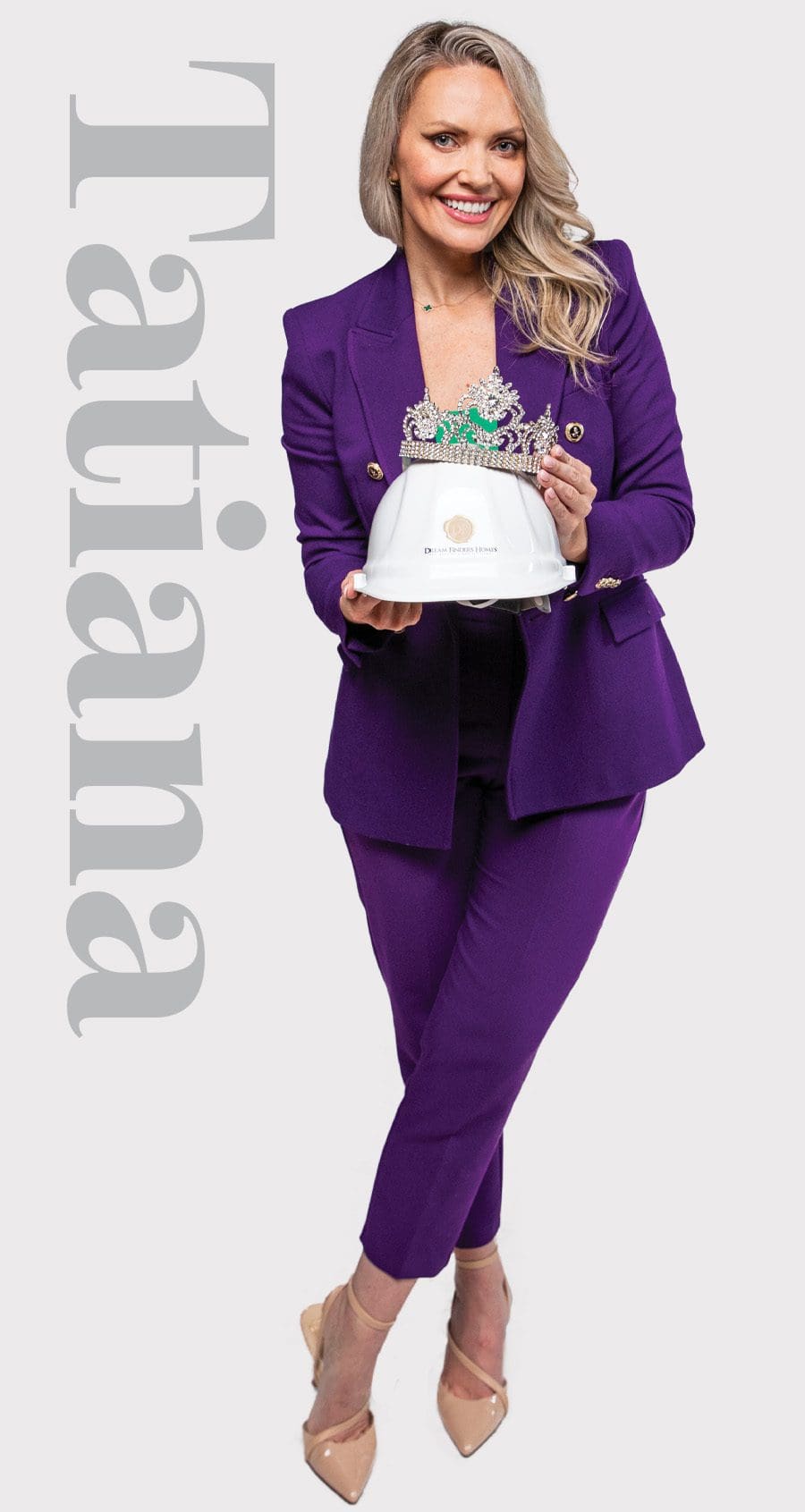 What brought me to Florida: In 2005, at age 20, I moved to Florida as a student exchange employee at Universal Studios. It was a three-month job for the summer. I came with $150 in my pocket and barely spoke English. My family called me crazy. I was supposed to go back and never did. I saw a huge life of opportunity and possibility in a country where you can achieve anything. After living here for three months by myself, I took the craziest leap of faith. Now my parents live here in Florida with me.
What brought me to Lake County: I was living in Orange County when I applied for the amazing job at Dream Finders Homes, so I moved to Minneola. I fell in love with Lake County and feel like I belong here. I love the hills, nature trails, beautiful parks, and the school system.
Career highlights: Top producer 2021 and 2022. As a realtor working for Dream Finders Homes, I sell homes and manage construction projects.
Specific career goals: I'm passionate about my work and making dreams come true for my clients.
Best thing about my career: We create a home from scratch, so it's like delivering a baby for the client. We create their dream, watch it grow and at the end, give it to them. It's rewarding to be part of this process, knowing I'm part of a family's legacy.
Personal achievements: Crowned Mrs. Florida 2017 (after having two kids!). Worldwide participation in pageants as Mrs. Moldova and Mrs. Florida. Top 5 nationwide in Mrs. America pageants. Top 3 Mrs. World. Semi-finalist in Mrs. Globe. I have a few crowns in my closet! Now I'm the "Queen of Construction."
Favorite activities: Krav Maga, ballroom dancing, vacationing with my kids.
Four words that best describe me: Determined, passionate, authentic, caring.
Best advice to my younger self: Believe in yourself. 
On my bucket list: Visit countries I haven't yet (Japan, India, France). Win a ballroom dance competition. Get my blackbelt in Krav Maga.
Favorite books: The Four Agreements, Ask and It Is Given
Words to live by: Find what brings you joy and do it.